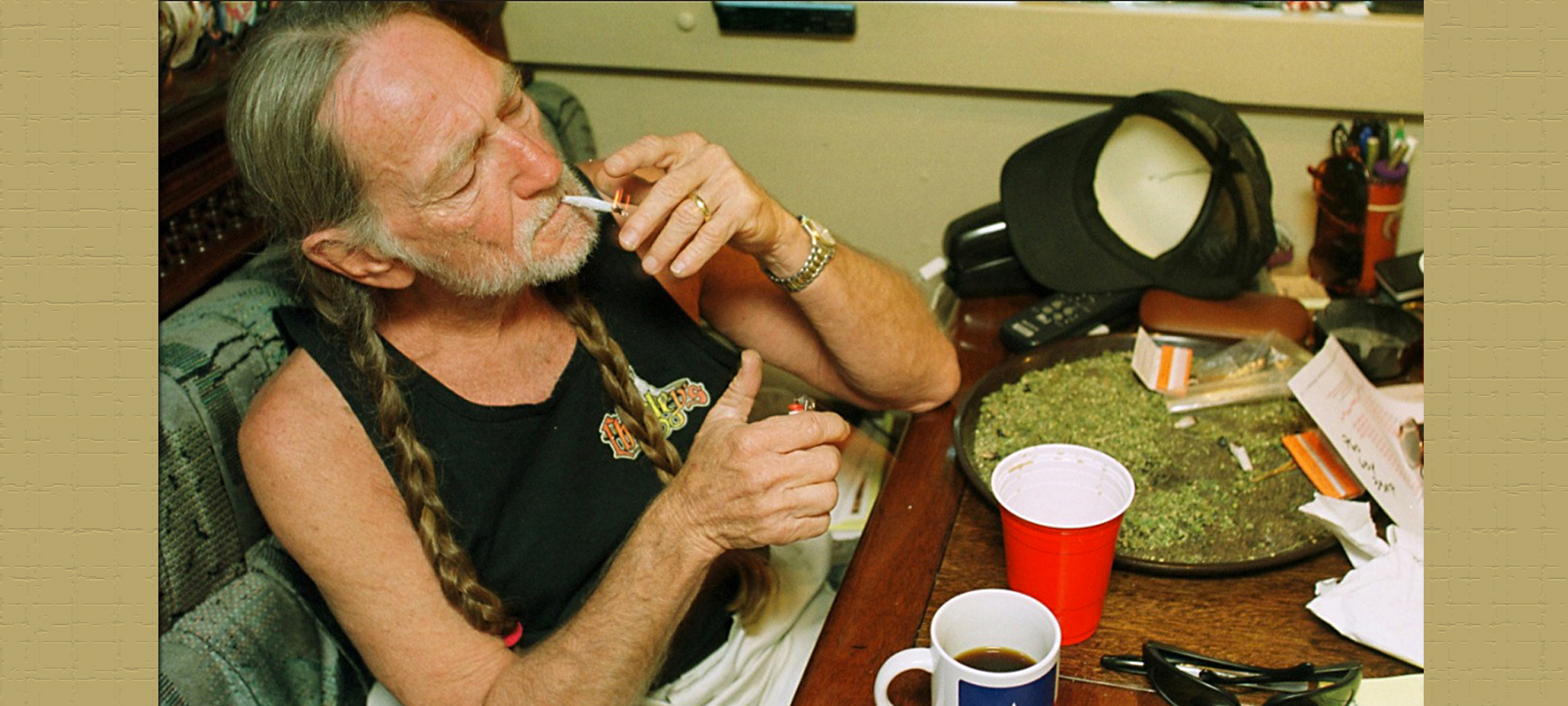 With the publication of Willie Nelson's new memoir – Roll Me up and Smoke Me When I Die: Musings From the Road, I present some of my favorite past quotes from the great, grizzled 79-year-old singer/songwriter/picker…and tireless marijuana legalization promoter.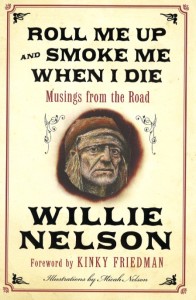 "We create our own unhappiness. The purpose of suffering is to help us understand we are the ones who cause it."
"Most of the stuff I've read about me has been true."
"It's a good thing I had a bag of marijuana instead of a bag of spinach. I'd be dead by now."
"You know why divorces are so expensive? They're worth it."
"But if you think of all the people who don't like me, just think of all the millions who've never heard of me!"
"I like myself better when I'm writing regularly." [Yer blogger's comment: Me, too.]
His memoir is available in America's few remaining bookstores, and on Amazon.com.


© Dana Spiardi, Nov 25, 2012