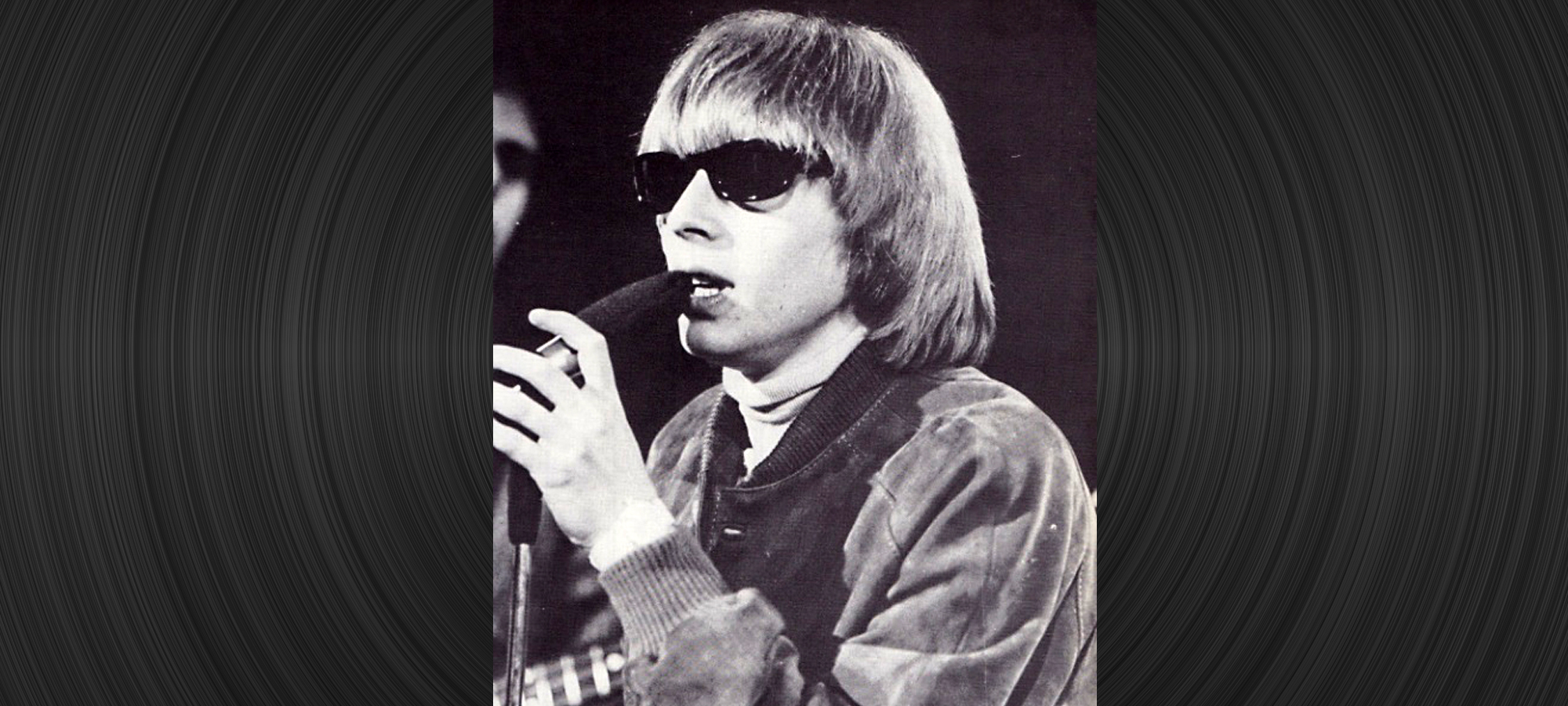 The 1960s electric blues band The Yardbirds was the premier rock-n-roll incubator, cultivating three of the world's most talented guitarists: Eric Clapton, Jeff Beck, and Jimmy Page. But does anybody recall the name of the man who co-founded the British group and provided lead vocals and harmonica on its killer tracks, among them, "Heart Full of Soul," "For Your Love," and "Shapes of Things"? His name was Keith Relf, born 71 years ago today. He suffered one of the strangest deaths in rock history.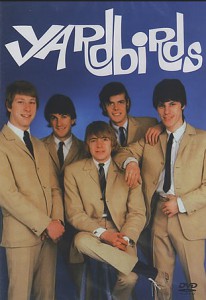 In 1963 Relf, along with bassist/producer Paul Samwell-Smith, drummer Jim McCarty, and rhythm guitarist Chris Dreja, formed a band rooted in American blues and R&B music. They chose their name with a nod to beat writer Jack Kerouac, who referred to railroad hobos as yardbirds in his novel On The Road. Lead guitarists came and went, starting with Clapton, then Beck, and finally Page. Relf has long been overshadowed by these giants. And it's a pity, because he was one of the first great British blues-rock singers.
When The Yardbirds disbanded in 1968, Relf went on to form three other music ventures: a short-lived acoustic duo called Together, and later the bands Renaissance and Armageddon. In 1976 the singer was on the verge of forming a group called Illusion, a re-working of his original Renaissance lineup. On May 14 of that year he was in his basement rehearsing material for the band, when he electrocuted himself while playing a guitar that was not properly grounded. His 8-year-old son found him, still holding the plugged-in guitar. Keith Relf was 33. His sad death gives new meaning to the term electric blues.
Here's hipster Keith, singing "For Your Love" with the Jeff Beck-era Yardbirds (1965)

© Dana Spiardi, March 22, 2014