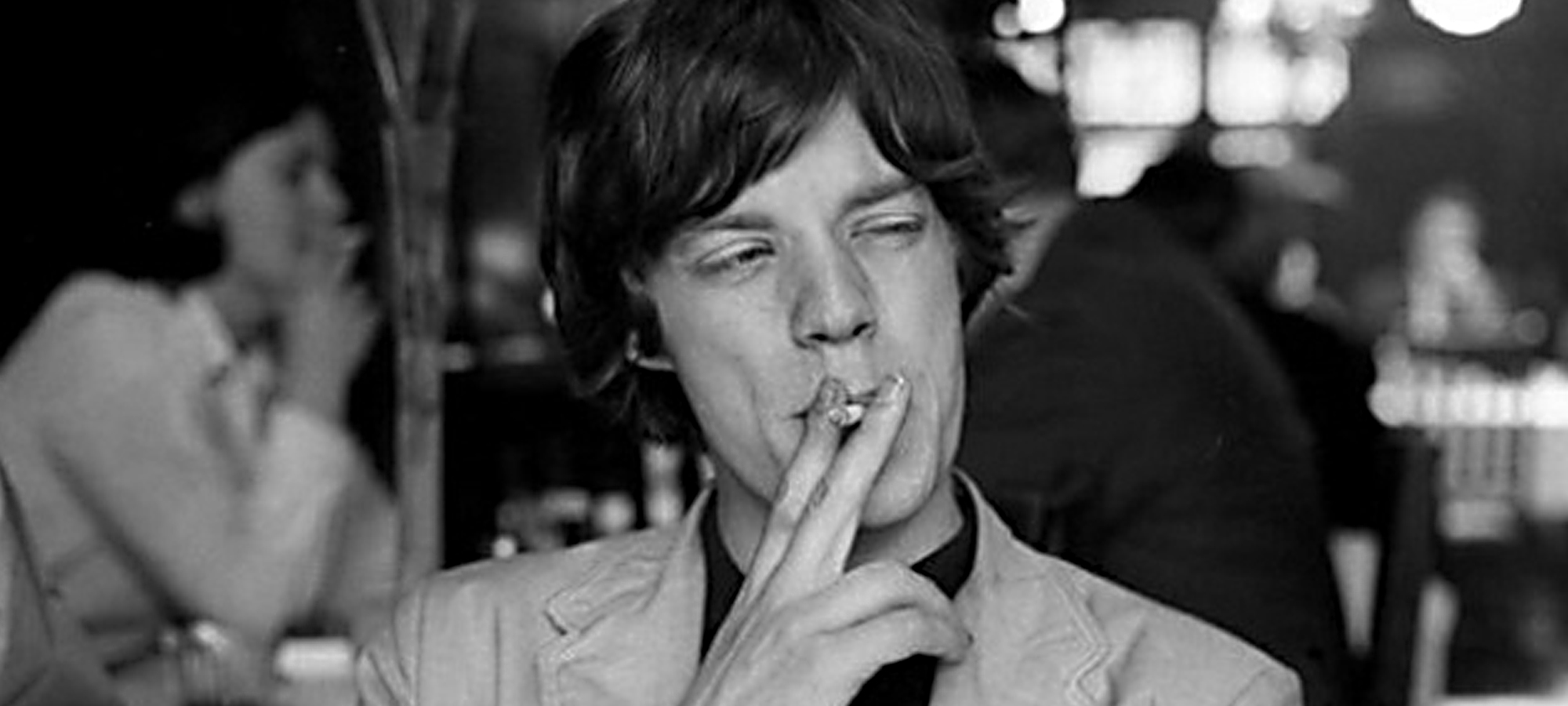 "Some girls give me brown sugar,
I never get my fill.
Some girls sell my love letters
To pay their electric bill. "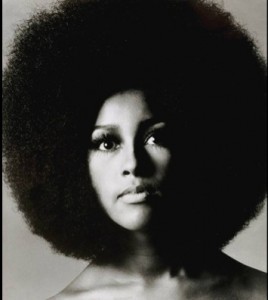 My parody of Mick Jagger's much criticized put-down song, "Some Girls," refers to his one-time lover (and reputedly the inspiration for the song "Brown Sugar") Marsha Hunt. On this date in 2012, a set of 10 love letters the Monkey Man wrote to her in 1969 were auctioned off for  £187,250 ($305,929).
Hunt, a singer, novelist, and model who appeared in the original London production of Hair, met Mick in 1969. The couple secretly dated and produced a love child – Karis – born in 1970.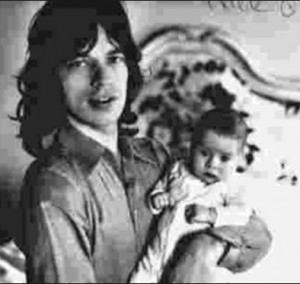 In his letters, Mick tells Hunt of the various literature he's enjoying (the diaries of dancer and choreographer Vaslav Nijinsky and the poems of Emily Dickinson, whom he referes to ad "Dix") and mentions the moon landing. Hunt said she'll use the money from the auctioned letters to pay her electric bill and fund home repairs.
Karis is the first of seven children that Mick fathered with four different women. Interestingly, he's always taken an active role in Karis's life. How does he find the time for all these family affairs?
© Dana Spiardi, Dec 13, 2013
Save
Save