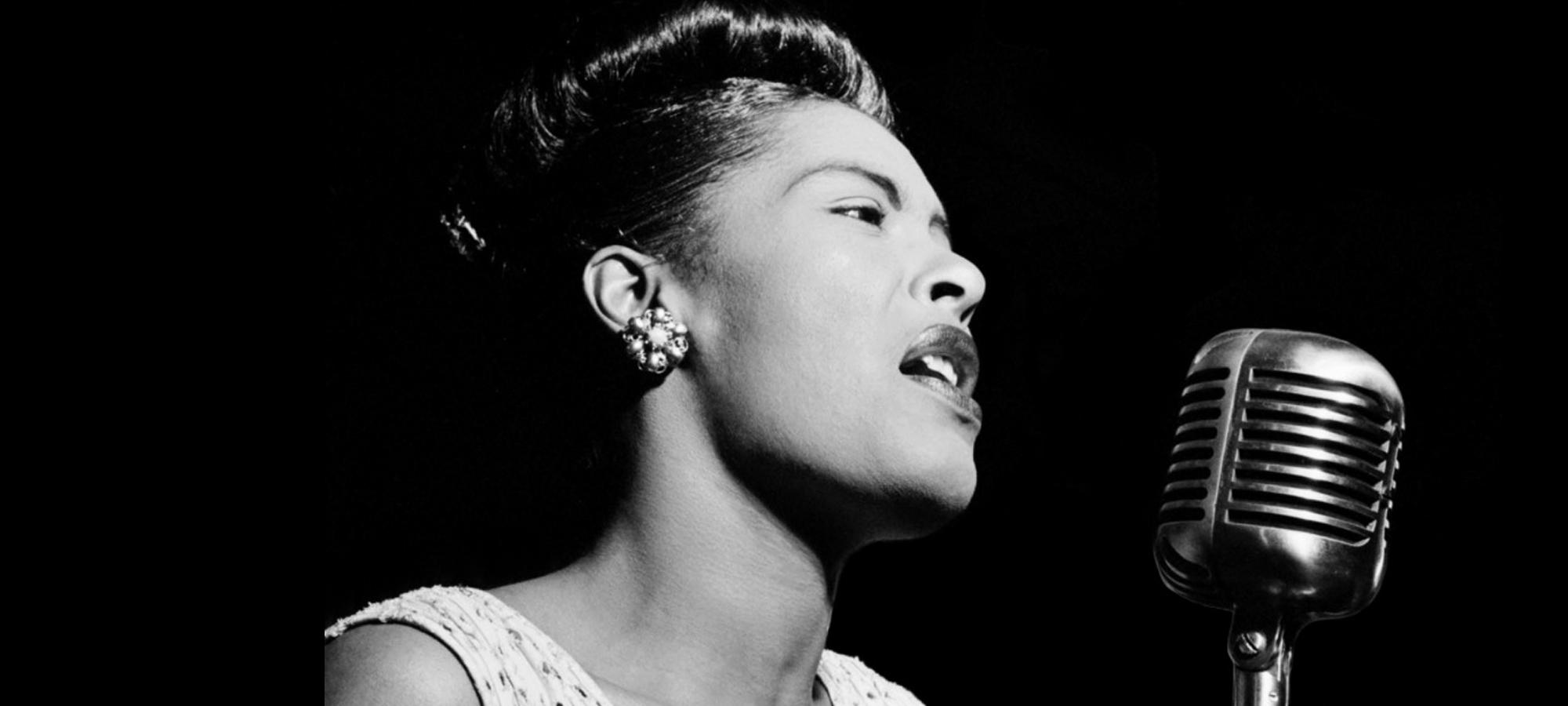 Legendary jazz singer/songwriter Billie Holiday was born Eleanora Fagan on April 7, 1915. You might remember the 1972 biopic, "Lady Sings the Blues," which was based on Billie's 1956 autobiography. The book was ghostwritten by William Dufty from a series of conversations with the singer in her New York apartment.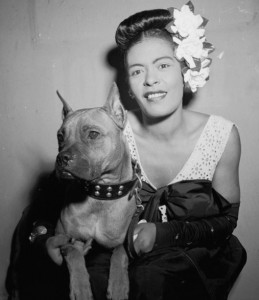 According to a 2006 article by San Francisco Chronicle writer Jesse Hamlin, people well-acquainted with Billie disliked the movie, feeling it didn't reflect her true spirit. The singer's close friend Maely Dufty, wife of William, and her son Bevan Dufty, never cared for the casting of the svelte, glamorous Diana Ross as the tough, buxom Holiday. They believe the movie portrayed Billie as a weak, pitiable woman, and that it painted a better-than-deserved portrait of her husband Louis McKay (portrayed by Billy Dee Williams). Maely referred to McKay as "Decay." She and her son were said to have walked out of the theater during the viewing of the film. "It's just not who Holiday was," said Bevan, who is one of Billie's two godchildren. "She was a very strong person who lived a vibrant, tough life. She never felt sorry for herself."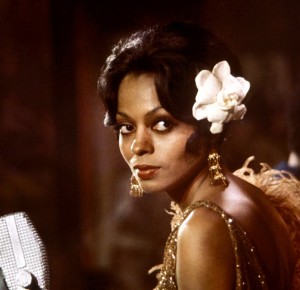 Despite these criticisms, the film was a box office success, receiving five Academy Award nods, including a Best Actress nomination for Diana Ross.
The hard-drinking Ms. Holiday died of liver failure on July 17, 1959, at age 44. She had 70 cents in the bank and $750 in her possession at the time of her death. Billie had no children, but adored her dog "Mister."
Here's a great video of the woman they called Lady Day, with ol' Satchmo, Louie Armstrong.

© Dana Spiardi, April 7, 2013