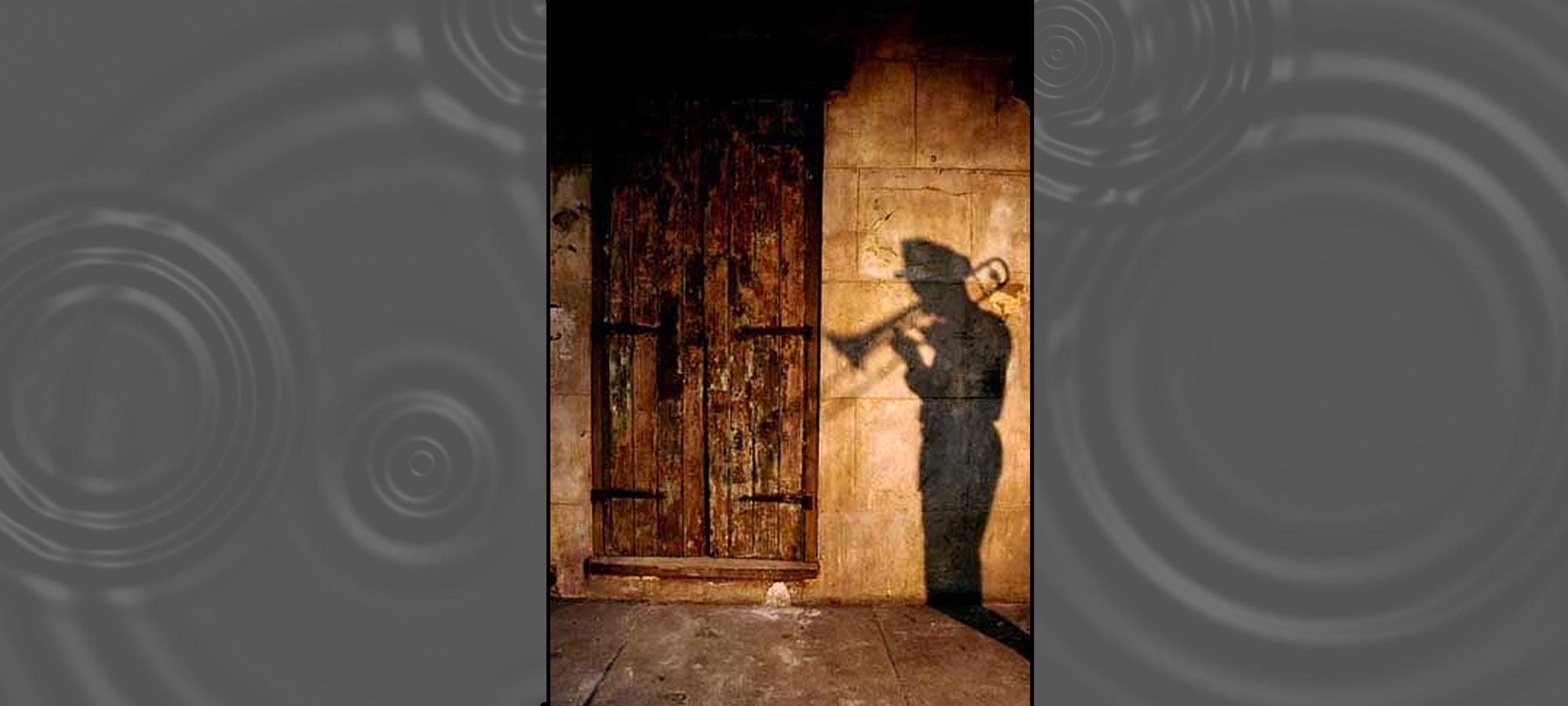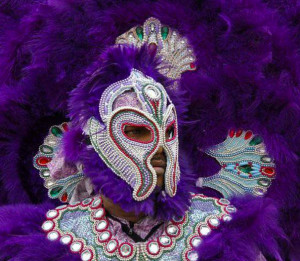 Oh, take me on a journey to a place where I can lay my burden down, legalize my lows, and let the music wash my soul. In other words, "Take Me to the Mardi Gras." That's the name of a song written and recorded by Paul Simon for his 1973 "There Goes Rhymin' Simon" LP. Paul may not possess one drop of Cajun/Creole blood, but his love song to The Big Easy is as soulful to me as that of any N'awlins native. It's one of those songs that makes my heart ache with dreams of escaping to a place of primordial pleasure, a place where a swampy voodoo vibe percolates just beneath the surface of even the most festive of ceremonies. Bawdy New Orleans is just such a place — perhaps the most culturally unique city in America.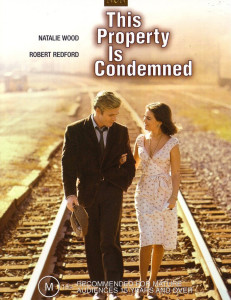 I know that if I were to actually join in with hordes of drunken, obnoxious revelers who celebrate today's touristy Mardi Gras, my dreams would be shattered. But as a kid I was totally entranced by exotic images of dusky dancers in feathers and masks. Like Natalie Wood's restless Alva Starr character in the film "This Property is Condemned," I was captivated by the idea of running away to the city of New Orleans. Balconies with wrought iron railings, little Creole shanties, shotgun houses, grand cemeteries where the souls sleep above the earth. I finally got to visit The Big Easy in November 1984 with a video crew to document an industrial process. I ate turtle soup, drove across the bridge named for one of my favorite demagogues (Huey P. Long), watched a po' boy dance on the corner for chump change, and wondered where Fats Domino lived.
Paul Simon recorded "Take Me to the Mardi Gras" at the legendary Muscle Shoals Studios, located in Sheffield, Alabama. It features guitarists Jimmy Johnson and Pete Carr, bassist David Hood, drummer Roger Hawkins, and The Onward Brass Band. The falsetto back-up voice is that of Rev. Claude Jeter, who sang with the Gospel group The Swan Silvertones.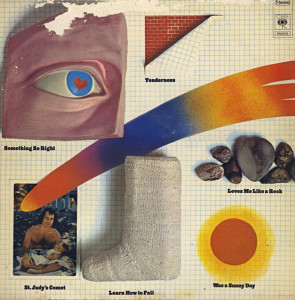 Paul's "Graceland" album may be considered his masterpiece, but I always preferred "Rhymin' Simon" (and his first solo album, as well).  The entire LP has a warm full-bodied sound like no other Simon production. (No wonder Muscle Shoals was a favorite among musicians, from The Rolling Stones to Elton John.) The album kicks off with the sprightly "Kodachrome," a sort of anthem for me, back when I bought my first point-and-shoot camera and saved my pennies for those 12-exposure rolls of Kodak 126 film.
And I can't think of another song that so raucously expresses mother's love quite like "Loves Me Like a Rock," with its knee-bouncing rhythm and rich vocal harmonies of The Dixie Hummingbirds. Then there are the quieter gems like "Tenderness" (I know you see through me, but there's no tenderness beneath your honesty), "St. Judy's Comet" (a song Paul penned for his infant son Harper), "American Tune" (and I dreamed that my soul rose unexpectedly, and looking back down at me, smiled reassuringly), and "Something So Right" (some people never say those words 'I love you,' but like a child they're longing to be told).
But today belongs to Mardi Gras, so I'll leave you with this gem from the talented Mr. Simon. Laissez les bons temps rouler!
© Dana Spiardi, Feb 17, 2015