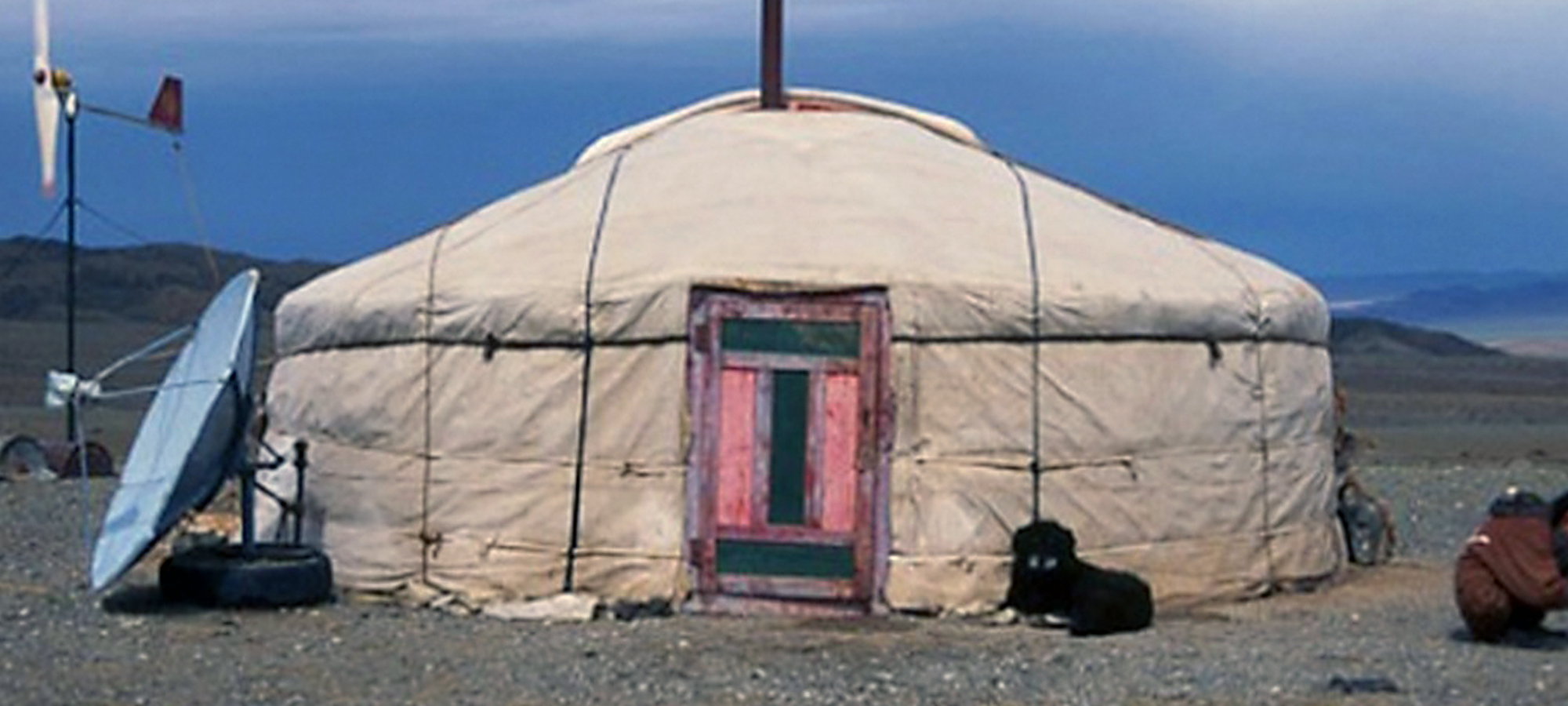 Heavens to Murgatroyd!  According to the ancient Mayans, the world will end on Friday, and I have SO much left to do!  I've had "doomsday" pencilled in on both my pocket calendar and the kitchen wall calendar for months. And, because I'm such a high tech kind of gal, I also listed it on my Google calendar (too bad I forgot to hit that "email reminder" button). Oh, I'm such a silly goose! I rarely bother to even LOOK at any of those calendars until it's too late!
One day left on earth doesn't give me much time to do all those things I've been wanting to do for eons. Why do I ALWAYS procrastinate?
Well, it's too late now to read all those books I've never opened, listen to all that groovy music I missed through the years, watch those movies that have been on my "must see" list forever, and take in all the works of art I've longed to admire. Then there's all that global "bucket list" kinda stuff that I'll never get to experience – the wonderfully weird things, of course.  Oh, had we but world enough and time…this is what I'd do: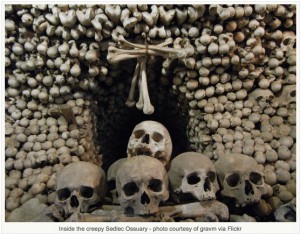 Live with a Mongolian family for a week in a yurt (preferably one with a satellite dish).
Visit Vladivostok (it's the San Francisco of Russia!).
Ride a camel in Morocco.
Spend a day at the The Museum of Broken Relationships in Zagreb, Croatia.
Sleep in The IceHotel in Sweden – a facility made entirely of ice and snow – built from scratch each year (deerskin bed cover optional).
Visit the Casa Barata (the "house of cheap things") in Tangier.  I just love cheap things.
Finally, after four tries, manage to get inside Abbey Road Studios, and not just set foot in the lobby like the last time.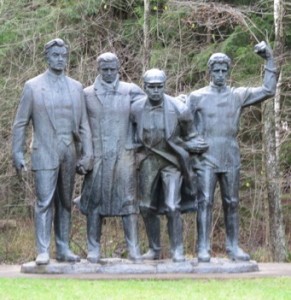 Visit the "Peace Tower" memorial to John Lennon in Iceland.
Hold a business meeting in a Finnish sauna.
Stay in Room 8 at the Joshua Tree Inn in California (Gram Parsons cultists will get it).
Watch the Komodo Dragons frolic at the Los Angeles Zoo.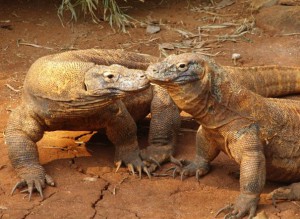 Visit Grutas Park in Lithuania, which features Soviet-era sculptures.
Go back to Cuba.
Visit the Czech Republic's Sedlec Ossuary, the interior of which is made almost entirely of bones from those who died during The Plague.
Take a really active part in the annual Penis Festival in Kawasaki, Japan (wow, how did we miss THAT during our two years in Japan?)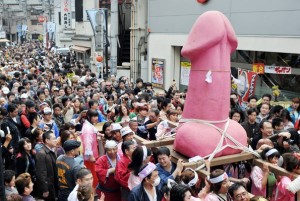 Sleep in a "cave hotel" in Cappadocia, Turkey. And while I'm in-country, take a side trip to Avanos to visit The Hair Museum, a cave containing hair samples, names and addresses of more than 16,000 women from all around the world.
Hang out at 9th and Hennepin, then walk the sewers of Paris, as per Tom Waits.
Visit the Museum of Bad Art in Massachusetts.
Take part in the tomato throwing festival – La Tomatina – in the Spanish town of Buñol.
Visit the Dog Collar Museum, on the grounds of Leeds Castle in England.
Ride the Trans-Siberian Express through Russia and manage NOT to douse myself in vodka with the locals.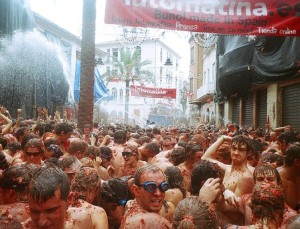 Tour the mysterious "stan" countries: Kyrgyzstan, Tajikistan, Turkmenistan, Uzbekistan, and especially, Kazakhstan.
Go in search of Itchycoo Park.
Take a pee at The Shot Cafe in Riga, Latvia, which is supposed to have the best toilet in the fanciest bathroom in the world. (And, trust me on this, I've peed and vomited in some of the world's worst toilets – if that's what you want to call them.)
Visit Highway 61, and then revisit it.
Well, too bad those damn Mayans have ruined my chances to do all of these exciting things!
BUT – in the event that they were wrong, just remember the words from a poem, "To His Coy Mistress," written by Andrew Marvell around the year 1650. In it, a young man attempts to seduce a young women with a carpe diem-type message. But it's a grand message for us all:
Let us roll all our strength and all
Our sweetness up into one ball,
And tear our pleasures with rough strife
Thorough the iron gates of life:
Thus, though we cannot make our sun
Stand still, yet we will make him run.
Or, as Hunter S. Thompson once said in a more direct and less eloquent way: "Buy the ticket. Take the ride."
© Dana Spiardi, Dec 20, 2012