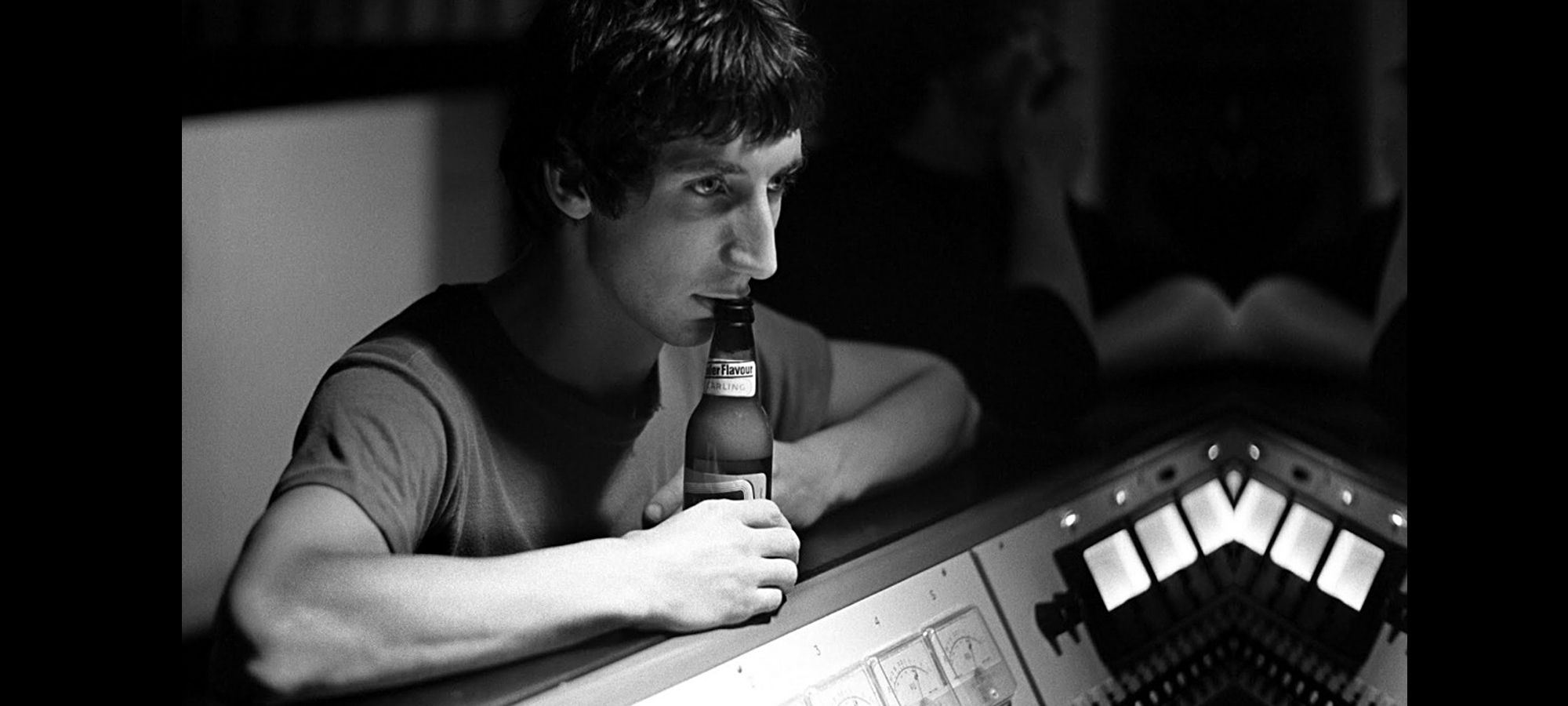 "Pete Townshend's suicide note" is how music critic Roy Carr once described The Who's October 1975 release "The Who By Numbers."  The band's founder, songwriter and lead guitarist bared his tortured soul on this LP like no other. Yer blogger bought the record at the height of her teenage existential crisis…and needless to say, she loved it.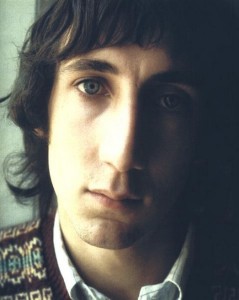 Pete was a mere 30 years old and experiencing an early midlife meltdown when he wrote these songs for The Who's 7th studio album. According to Geoffrey Giuliano's book Behind Blue Eyes: The Life of Pete Townshend, the rocker has said that "[the songs] were written with me stoned out of my brain in my living room, crying my eyes out…detached from my own work and from the whole project…I felt empty." On this album he opens our eyes and ears to all kinds of angst, including:
His alcoholism: Now the walls are all clawed and scratched, like by some soul insane. In the morning I humbly detach myself, I take no blame. I just can't face my failure, I'm nothing but a well f**ked sailor…and however much I booze, there ain't no way out. ("However Much I Booze")
His character defects: I see myself on TV — a faker, a paper clown. It's clear to all my friends that I habitually lie, I just bring them down ("However Much I Booze")
His sexual frustration: I've got the hots for the sluts in the well-thumbed pages of a magazine…dreaming of the day I can control myself ("Dreaming from the Waist")
His lack of friends: how many friends have I really got? You can out 'em on one hand ("How Many Friends")
Fear of aging: goodbye, all you punks, stay young and stay high…hand me my checkbook and I'll crawl off to die ("They Are All in Love")
General disillusionment: all the history of a soul in torment, ingrained in a hand or face ("In a Hand or a Face")
His conflicts with fellow band members: we talk so much shit behind each others' backs, I get the willies ("How Many Friends")
Retrospection: imagine a soul, so old it is broken. And you will know your invention is you ("Imagine a Man")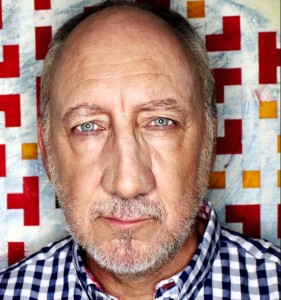 That's some heavy stuff. In fact, the band's lead vocalist Roger Daltrey refused to sing "However Much I Booze," feeling it was far too personal and confessional in nature.
Pete had written lyrics plucked from the depths of his id prior to this batch from 1975. His 1970 self-mocking "The Seeker" finds him desperate for answers, consulting with everyone from Bob Dylan to The Beatles to drug guru Timothy Leary.  I won't get to get what I'm after till the day I die. "Behind Blue Eyes" is a portrait of a pariah wallowing in self-pity. No one knows what it's like to be the bad man, to be the sad man, behind blue eyes. No one knows what it's like to be hated, to be fated to telling only lies. But his moment of primal scream therapy would be forever captured on the grooves of "By Numbers."
Rolling Stone magazine's review of the album stated: "They may have made their greatest album in the face of [their personal problems]." As for me – a lover of introspection – I've always held this album in high regard. "Tommy" is much revered, "Quadrophenia" is masterful, and "Who's Next" is a rock anthem powerhouse. But of all the studio LPs The Who released in the wake of their glorious days as '60s power pop pioneers, this is my favorite.
Today is Mr. Townshend's 71st birthday, and all I can say is: Pete, I'm glad you didn't die before you got old.
Here's one of my favorites from "By Numbers." Slip kid, slip kid, second generation, I'm a soldier at thirteen. Slip kid, slip kid, realization: there's no easy way to be free. Oh, a teenager's lament. (Who bassist John Entwistle illustrated the connect-the-dots LP cover.)

© Dana Spiardi, May 19, 2016