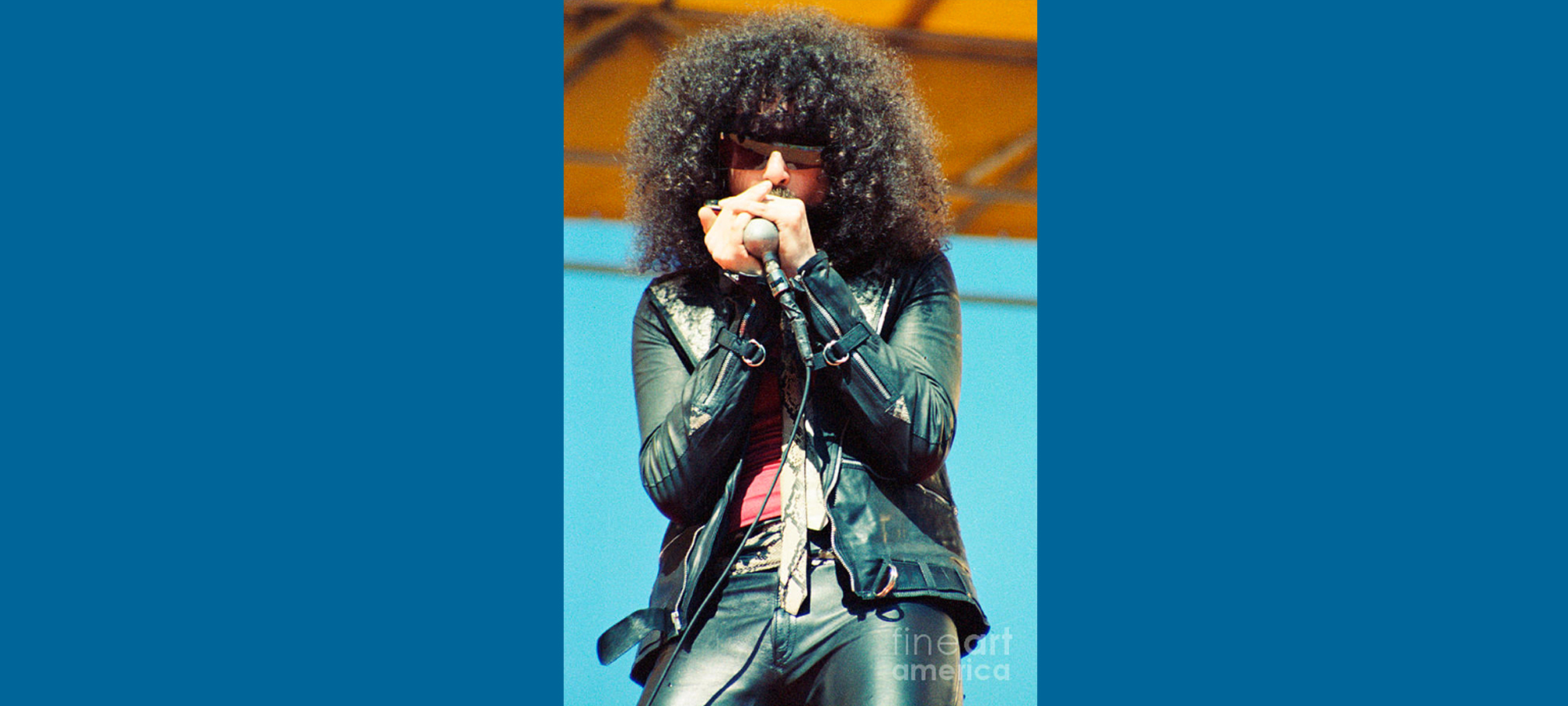 With a nickname like "Magic Dick" you'd better be damn good at what you do. And Richard Salwitz is one of the best — harmonica players, that is. Today's the 72nd birthday of the man who helped put the whammer in the jammer of the J.Geils Band — from the group's 1965 origins in Worcester, Massachusetts, through their breakup in 1985. In the early days, they jammed with such blues greats as James Cotton, Muddy Waters, John Lee Hooker, Buddy Guy and Junior Wells.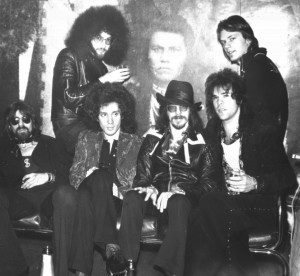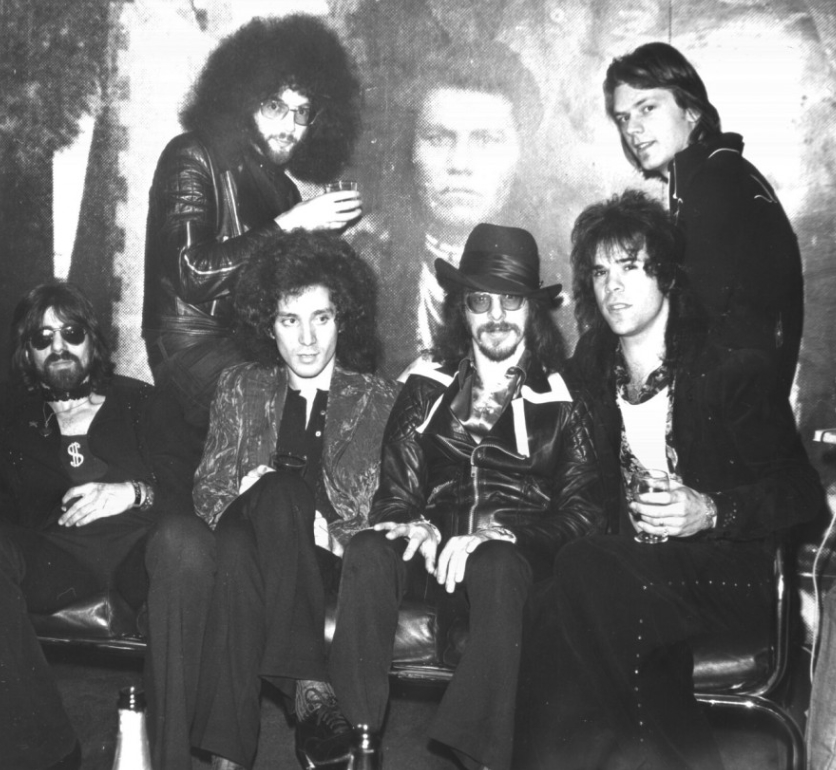 In The Rolling Stone Record Guide, music journalist Dave Marsh described Magic Dick as possibly "the best white musician to ever play blues harmonica." His harp playing, coupled with the jiving vocals and showmanship of frontman Peter Wolf, fueled the J. Geils Band with high octane rockin' R&B. Other members included founder and guitarist John Geils (who passed away on April 11, 2017), bassist Danny Klein, drummer Stephen Jo Bladd, and keyboardist Seth Justman. If lightweight tunes like "Centerfold" and "Freeze Frame" are the only songs that come to mind when you think J.Geils Band, then you need to discover the roof-raising music that made this group one of the hottest good-time bar bands of the '70s.
In the early '90s, Salwitz formed Bluestime with John Geils, his former college schoolmate from Worcester Polytechnic Institute. The band fused Chicago blues with classic jazz, and released two albums: "Bluestime" (1994) and "Little Car Blues" (1996).
"When I was three years old, I had a pretty bad case of the flu," Magic Dick told About.com in 2009. "My mother bought me a Marine Band harmonica, which is the very same harp that I play today." He's been in love with the instrument all his life. In 1992, he and musician Pierre Beauregard were awarded a U.S. patent for an improved harp they call the "Magic Harmonica."
Here's Magic Dick in 2009 performing his famous "Whammer Jammer" instrumental, with Tommy Castro on guitar, Chris Sandoval on drums, and Scot Sutherland on bass.

© Dana Spiardi, May 13, 2015
Save
Save