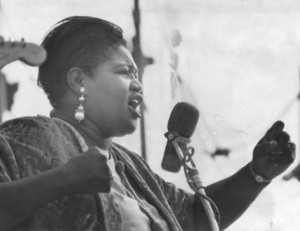 This is the original version of "Ball and Chain" that Janis Joplin covered with Big Brother….haven't heard in ages!
She sings the CRAP out of it, not over the top! Soulful!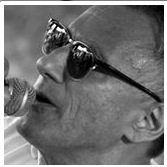 Frank Czuri is one of Pittsburgh's best loved performers. Signed to a contract with Atlantic Records when he was just 18, his career has spanned every genre, from rock to soul, from doo-wop to classic American standards.Click here to visit his site.