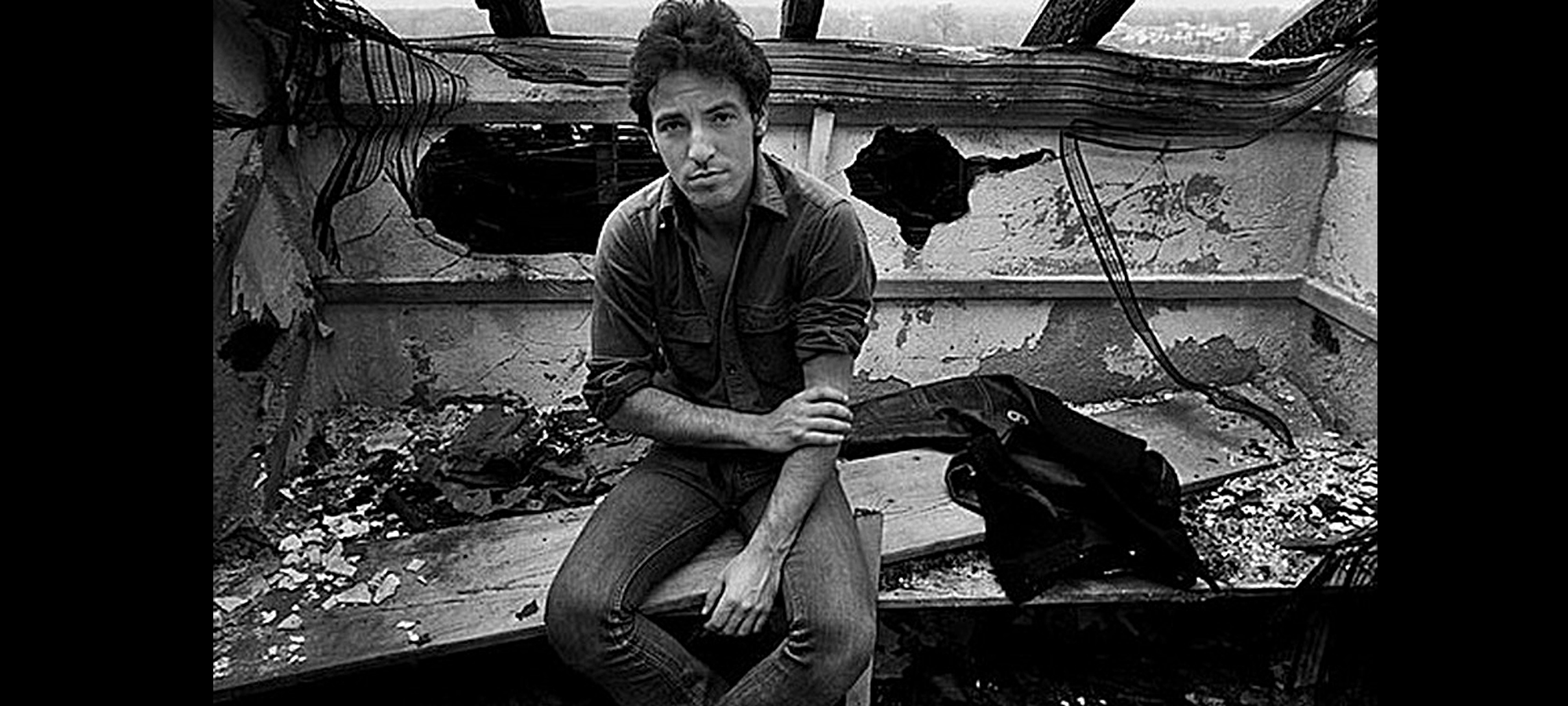 Thanks to Bruce Springsteen's former security man Jim McDuffie we have a list of some of the items thrown onstage at The Boss's Madison Square Garden concert on December 18, 1980.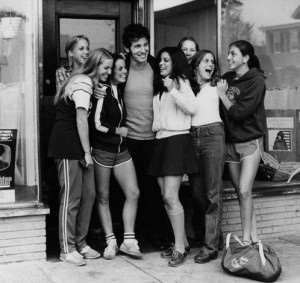 One bedsheet with the words Merry Christmas, Bruce Springsteen
One stuffed dog
Five Santa Claus hats, three of them stenciled Bruce
One box of a dozen Twinkies
One box of a dozen Hostess Cupcakes (you just know the roadies made off with the junk food)
Three two-foot Christmas stockings stenciled Bruce Springsteen and the E Street Band
An 18-inch Christmas card with 4 rubber gnome musicians taped to it
Two ordinary Christmas cards
One gift-wrapped package the size and shape of a shoebox
One rubber duck
McDuffie reported that a dozen pairs of women's panties were thrown onto the stage at Bruce's Pittsburgh show on December 1, 1980. I was at that concert, of course…but kept my undies on. It was really cold that night.
© Dana Spiardi, Aug 15, 2012