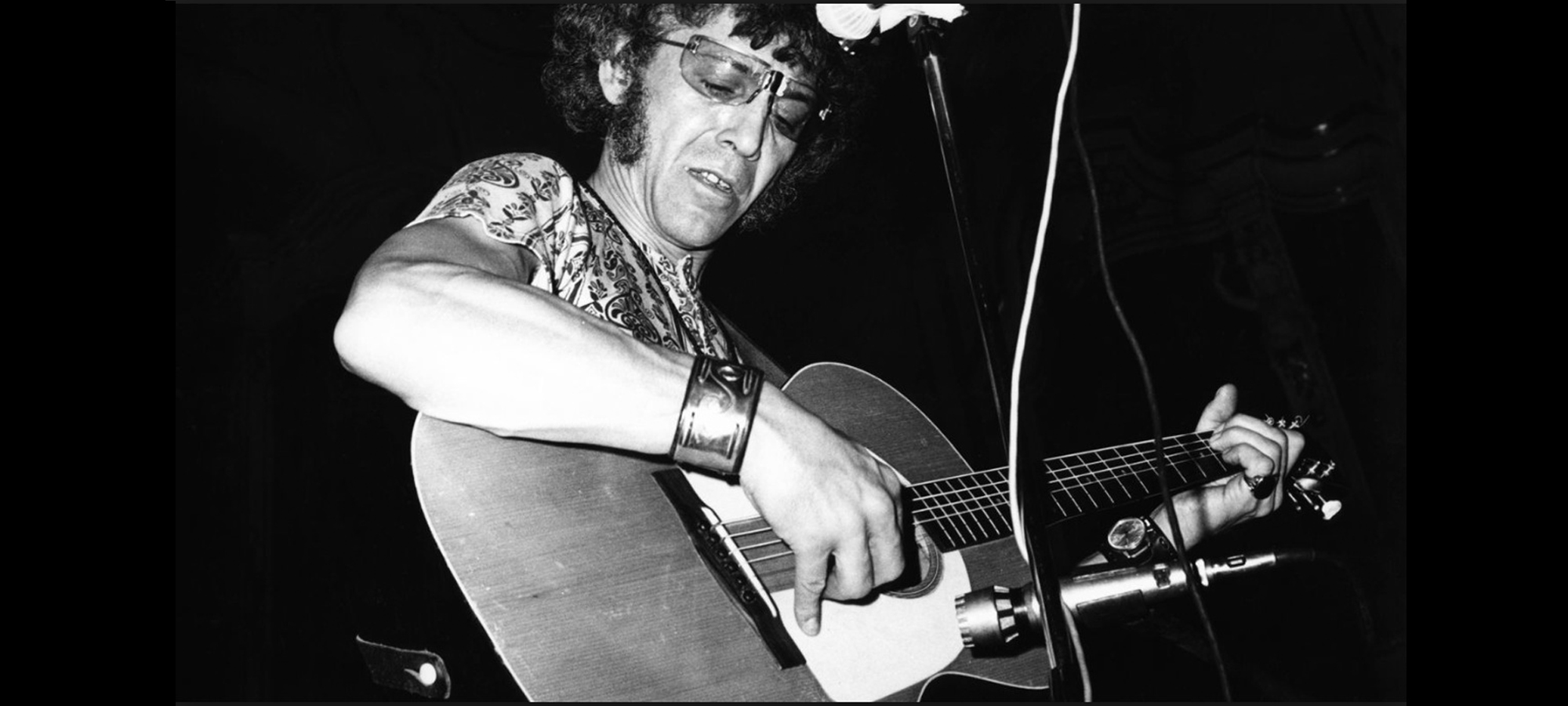 In the early 1960s, in a foggy land far from the steamy Mississippi Delta, there lived a small band of missionaries who spread the gospel of American blues music to British artists seeking spiritual enlightenment beyond the pulpit of mindless pop and traditional jazz. Alexis Korner, born on this date in 1928, was among those prophets. He formed England's first amplified R&B/blues band, Blues Incorporated, with fellow musician Cyril Davies in 1961. Band members included now legendary performers such as drummer Charlie Watts of the Rolling Stones, keyboardist Graham Bond, singer Long John Baldry, and singer/guitarist Jack Bruce and drummer Ginger Baker of Cream.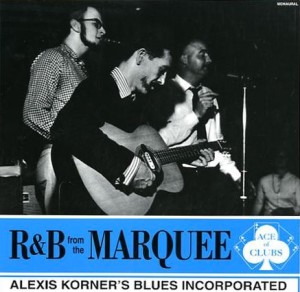 Disciples of the band and its blues style included future high priests of rock — Eric Clapton, Jeff Beck, John Mayall of Bluesbreakers fame, future Yardbird/Led Zeppelin guitarist Jimmy Page, Rod Stewart, The Who, and Eric Burden of the Animals — many of whom occasionally took part in early Blues Incorporated sessions at the famous Ealing Jazz Club during "Rhythm and Blues Nights."  It was at this club on April 7, 1962, that Alexis Korner introduced Mick Jagger and Keith Richards to blues fanatic Brian Jones, thus spawning The Rolling Stones.
The son of an Austrian Jewish father and a Turkish-Greek mother, Korner spent his youth in France, Switzerland, and North Africa. In 1940 the family settled permanently in London, where young Alexis played blues records during German air raids. He met fellow blues purist Cyril Davies in 1949 in Chris Barber's Jazz Band and in 1955 the two formed the London Blues and Barrelhouse Club. Korner invited leading American blues artists to the club, introducing Great Britain to a style of music that was virtually unknown outside of the United States.
Korner continued to perform long after the 1966 breakup of Blues Incorporated, and also worked as a radio personality and contributing writer for many years.  His disciples went on to become rock superstars, their names far better known than his, but among true aficionados of electric blues, Alexis will always be considered its founding father.
Here's Alexis Korner in 1975, performing with former Small Faces frontman, the late, great Steve Marriott. The bluesman died on January 1, 1984.

By Dana Spiardi, Jan 1, 2013