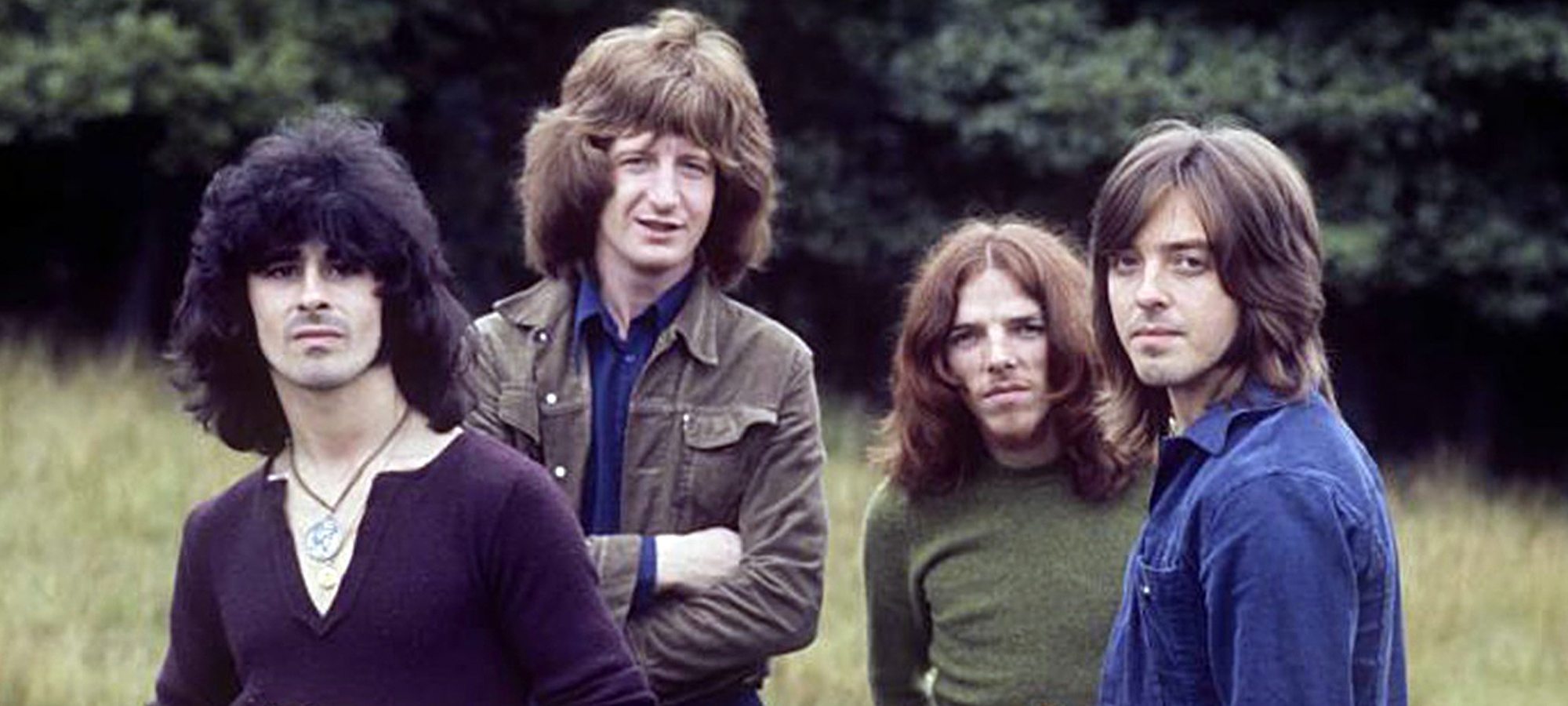 Badfinger was a Beatle-esque British band that scored a number of hits in the 1970s, including "No Matter What," "Day After Day," and "Baby Blue." In 1968 they became one of the first groups signed by The Beatles' new Apple records label. Originally known as The Iveys, they changed their name upon release of their debut single, "Come and Get It," which was written and produced by Paul McCartney. It was Neil Aspinall, head of Apple Corps, who coined the group's new moniker.
I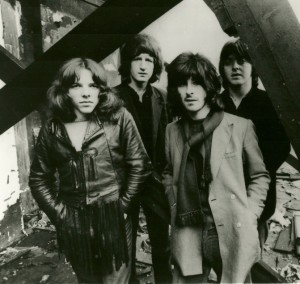 t seems that around the time the Beatles were recording "With A Little Help From My Friends," John Lennon had injured a finger and could only peck at the piano in a limited fashion. So, "Bad Finger Boogie" became the working title of that famous song. The silly name stuck in Neil's head, and a year later he suggested the name "Badfinger" to The Iveys, who had been looking for a new name.
Sadly, two of the group's members committed suicide by hanging: John Ham in 1975 and Tom Evans in 1983. The two co-wrote "Without You," which became a number one hit for Harry Nilsson in 1972.
Here's the band performing "Come and Get It," which was featured in the 1969 British comedy "The Magic Christian," starring Peter Sellers and Ringo Starr.

"Baby Blue" was used as the soundtrack in the final scenes of the TV series "Breaking Bad." The show's protagonist, high-school-teacher-turned-drug-lord Walter White, produced a highly potent form of crystal meth that was noted for its blue color.

© Dana Spiardi, Sept 7, 2012