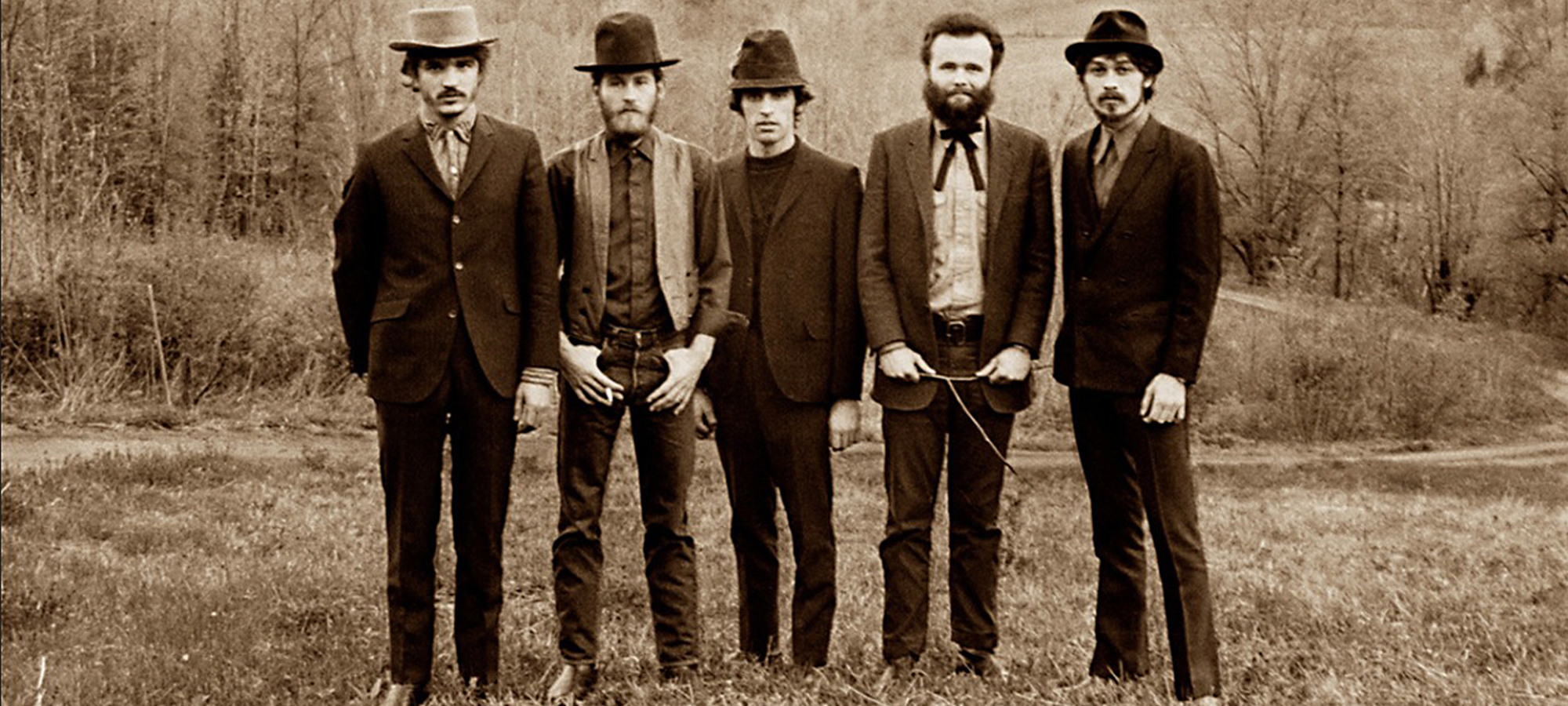 In 1968, The Band sang about pulling into Nazareth, "feelin' 'bout half past dead." Robbie Robertson wrote that lyric for The Band's most enduring song, "The Weight," but he wasn't referring to the Holy Land. Rather, he was paying homage to Nazareth, Pennsylvania, home of guitar maker C.F. Martin & Company. Well, maybe it's a holy place, after all – at least to musicians. The song is certainly full of biblical allusions and iconic characters: the Devil, Miss Moses, Luke. Adding to the song's enigma, Robertson said the story and lyrics were partly influenced by various characters from the surrealistic movies of Spanish filmmaker Luis Buñuel. Whew! Take a load off, Robbie!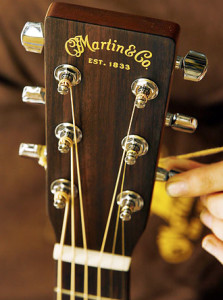 The song was released as a single and was included on The Band's debut LP, "Music from Big Pink." Although it only peaked at #63 on the charts, it's listed as #41 on Rolling Stone's 500 Greatest Songs of All Time and was designated by The Rock and Roll Hall of Fame as one of the 500 songs that shaped rock and roll. The Scottish band Nazareth supposedly took its name from this song.
But wait…there's more!  I'm throwing in this piece of trivia at no extra charge: two months after The Band released "Music from Big Pink," The Beatles filmed a promo of "Hey Jude," with Paul singing Take a load off Fanny/ Put it back on me in the song's famous fade-out.
Here's The Band, with the late, great Levon Helm on drums and vocals:

© Dana Spiardi, Feb 12, 2014