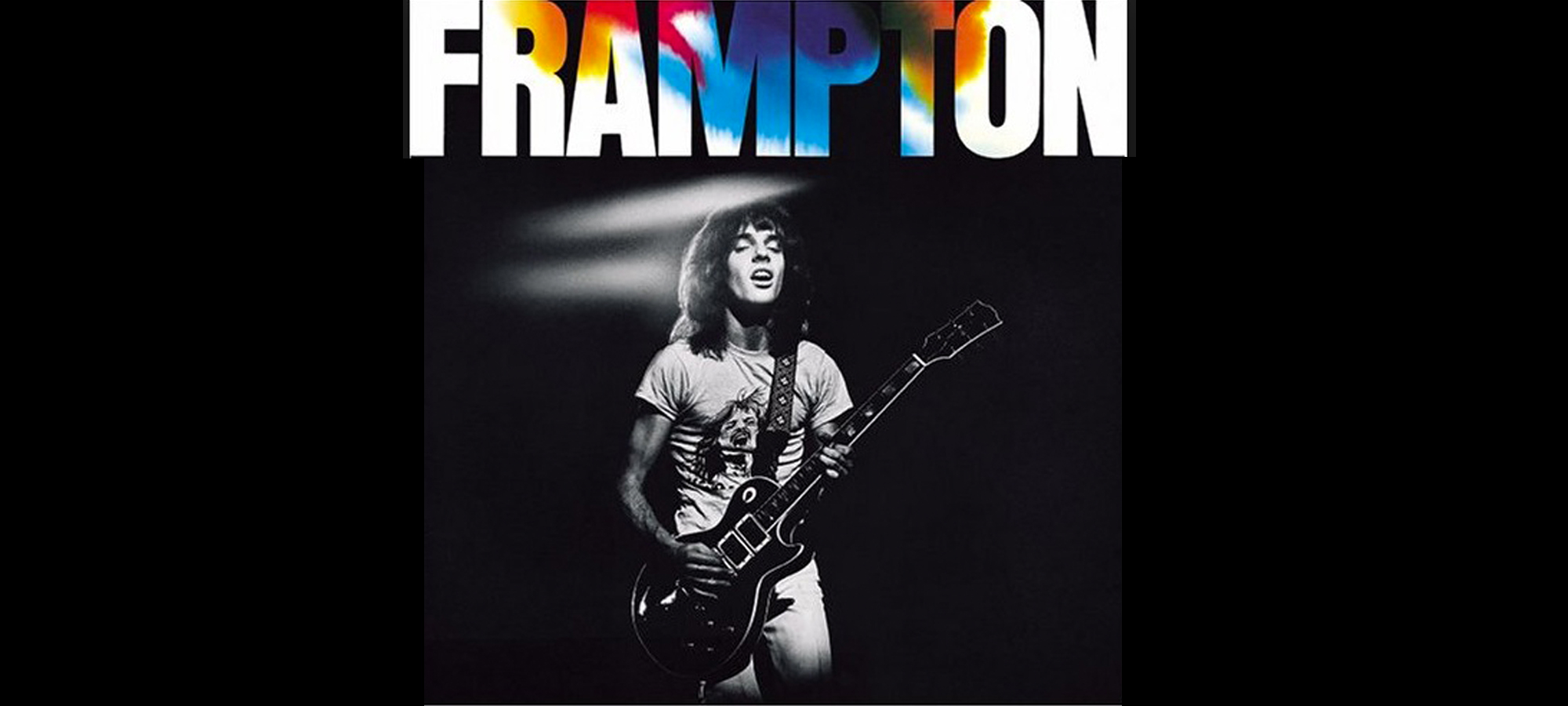 In 1976 the U.S.A. was having a big birthday – its 200th. In the Land of the Free, American rock fans could have their cake and eat it, too. New flavors were popping out of the oven daily, from Punk Pecan to Disco Devil's Food to bland ol' Styx-Style White Cake. But the all-time favorite, Arena Deluxe, was still in big demand. Yes, The Ramones, Kansas, and The Bee Gees were poised to explode, but the electric guitar titans weren't going away any time soon. And Peter Frampton was living proof of that.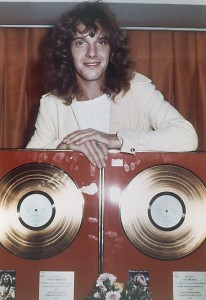 By the middle of that festive bicentennial summer, nearly every rock fan I knew had a copy of "Frampton Comes Alive," the two-record set released by the very pretty British singer/guitarist/songwriter. It reached the #1 spot on the U.S. charts on April 10, 1976, and ended up being the biggest LP of the year, selling over 6 million copies and remaining on the American charts for 97 weeks! It was the biggest selling live album of all time until Bruce Springsteen's 40-track "Live" box set came along in 1986. And get this: we only paid $7.98 for 78 minutes of music – quite a deal in those days, when the price of a standard album was about $6.98. And here's a history lesson for those of you unlucky enough to be born in the post-vinyl era: like most double LPs in those days, sides 1 and 4 were on one disc, and sides 2 and 3 were on the other.  We "stacked" the LPs onto our auto-drop record players, and were able to hear two sides in sequence! How's that for high-tech?
Several of the songs on "Frampton Comes Alive" feature distinctive sounds produced by the use of a talk box, a unit that allows a musician to control the tone of an instrument with a tube inserted in his or her mouth. In Frampton's case, he used it to modify the sound of his guitar to make it sound like it was talking. Listen to the bridge in "Show Me the Way," and you'll recognize it instantly. Or, check out the long instrumental segment in the middle of "Do You Feel Like We Do," the album's closing song; Frampton's guitar sounds like it's saying, "I want to f..k you." At least that's what I always thought. Actually, he claims he was manipulating the guitar to say, "I want to THANK you." In any event, his very chatty, cheeky guitar set the crowd on fire.
Another interesting tidbit about "Do You Feel Like We Do" is its length. Clocking in at 7:19, it was longest single ever to make the Top 40. The Beatles' "Hey Jude" was a tad shorter, at 7:11 in length.
Frampton became so associated with the talk box that he formed a company – Framptone – to manufacture his own high-end, handmade devices for guitarists. These include the Framptone Talkbox, the 3-Banger and the Framptone Amp Switcher. His clients include Prince, Dave Grohl of the Foo Fighters, and Richie Sambora of Bon Jovi.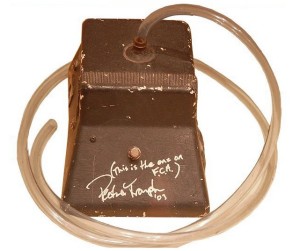 Peter Frampton began performing as a young teen. He joined hit-making pop group The Herd at age 16, and in 1969 teamed with Steve Marriott to form the hard rocking Humble Pie. His fair, delicate face and long curly locks earned him the title "the face of '68" by the British rock press. He went on to do session work with Harry Nilsson and George Harrison before releasing his first solo album in 1972. It featured Ringo Starr and Billy Preston as guest musicians.  His solo LPs made little impact until the release of "Frampton Comes Alive." He would never again come close to achieving the level of success he reached with that classic live set. But for a brief moment in the days before disco and Styx – as we clung to the fast-fading hippie lifestyle, sporting frayed bell-bottoms and bandana halter tops in arenas clouded with reefer smoke – sweet-faced Peter was our hottest rocker.
Here's the 25-year-old Peter performing "Do You Feel Like We Do" on the old Midnight Special show in 1975. You can see and hear his talk box in action. I had a chance to see Frampton come alive at the 1,300-seat Palace Theater in Greensburg, PA,  in 2014.  He was quite personable and chatty, and invited fans to the foot of the stage to experience full frontal guitar assault. I had a perfect spot. My ears were ringing for 12 hours, that's how good it was.

© Dana Spiardi, July 23, 2015