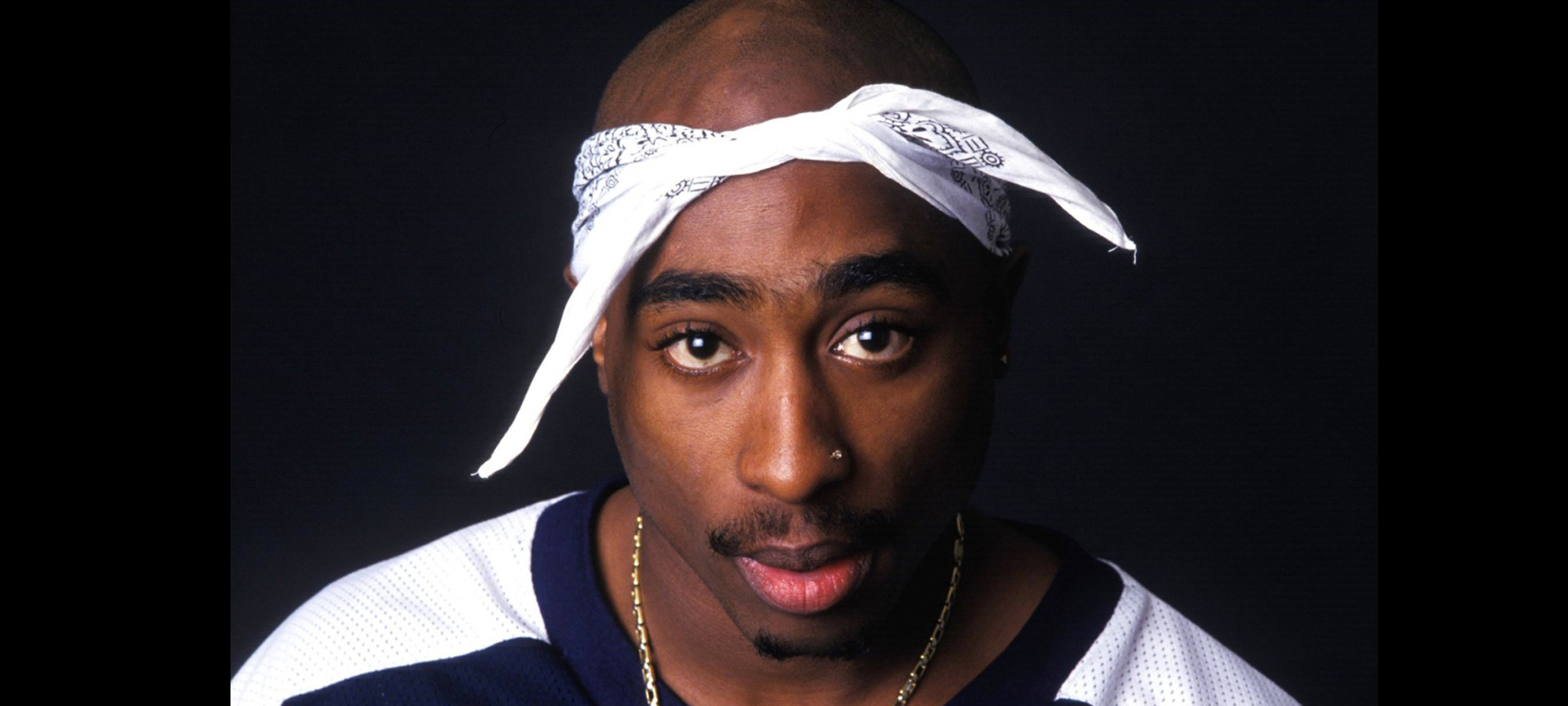 "Eewww, yuck. How can you listen to that stuff?" was the reaction of a female friend to my Tupac Shakur CDs back in the '90s. She echoed the view of many — that the controversial rapper's lyrics represented violence and misogyny.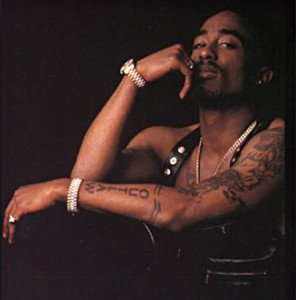 Tupac was an artist full of contradictions. Like Bob Dylan and John Lennon before him (yes, John could be cruel), the rapper walked a thin line between love and hate. On one hand, he degraded and objectified women in his songs, calling them bitches, hoes and sluts. On the other hand he praised them – in songs like "Dear Mama and "Black Women" – and denounced rape and domestic violence.
Yes, his lyrics could be ugly. I'm not condoning his behavior. But allow me to point out a few of the offensive songs written by some of our most beloved white artists.
"Folsom City Blues" by Johnny Cash: "I shot a man in Reno, just to watch him die."
"Cocaine Blues," also by Johnny, but written by Red Arnall: "Early one mornin' while makin' the rounds, I took a shot of cocaine and shot my woman down. I went right home and I went to bed. I stuck that lovin' forty-four beneath my head."
"Run For Your Life" by The Beatles (written by John): "I'd rather see you dead little girl, than to be with another man…Let this be a sermon, I mean everything I said. Baby I'm determined, 'cause I'd rather see you dead."
"Just Like a Woman" by Bob Dylan: "Ah, you fake just like a woman, yes, you do. You make love just like a woman, yes, you do. Then you ache just like a woman. But you break just like a little girl."
"Stay with Me" by Faces (Rod Stewart): "I don't mean to sound degrading, but with a face like that you got nothing to laugh about…So in the morning, please don't say you love me. 'Cause you know I'll only kick you out the door. Yeah, I'll pay your cab fare home; you can even use my best colonge. Just don't be here in the morning when I wake up."
"Some Girls" by The Rolling Stones: "French girls they want Cartier, Italian girls want cars, American girls want everything in the world you can possibly imagine. English girls they're so prissy, I can't stand them on the telephone." Okay, maybe you think that Mick Jagger is just being funny or cynical. But there is one lyric in particular from this song that might well be one of the most racist/mysogynistic lines on vinyl; I can't even quote it. Click here if you care to read the entire set of lyrics.
But is this stuff any worse coming from a black man — one whose parents were active Black Panther Party members? I think not. Some would say that the gangsta-rap lyrics of people like Tupac were much worse than any of those I just referenced – all of which were written by guys from non-ghetto backgrounds, in an era that was a bit more tame. Well, maybe it's a cop-out to say this, but artists write about the people, places and things they know best. They speak the language of their literal and figurative streets. The topic of violence and misogyny in hip-hop has been analyzed to no end. I don't truly feel equipped to add to the discussion, except to say, "who am I to judge?" If you don't like it, don't buy the music.
The rapper/actor was born on this date in 1971 and died at age 25 on September 13, 1996, following a gang-related shooting. Here's his very moving 1992 interpretation of the hit "The Way It Is" by Bruce Hornsby and the Range. I'm including this version of the song with the lyrics visible. They're worth reading. Really.

Here's the official video of the song:

And, off the subject: Tupac was a natural actor, too. If you ever get the chance, check him out in "Gridlock'd," a 1997 film about two musician-buddies who keep running up against bureaucratic brick walls as they try to kick a heroin habit. It also stars Tim Roth.

© Dana Spiardi, June 16, 2014