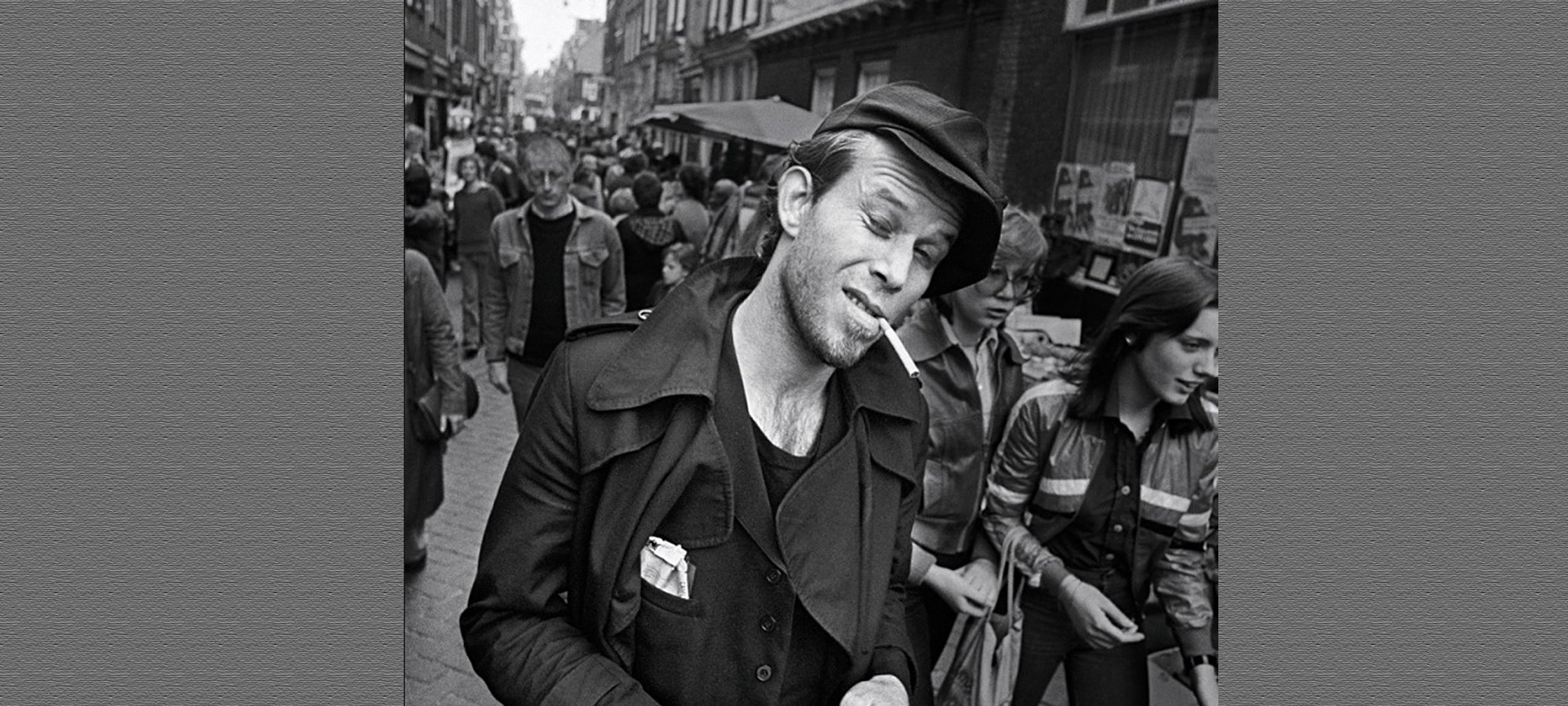 Snarly, salty Tom Waits is one of the few singer/songwriters never to sell out by allowing his songs to be used in TV commercials.
Waits has filed lawsuits against the following companies for attempting to use his songs – or rips-offs of his music – in TV ads: Frito-Lay, Levis, Audi, and Scandinavian company Adam Opel AG. Waits won every suit. In the case of Frito-Lay, a court agreed to an award of more than $2 million in his favor.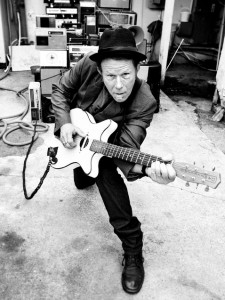 He also sued the Los Angeles police department when he was arrested for disturbing the peace when he and a friend tried to stop some men from bullying patrons at Duke's Tropicana Coffee Shop in L.A. It turns out the "bullies" were plainclothes cops. Waits won the case and was awarded $7,500 in compensation.
Back in 1984, when Michael Jackson shilled for Pepsi in those famous commercials (and burned his hair in the process), the ever sardonic Waits quipped, "If Michael Jackson wants to work for Pepsi, why doesn't he just get himself a suit and an office in their headquarters and be done with it?"
If I were to be banished to the island of Elba and could only take along a record player and 10 LPs, Tom's "Rain Dogs" masterpiece would be among them.
Here's a powerful video from Tom: "Hell Broke Luce." Excellent concept, art direction, animation…and that VOICE! I feel like I'm walking through Hades with him.

© Dana Spiardi, Dec 7, 2013