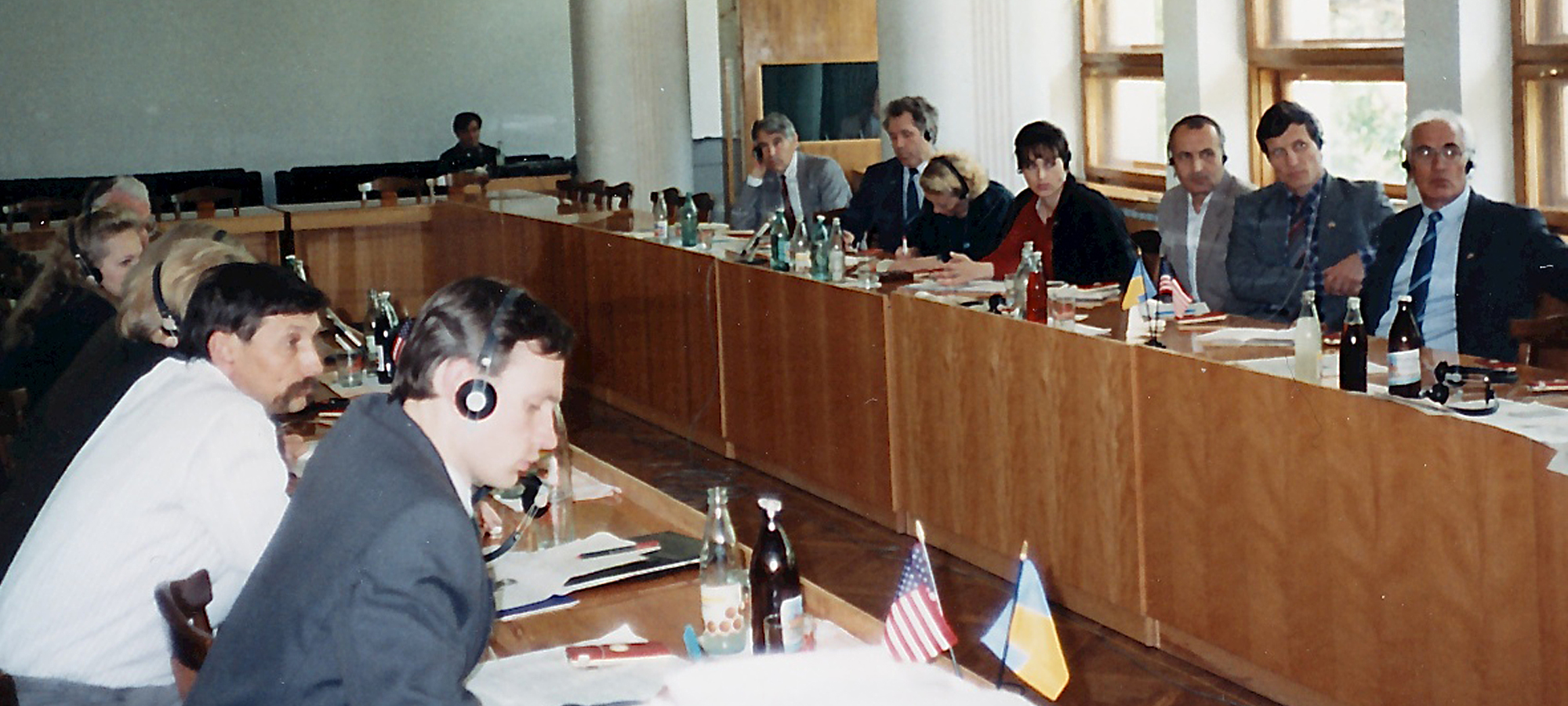 Some of my most interesting work experiences took place in Ukraine in the early 1990s, when Westinghouse Electric Corporation sent me to Kiev to work with representatives from that country's nuclear industry.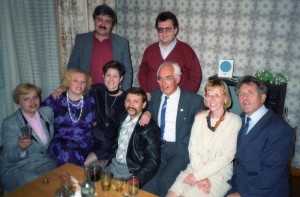 Ukraine's Soviet-designed Chernobyl plant was the site of the world's worst nuclear disaster in 1986. But Chernobyl was only one of more than a dozen Ukrainian reactors that required massive safety upgrades – upgrades that would cost billions of dollars.
Westinghouse was a potential supplier of advanced safety and control systems for these plants.  Acquiring the approval and  financing for such upgrades would require the trust of world banks. A strong public information program was necessary to help achieve this.  In 1994 I proposed a workshop to be held in Kiev, joining  public relations personnel, communications specialists and technical experts from my company and Ukraine's nuclear organizations. People traveled from remote plant sites to attend this first-of-a-kind workshop.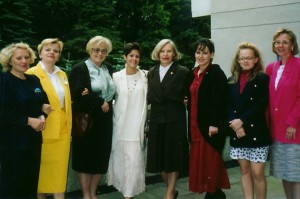 Over a three-day period we shared common issues and drafted communications strategies aimed at helping the Ukrainians enhance their information programs.  I returned to Ukraine in 1995 for a series of one-on-one meetings with over a dozen Ukrainian journalists.
My experiences in Kiev are among my most memorable. The Ukrainian people are very warm.  At the end of the workshop women were giving me their personal jewelry to take home, so that I'd remember them.  And indeed I do.  We spent our after-hours singing, dancing, dining and drinking – forging friendships despite our communication barriers and that awful Iron Curtain that separated us for so many years.
© Dana Spiardi