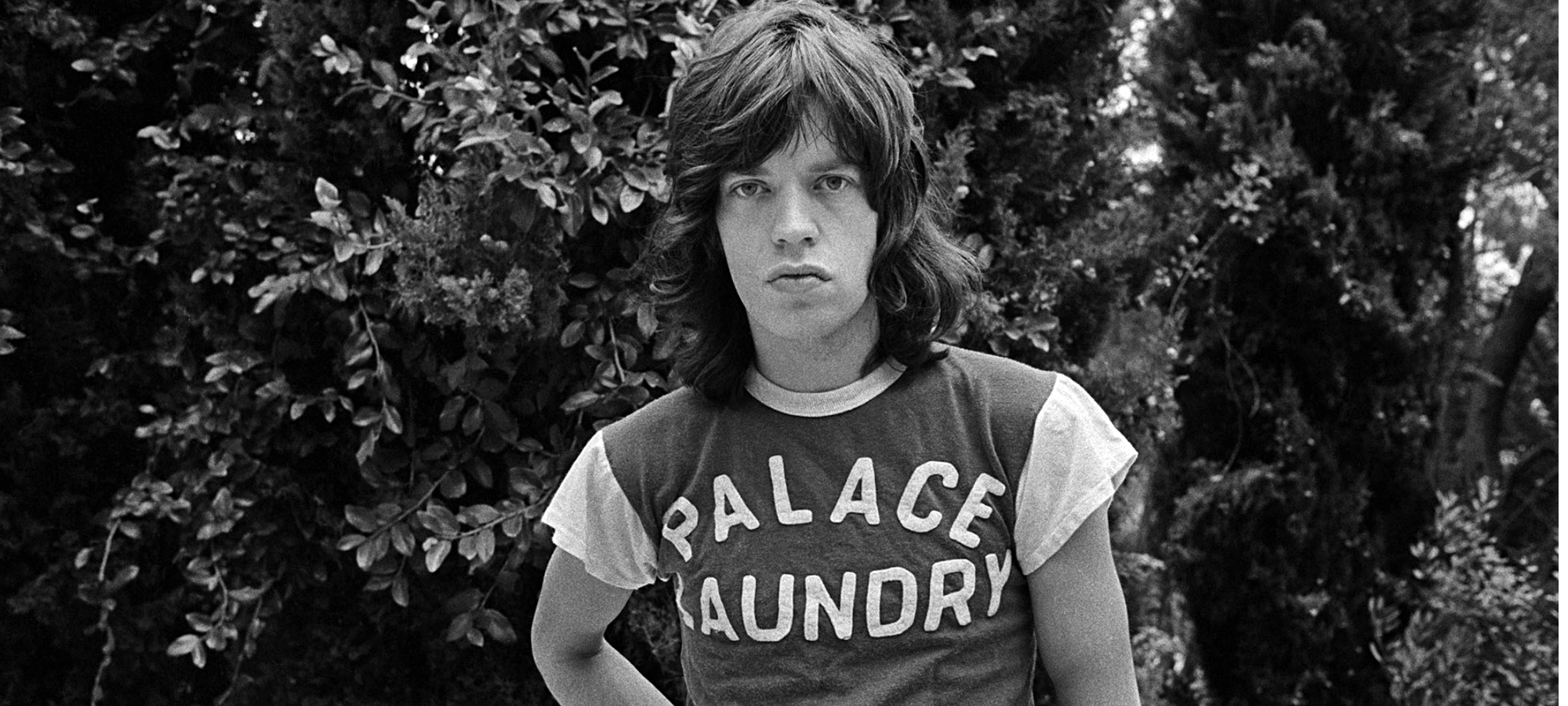 When The Rolling Stones released the album "Their Satanic Majesties Request" in December 1967, they probably never imagined their oft-busted lead singer would one day hobnob with majesties of a very different sort. Ah, but rock-n-roll is an ever-evolving beast of beauty. And so it went that 35 years later – on December 12, 2003 – Mick Jagger was knighted by His Royal Highness The Prince of Wales for "services to music," despite the fact that Queen Elizabeth II never cared for the singing, swinging sexpot.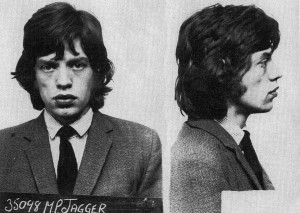 British Prime Minster Tony Blair, however, was a huge fan of the band, especially Mick. According to the memoir of Peter Mandelson, a former British Labor Party politician, Blair once approached the singer a party in 1997, saying, "I just want to say how much you've always meant to me." Insiders say the Stones frontman had inspired the PM's schoolboy dreams of becoming a rock star. On numerous occasions Blair urged the Queen to consider knighting him, but she was adamant in her refusal. No wonder Mick often referred to her as "Chief Witch."
To Her Majesty, Mick represented a hedonistic, rebellious lifestyle. He had been fined for public urination in 1965, was arrested for drug possession in 1967 and 1968, and was charged by police for allegedly assaulting a photographer in 1972. He was clearly NOT an asset to British culture in her mind. On top of that, he did little charity work and avoided paying U.K. taxes by living abroad.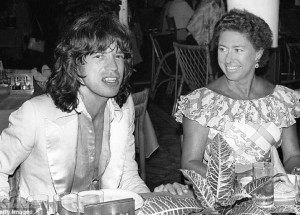 But what really ticked her off was his long-time friendship — and rumored romantic liaison — with her sister, Princess Margaret (pictured), a drinking, smoking, partying free spirit. Despite her marriage to Lord Snowdon, she flirted shamelessly, particularly with younger men. The Princess chatted with Mick on the phone for hours and invited him to lots of posh events. Once, at a party in London celebrating the arrival of poet Allen Ginsburg, she, along with Mick and assorted pillars of British society, snacked on brownies that had been laced to the max with hashish. Margaret became so sick she ended up being rushed to the hospital.
According to Harold Brooks-Baker, publisher of Burke's Peerage, "The Queen could tolerate the Beatles because they were clean-cut and sort of sweet — at least, that was their reputation at the time. The Stones were an entirely different matter."
But, given the Stones' huge international appeal as the second greatest British rock act of all time, she could no longer avoid the inevitable, and eventually approved his knighthood. And Mick had the gall to postpone the ceremony numerous times!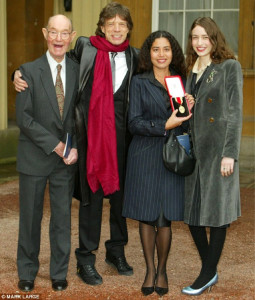 By then, the Queen wanted nothing to do with the event. She decided to have elective surgery on her left knee that day, to make sure she was as far away from Buckingham Palace as possible.
So, Prince Charles ended up doing the honors on December 12, 2003. Did Mick feel snubbed by Her Majesty?  Maybe, but in the end, he had her under his thumb. He snubbed her by being the only member of the rock knights society – which includes Paul McCartney, Elton John, Cliff Richard, and Tom Jones – who didn't perform for the Queen at the Golden Jubilee pop concert that marked her 50 years on the throne.
And how did Mick's fellow Stones regard the knighthood? Said low-keyed drummer Charlie Watts in his memoir According to the Rolling Stones, "Anybody else would be lynched: 18 wives and 20 children and he's knighted, fantastic!"
But it was guitarist Keith Richards who came down the hardest on his long-time mate. He called the knighthood a "paltry honour," and said he did not want to occupy a stage with someone wearing a "coronet and sporting the old ermine." [Hey, Mick could easily pull off that look.]
According to one source, an exchange between the so-called Glimmer Twins went something like this:
Keith: What the f**k would you want with that? That's not what we're about.
Mick: Paul has one, and Elton. It's not really the kind of thing you turn down, is it?
Keith: You can turn down anything you like, pal. Tell them to stick it up their ass.
Here's what Sir Mick and scoundrel Keith had to say to reporters on the subject. If the anti-establishment John Lennon had lived, I can imagine him having a similar reaction to Paul's knighthood! 

© Dana Spiardi, Dec 12, 2014
Save
Save
Save
Save