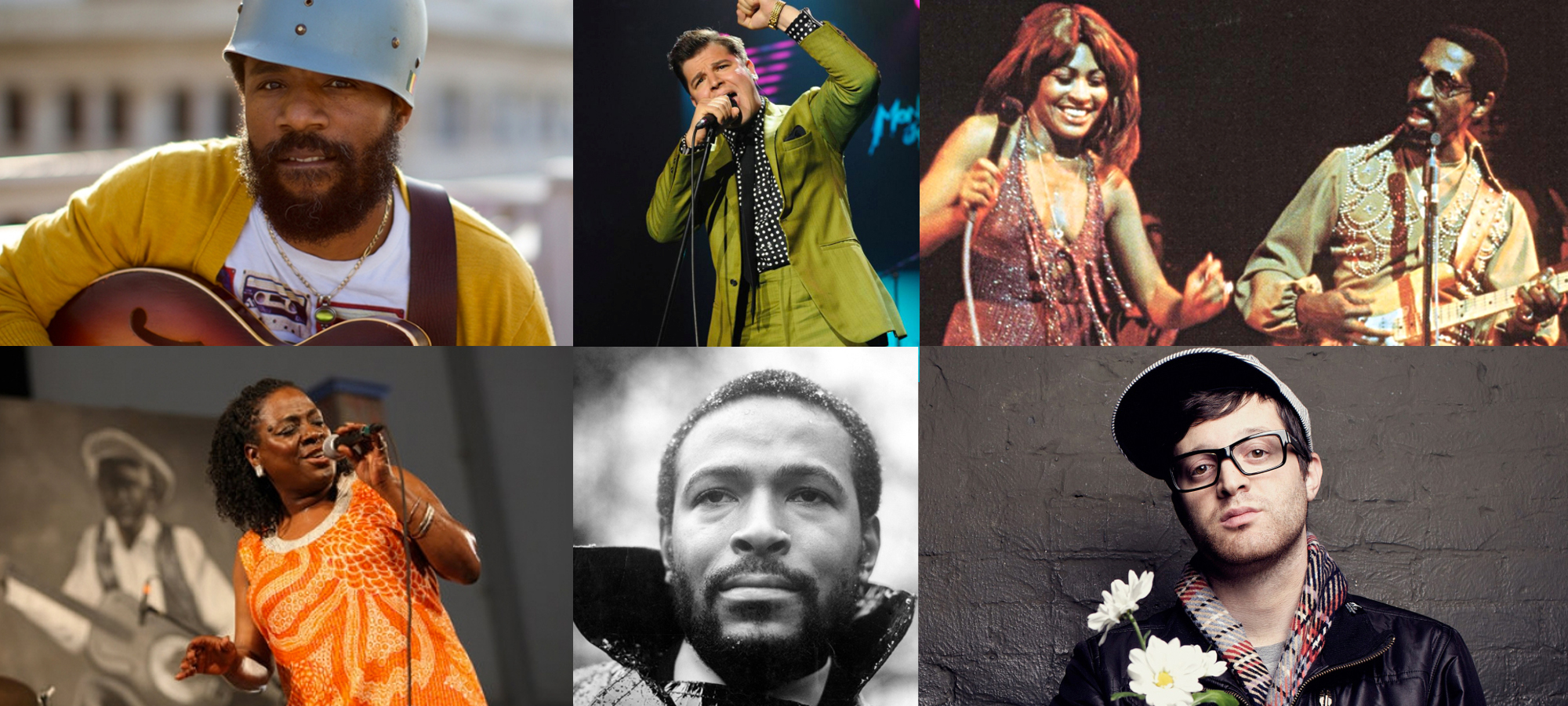 By guest blogger Adam Kukic. If you look at popular music history of the 20th and 21st centuries, it seems that when a sound becomes stale, it takes about two to three decades for it to be reintroduced into popular music. From a sociological perspective, that makes sense, as the music that your parents were listening to as you went from womb to your formative years would lay the blueprint for your future musical interests. This is NOT to say we necessarily like the music that our parents listened to; rather, that the sounds of that music sneaked into our subconscious and will sneak out in our older days (and I am fully aware that music has often been used as a tool in the generational wars).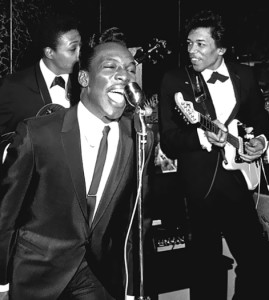 The focus of this post is to examine the value of today's neo soul movement by posing the question: are neo soul artists showing reverence, recreating or simply following a formula?
If soul starts becoming stale in the 1970s, it makes sense that it would find new life in the 1990s, only to explode in the 2000s! The artists who were impacting the music scene in the 1990s were children when soul and R&B were peaking in the late 1960s and early and mid-1970s.
Many suggest that the neo soul revival started taking shape with the work of artists like Sade (and her backing band, Sweetback), Prince, Tony! Toni! Tone!, The Brand New Heavies, Lenny Kravitz, Lisa Stanfield and Annie Lennox. What began sneaking in during the late 1980s picked up momentum in the early 1990s. While some of these earlier neo soul albums were more milquetoast than soulful, others truly committed to the sound.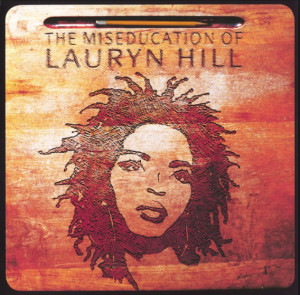 By the mid-1990s, the movement was gaining momentum, as Jamiroquai, D'Angelo, Meshell NdegeOcello, and The Fugees all came onto the scene. However, four albums are identified as the tipping point of the neo soul movement: 1995's "Brown Sugar" by D'Angelo; 1996's "Maxwell's Urban Hang Suite" by Maxwel;  1997's "Baduizm" by Erykah Badu; and 1998's "The Miseducation of Lauryn Hill" by Hill, a former Fugees singer. On these four albums, there is an amazing nostalgic bridge established between the sounds of the '60s and '70s, paired with the lyrical content and realities of the '90s.
Then comes the flood. Courtesy of  Motown Records' Kedar Massenburg dubbing this musical style "neo soul," there was now a new musical niche that needed to be filled. At the turn of the 21st century we were being introduced (or reintroduced) to a slew of artists now intentionally incorporating a neo-soul sound: Macy Gray, Jill Scott, India.Arie, Joss Stone, Ray Lamontagne, Ellis Hooks, Billy Miles, Amy Winehouse, Christina Aguilera, Duffy, Adele, Van Hunt, Corinne Bailey Rae  and Amos Lee (just to name a few). Many of these artists dabbled with the sound for an album or two, but then evolved into different musical genres or just fell by the wayside.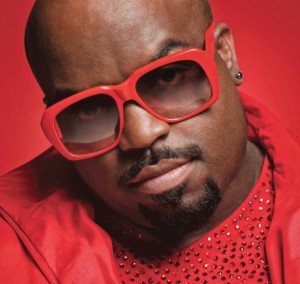 Still going strong today are Raphael Saadiq (a former member Tony! Toni! Tone!), Cee Lo Green, Sharon Jones & The Dap Kings, John Legend and The Roots. There are also those newer to the scene including Jose James, Kristina Train, Allen Stone, Eli "Paperboy" Reed, Jesse Dee, St. Paul & The Broken Bones, The Heavy, Cody Chesnutt, Frank Ocean, James Hunter and Bruno Mars.
While this is an impressive list of performers, some of whom are already legends and Grammy winners, how many of these artists will be little more than minor side notes for a genre that became over-saturated and is now possibly in a state of decline? Is it the sheer number of neo soul artists that is responsible, or is it that some of these artists are just going through the motions and following the neo soul formula? And does it even matter if these artists are merely impostors, if it leads listeners to "discover" the true soul and R&B legends?
Here are some of the more recent additions to the neo soul movement. I'll leave it up to you to decide if they're disciples or genre-hopping copycats.
Cody Chesnutt (Marvin Gaye-inspired)

Jesse Dee  (Jackie Wilson-inspired)

Mayer Hawthorne (Curtis Mayfield-inspired)

The Heavy (Sam & Dave-inspired)

Sharon Jones & The Dap Kings (Ike & Tina Turner-inspired)

John Legend (Stevie Wonder-inspired)

Eli "Paperboy" Reed (James Brown-inspired)

St. Paul & The Broken Bones  (Al Green-inspired)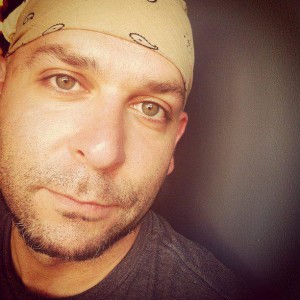 © Adam Kukic, April 8, 2014
Host & Producer, The Coffeehouse on WYEP 91.3fm
Sundays, 8 to 11 am EST
Streaming worldwide at www.wyep.org