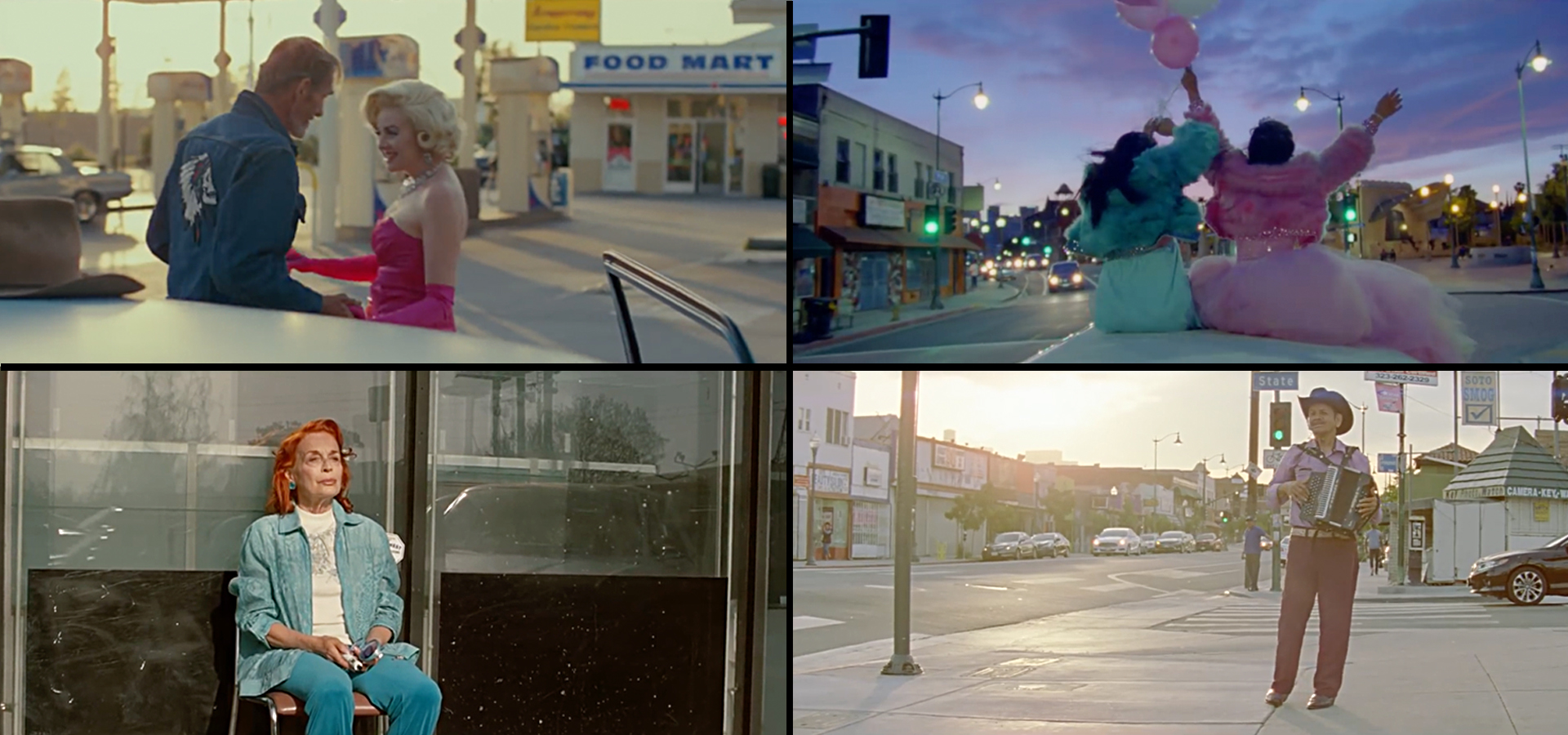 I was ready to log out of Facebook, with a vow to shake that social-media-monkey off my back for the rest of the day and get some real work done. And then I saw a post about a new video directed by filmmaker Max Weiland, cut to one of Elton John's classic songs: "Tiny Dancer." It's a lusciously filmed, finely edited portrait of 12 ordinary people going about their everyday lives in the City of Angels. Yes, lyricist Bernie Taupin, metaphorically, "the boulevard is not that bad"…..most of the time. But, oh, how I wish life was as sweet and simple as it was when I first heard this tune at age 11. Today, I'm the scared (but eventually strong) lady in the video who's clutching that hard-earned sobriety coin, as the crazy-clown neon liquor store sign looms hideously overhead…or the flame-haired dame in turquoise, taking one last loving look at her precious junk before she parts with it.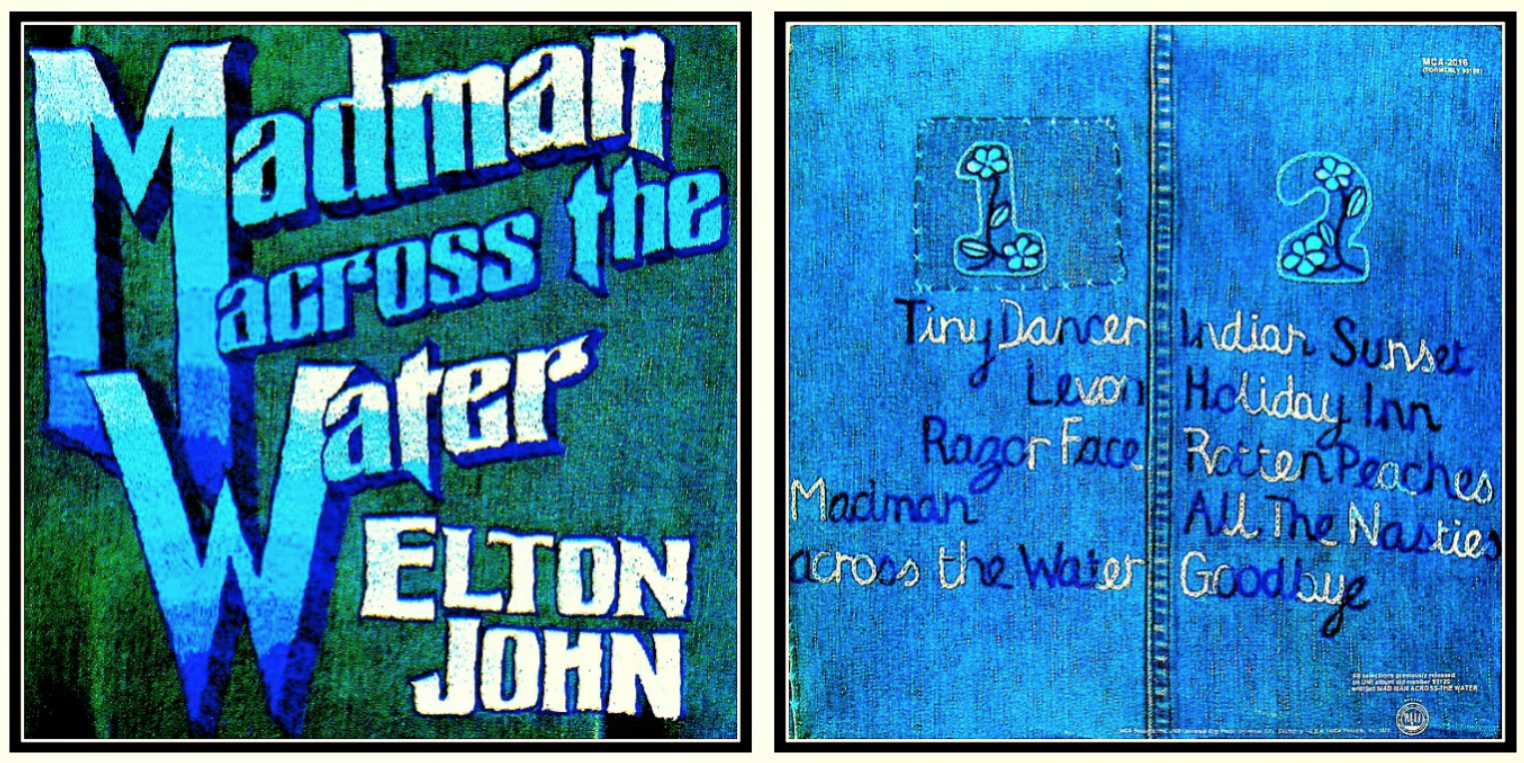 "Tiny Dancer" is the opening track of 1971's "Madman Across the Water." It's one of those "backseat openers," as I call them. I'd leave a department store — either P.T. or Weston's or Hills, in what I once thought was the Big Town of Indiana, PA — with my parents, climb into the backseat of whatever big old Cadillac Daddy was driving at the time, take the record out of the bag, slice open the cellophane covering with my thumbnail, and pore over every word and image on the sleeve and vinyl disc during the 30-minute ride back to our small-town, four-room apartment.
"Madman" was one of those albums that stayed on the platter of my cheap Sears Silverstone record player for weeks on end. I eventually digitized the LP — without applying Dolby (I wanted to hear the snap, crackle, pop) — so that I could listen to it in its original format on all my "devices." Now, check out this vid. In fact, watch it two or three times. For me, it's AGERTSAT – A Good Enough Reason to Stay Alive Today!
© Dana Spiardi, May 22, 2017
Save
Save
Save