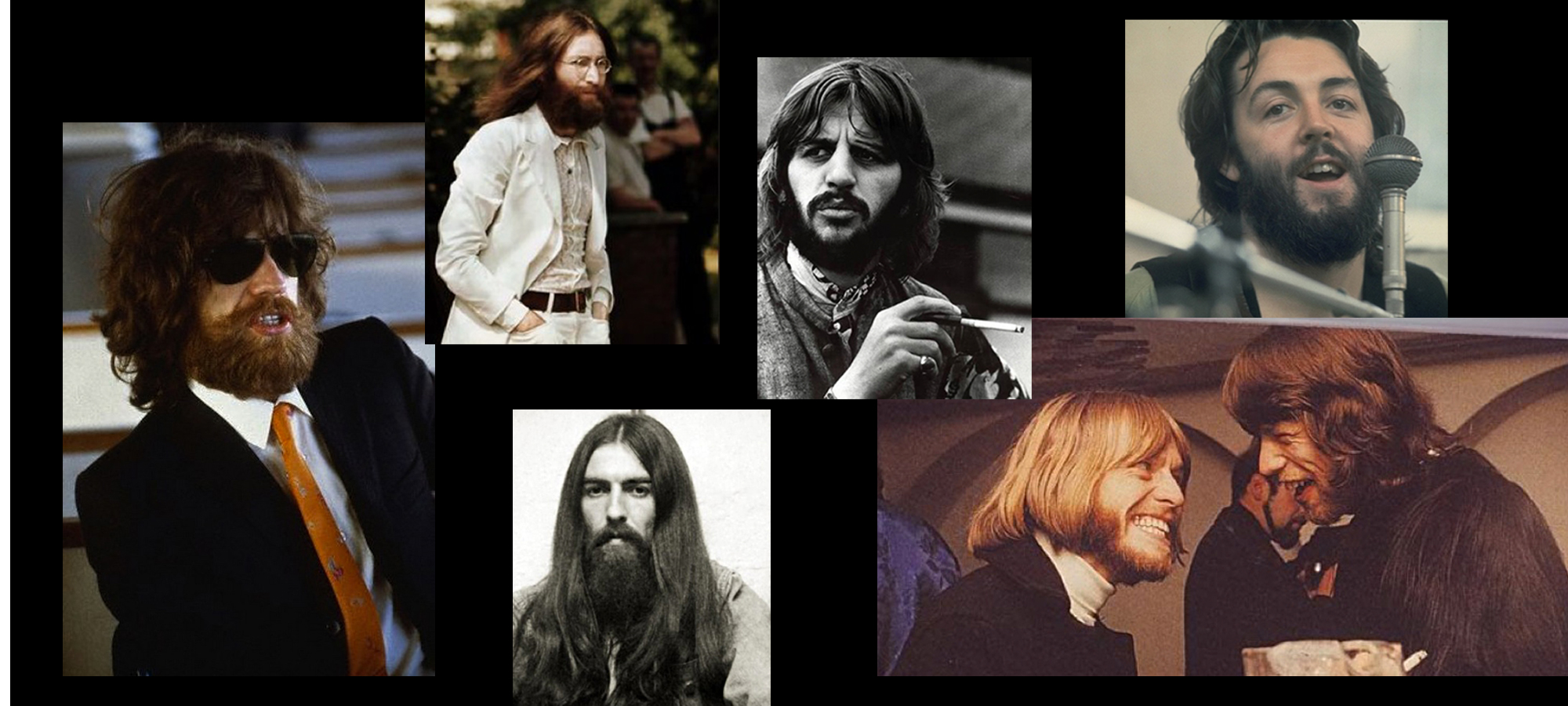 She asks me why I'm just a hairy guy. I'm hairy noon and night. Hair that's a fright. I'm hairy high and low. Don't ask me why. Don't know. Those words from the Broadway musical "Hair" pretty much summed up the let it all hang out, let it all hang long philosophy of the '60s.
When it came to facial hair, The Beatles were always adventurous. At various times both John and George sprouted wild, full-coverage beards. Those two were at their absolute bushiest in the Ethan Russell photo featured on the cover of the 1969 "Hey Jude" compilation album.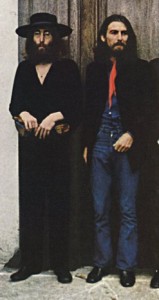 And who can forget the silly matching mustaches all four Beatles sported for the Sgt. Pepper album?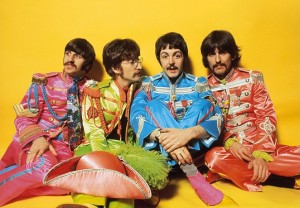 Ringo, always a trendsetter, wore a close-cropped beatnik beard way back in his pre-Beatle days — an unusual look at the time in the U.K.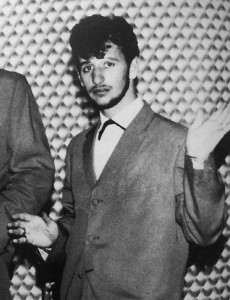 Even baby-faced Paul went through a shaggy phase. Maybe he was styling himself after his sheepdog Martha.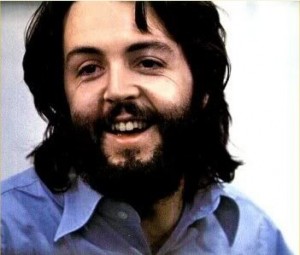 The Stones, on the other hand, mostly remained clean shaven for the duration of their careers – even at the height of hippie culture. But leave it to yer blogger to find evidence that Rolling Stones really can gather facial moss, at least now and then.
One British teenybopper magazine was all abuzz when drummer Charlie Watts grew a conservative mustache back in the '60s. Check out this hilarious page: Well, look what Charlie Watts has gone and done! He's grown a mustache. And judging by the looks on the faces of the other Rolling Stones, they can't quite make up their minds whether they like it or not. Poor Charlie – the most low-key member of the band, subjected to this scrutiny!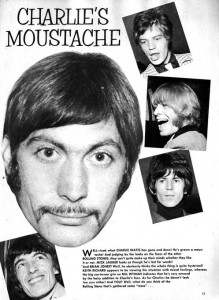 Now, here's one of the few photos of former Stone Brian Jones sporting fuzz. Somehow it just doesn't suit his Prince Valiant image.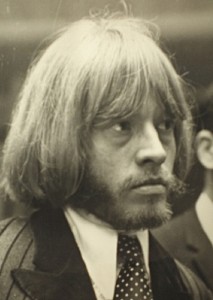 Keith Richards never sprouted facial hair of any type back in the '60s and '70s. Funny…even during his most comatose heroin days he found the time and energy to shave.
But just check out Mick, looking like a true Norseman with his reddish Fuller Brush face! Proving once again that the Midnight Rambler is the most manly of them all.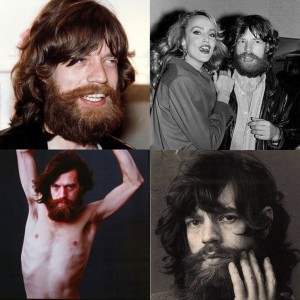 © Dana Spiardi, Aug 26, 2015