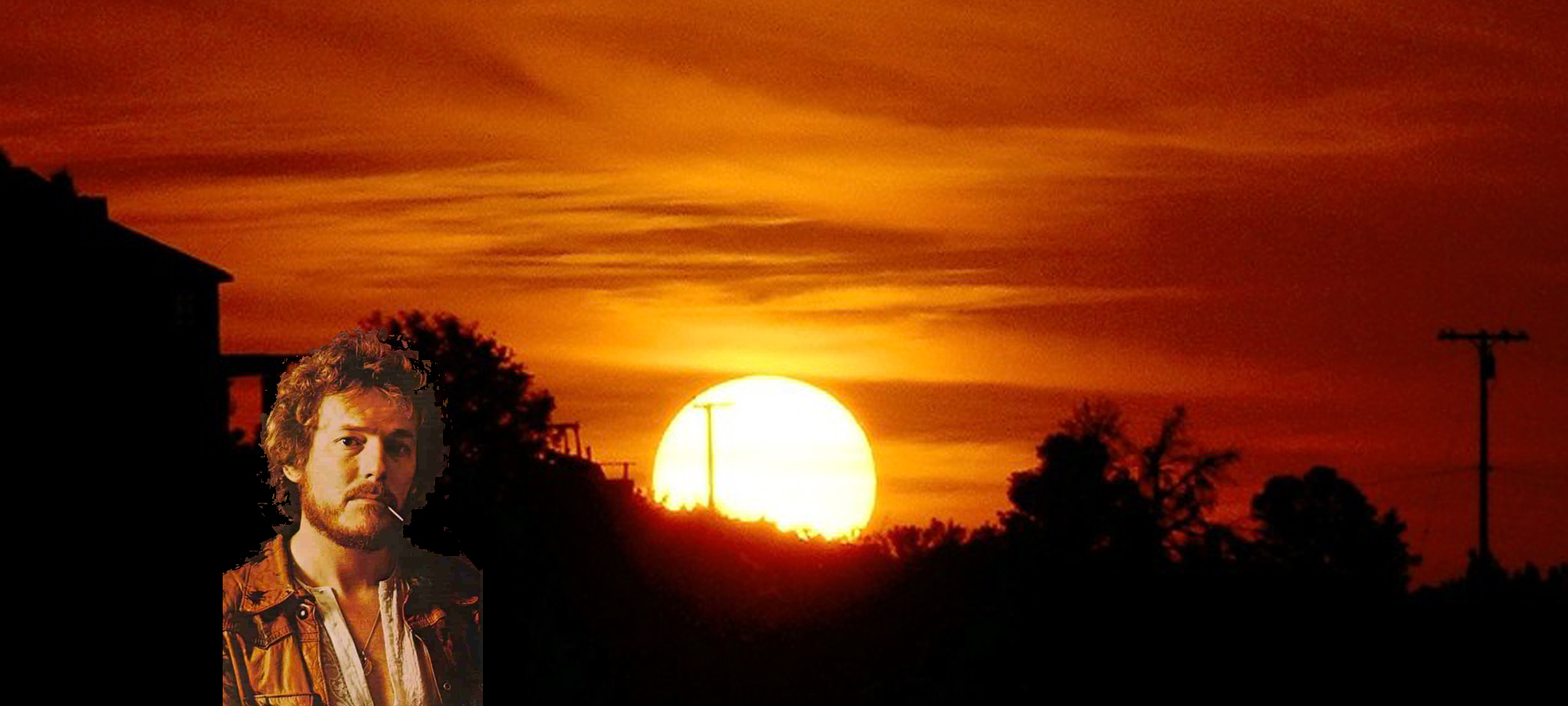 Sometimes I think it's a sin, when I feel like I'm winning, when I'm losing again. Those words from Canadian singer-songwriter Gordon Lightfoot have run up and down the staircase of my mind many times. Just when I think I've got it, it turns out I don't. His win/lose lyric has several cousins: Springsteen's one step up and two steps back, and the famous line from "That's Life": riding high in April, shot down in May. Who hasn't felt that kind of Sisyphean struggle at one time or another? It's not so bad, actually. It keeps your ego in check while you're chasing down that dream. Macbeth's witches knew the score way back in 1611 when they said, "And you all know, security is mortals' greatest enemy." Don't get too comfy with your winnings.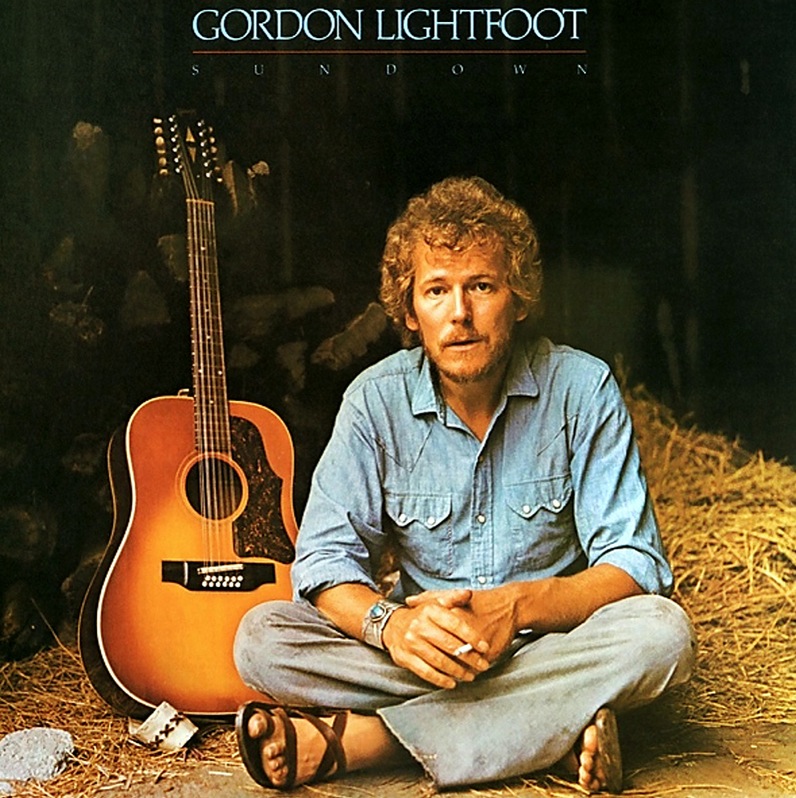 Okay, I'm over-thinking it. But, it was those very words from Gordon Lightfoot's #1 hit "Sundown" that determined which album I'd buy with my birthday money in 1974. I had narrowed the field down to three in late October of that year: Eric Clapton's "461 Ocean Boulevard," The Rolling Stones' "It's Only Rock and Roll," and Gordon's "Sundown."
Clapton's LP featured his cover of Bob Marley's "I Shot the Sheriff," which provided me with my first taste of reggae. I was intrigued by it. Critics were optimistic about "Ocean Boulevard" because Clapton had recorded it as a newly-clean musician, having just kicked his three-year heroin addiction. I already owned a lot Clapton records from his Cream and Derek and the Dominos heyday; I'd buy this later.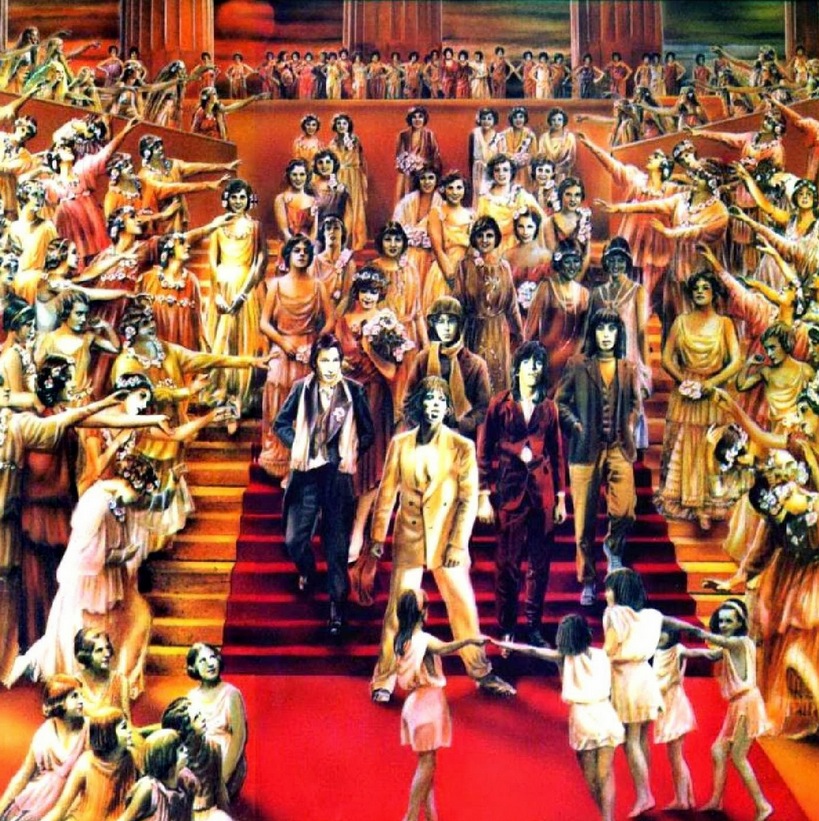 The Stones' "It's Only Rock and Roll" yielded one single, the title song. I'd already got my rocks off with the Stones' masterful four-pack that began with 1969's "Let it Bleed" and steamrolled through "Exile on Main Street" in 1972. Could their vinyl output get any better? I didn't think so. I'd pass on this one. It was actually the fabulous album cover that piqued my interest. It was designed by Guy Peellaert, who, along with music writer Nik Cohn, had published a delicious book of fantasy rock star art called "Rock Dreams."
In the end I chose Gordon's folky "Sundown," his only #1 hit album in the U.S. It was a bit of a departure for me at that time. The only material of this quasi-acoustic nature that I played with regularity came from Bob Dylan. In 1974 I was swept up in Bowie's world of decadent dystopia (I had recently purchased "Diamond Dogs," which featured songs like "1984" and "We are the Dead"), and was beginning my obsession with Queen's sartorially scrumptious Freddie Mercury following the band's release of "Killer Queen." Dynamite with a laser beam.
Other than the title track, which influenced my buying decision, I wasn't familiar with a single song on the "Sundown" album when I bought it at the Penn Traffic ("PT") department store during a shopping trip with my mom a few days before my 15th birthday. In fact, up until then I wasn't acquainted with any of his work, other than the sad, dreamy "If You Could Read My Mind." But I ended up loving that particular birthday album and played it often. Songs like "Circle of Steel" and "The Watchman's Gone" were rainy-day moody tunes. And oh, his low-key earthy voice really got to me. Bob Dylan once said, "I can't think of any Gordon Lightfoot song I don't like. Every time I hear a song of his, it's like I wish it would last forever. "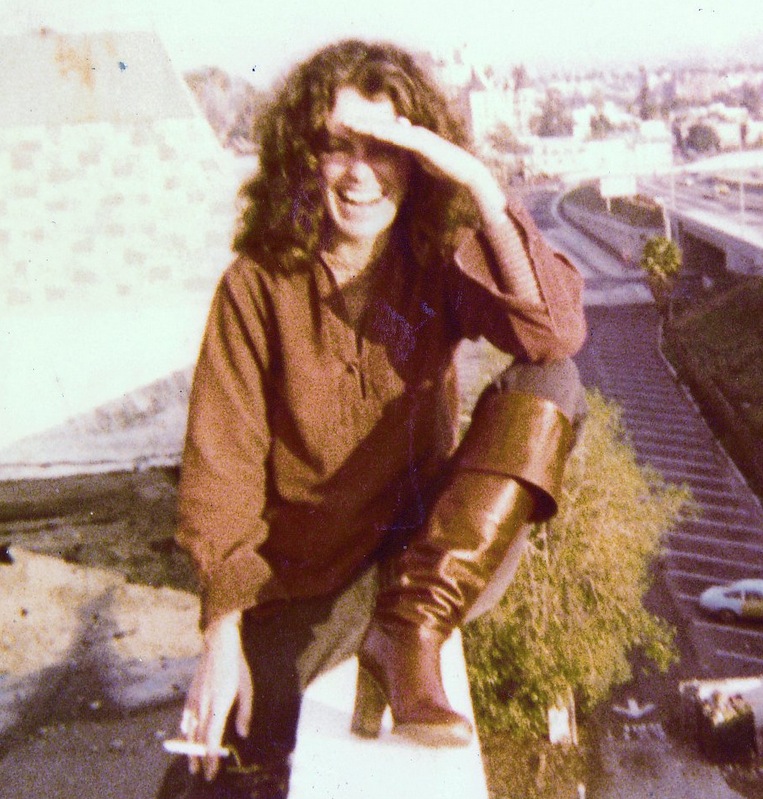 So who was the hard lovin' woman of "Sundown" who made her man feel so mean? It's long rumored to have been groupie/backup singer Cathy Smith, who later went to prison for injecting John Belushi with a fatal dose of heroin and cocaine in 1982. Gordon said she was "the one woman in my life who most hurt me." I guess she did a lot of damage in rooms where you do what you don't confess.
Here's the gorgeous "Circle of Steel." With lyrics like "a child is born to a welfare case, where the rats run around like they own the place," maybe Gordo's work isn't really so far removed from Bowie's songs of post-apocalyptic society.

Here's Gordon with a live version of "Sundown."  It has a sexy vibe, don't you think?

© Dana Spiardi, Nov 17, 2015