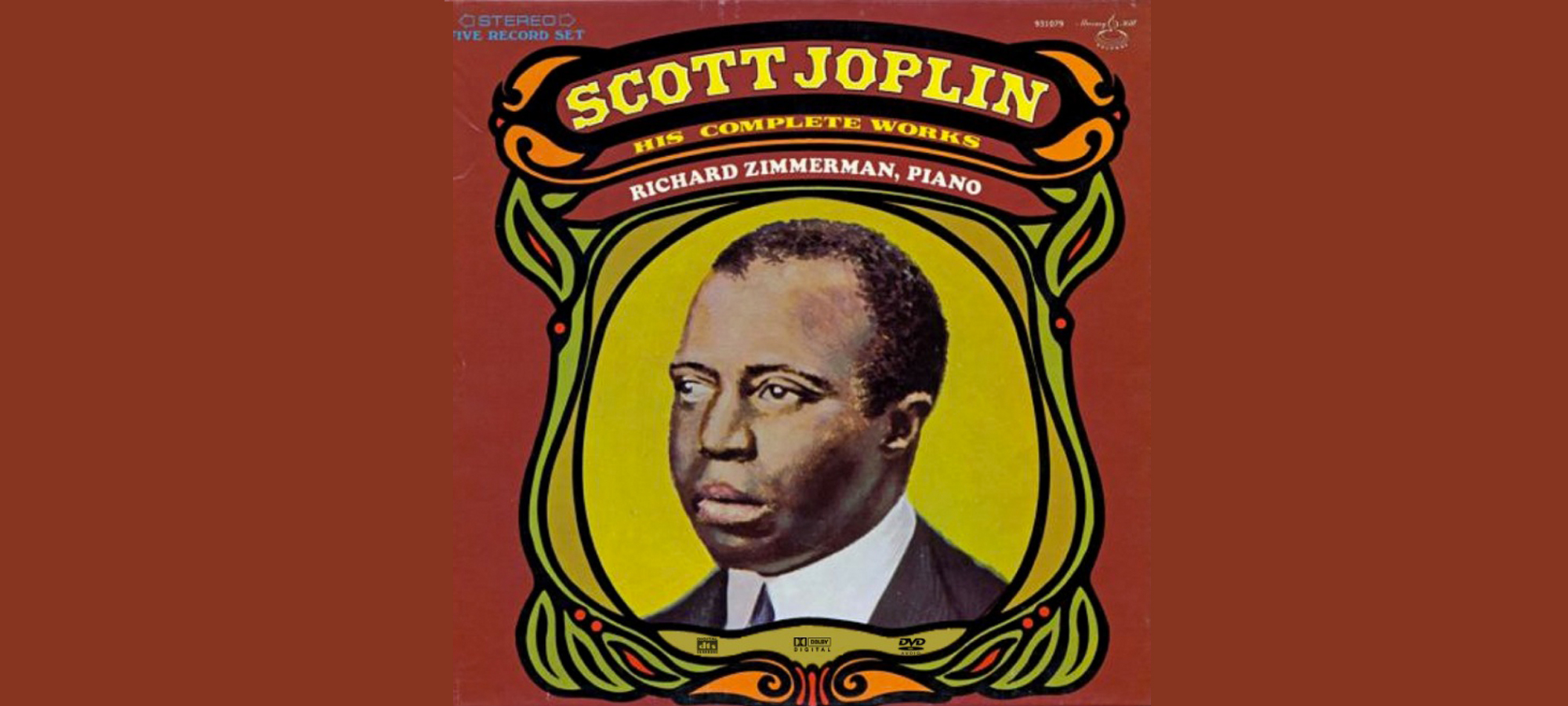 Composer and pianist Scott Joplin, The King of Ragtime, was born on November 24, 1868. Most people know his music from the 1973 movie "The Sting," which featured his tunes as interpreted by the late pianist Marvin Hamlisch. The movie won an Academy Award for Best Original Song Score and Adaptation in 1974 – all thanks to the six original numbers composed by Mr. Joplin.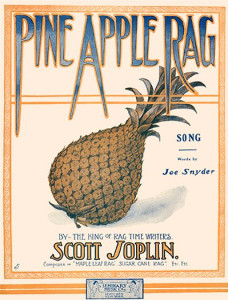 Now here's an interesting piece of trivia that I like to bring up at parties to sound clever (and make prudish people blush): the word ragtime sprang from the brothels of yore. As is commonly believed, women who live together often experience menstrual cycles at roughly the same time. Business was slow during those pre-Kotex periods of mass menstruation – known as "rag time" – so the madam of the establishment brought in piano players to keep the house full. Thus, the ladies got a break from the action, and a popular form of music got its name!
Now here's a treat: the Pineapple Rag, performed by Scott Joplin himself. His original recordings are available on iTunes and via Amazon.com.

© Dana Spiardi, Nov 24, 2014