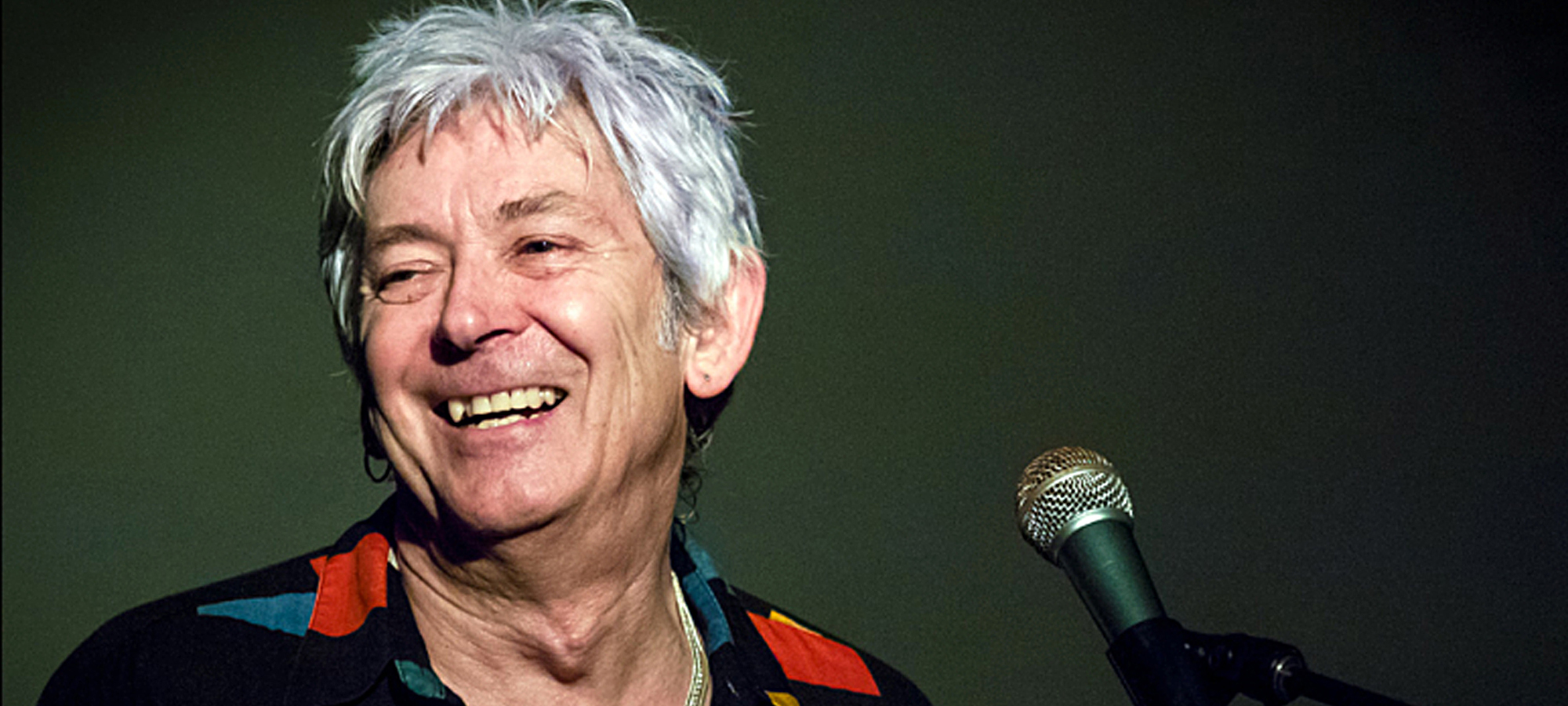 "Had me a real good time." That's the title of a song by Faces, and it totally sums up my feelings every time I rock-and-roll to the music of that premier British bar band. Their keyboard player Ian McLagan, who died suddenly of a stroke  on December 3, 2014, would have been 71 today. I know I refer to a lot of performers as "my favorite" this or that, but you can be certain of this: "Mac" was my favorite band keyboardist.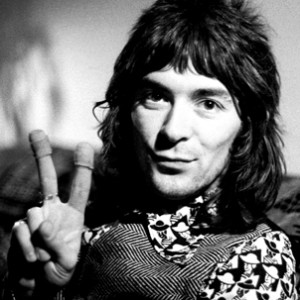 The charismatic musician began his recording career in 1965 with the Small Faces, a tight rock/R&B band comprised of singer Steve Marriott, bassist Ronnie Lane and drummer Kenney Jones – all of whom were of small stature. ("A Face" was a mid-'60s London slang term for a particularly stylish mod rocker.) The band morphed into Faces in 1969 when Rod Stewart replaced Marriott as frontman and Ronnie Wood joined on as guitarist. They were a crew of good-time, beer-drinking mates. The title of a Faces best-of CD, "Good Boys…When They're Asleep," pretty much summed it up. Said Rod in his memoir, "We were the first band to have a bar on stage, with a waiter serving us."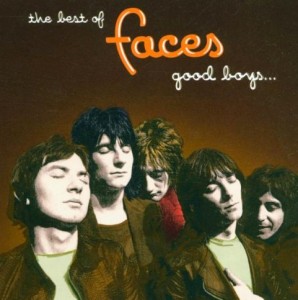 Following the breakup of Faces in 1975, Mac became a much sought-after sideman, touring and recording with artists like The Rolling Stones, Chuck Berry, Bob Dylan, Keith Richards' New Barbarians, Jackson Browne, Joe Cocker, Melissa Etheridge, Bonnie Raitt, The Black Crowes, Thin Lizzy, Warren Zevon, and Bruce Springsteen. In 1977, this Rock and Roll Hall of Fame inductee launched his own group, The Bump Band. A long-time resident of Austin, he adored the U.S.A. and loved to play gigs from state to state. At the time of his death he was planning a tour to support his latest LP "United States."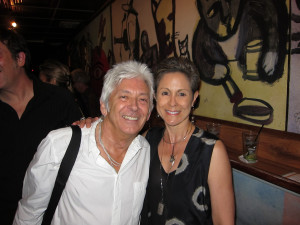 I was thrilled to meet Mac face-to-face in June 2013 following his intimate gig at The Tin Angel in Philadelphia (I even got a kiss – ooh la la!). He played lots of great tunes, including many original compositions and songs from his Faces days. He ended the show with my favorite, "You're So Rude," a number he co-wrote with the late Ronnie Lane. In between songs he told lots of funny stories about his life in rock-n-roll, including the tale of his first encounter with his fellow "small faces" in 1965: "They were in an office, and as I came 'round the door, Steve Marriott laughed and picked me up. Then, all three picked me up on their shoulders. I'd found my brothers, that's the truth of it." You can read more about his life and times in his 2000 memoir All the Rage: A Riotous Romp Through Rock & Roll History. He was quite the raconteur.
Rest in peace, magic Mac. You're one of the special musicians who rocked my world from the time I was a tween.  I love you and will miss you greatly.
Here's the beautiful tear-jerker "Never Say Never," that Mac wrote in memory of his wife Kim Kerrigan, who died in a car accident in 2006. (Factoid: Kim was the ex-wife of former Who drummer Keith Moon.)

I included this song on every mix tape I made for my friends back in the day.  Here's the scenario: a bloke takes his girl back to the house for a make-out session, when suddenly his parents arrive home unexpectedly. "What's that noise? Why'd they come back so soon? Straighten your dress, you're really looking a mess. I'll wet my socks, pretend we just got caught in the rain. Oh, you're so rude!" The original version of the tune was included on the Faces' 1971 LP "A Nod Is As Good as a Wink…To a Blind Horse." Mac performs this one with The Bump Band.

© Dana Spiardi, May 12, 2015
Photo in banner © Jim Chapin, 2012