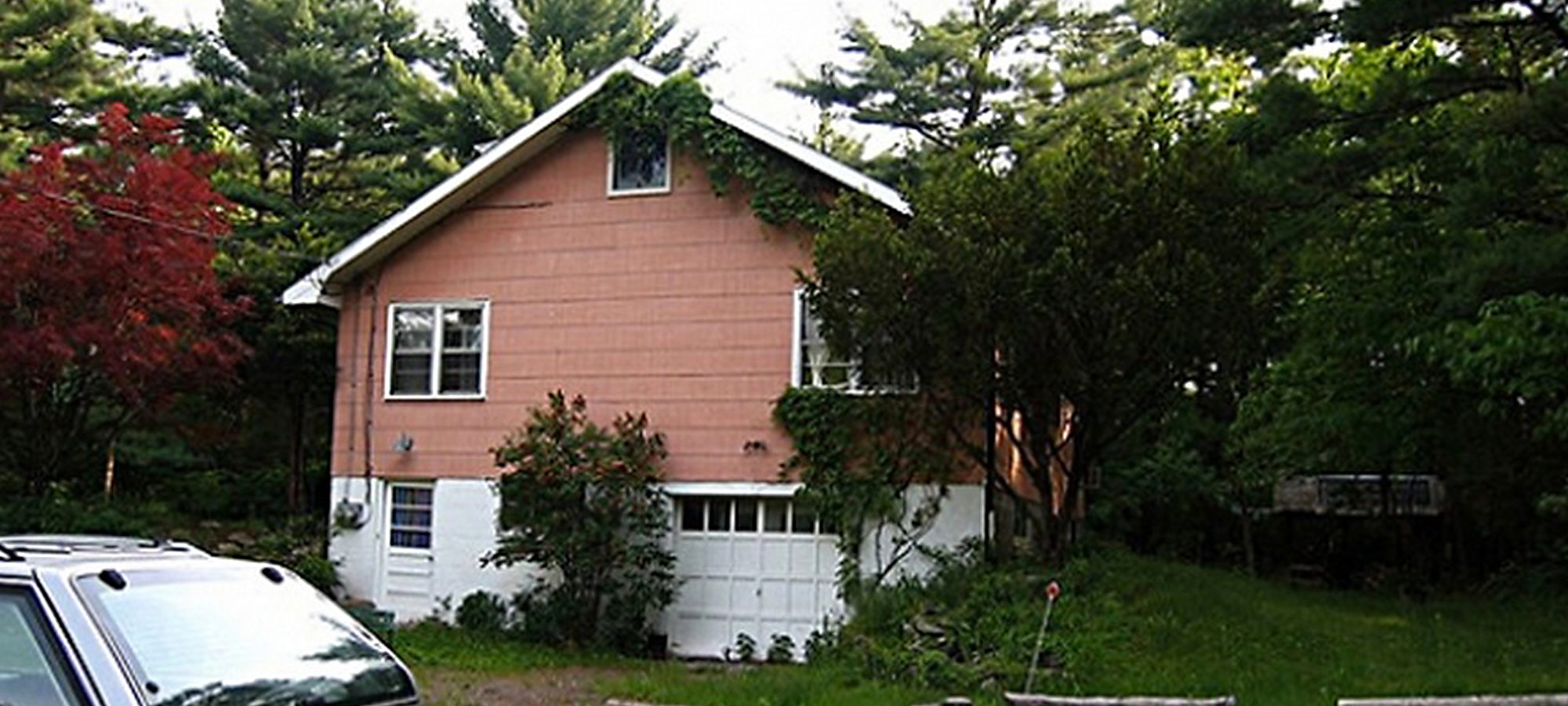 Today would have been the 70th birthday of Rick Danko, the Canadian musician and singer best known as the bassist and fiddle-player for The Band.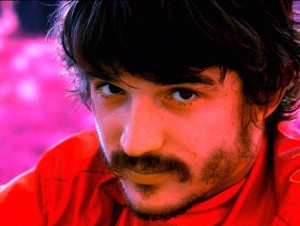 Did you know that he was the one who found and rented the famous pink house, where so much musical history was made in the late 1960s? The house, known as "Big Pink" because of its pink siding, was located in West Saugerties, New York. It was in the basement of that simple house where The Band (then known as The Hawks), together with Bob Dylan, wrote and recorded demos of some of their best music – between June and October 1967. These recordings were among the most bootlegged in history. Finally, in 1975, Dylan gave Columbia Records permission to officially release the recordings as "The Basement Tapes." Meanwhile, The Band released material composed during these sessions on their 1968 debut album, "Music From Big Pink." Following The Band's heyday, Rick Danko worked as a solo artist and toured with other acts for several decades before succumbing to drug-related heart failure on December 10, 1999.

Here's Robbie Robertson discussing the Big Pink House. It includes a clip of The Band performing there. Along with Rick, band members included Levon Helm (drums, mandolin, guitar, vocals), Garth Hudson (keyboard instruments, saxophones, trumpet), Richard Manuel (piano, drums, baritone saxophone, vocals) and Robbie Robertson (guitar, vocals).

© Dana Spiardi, Dec 29, 2012