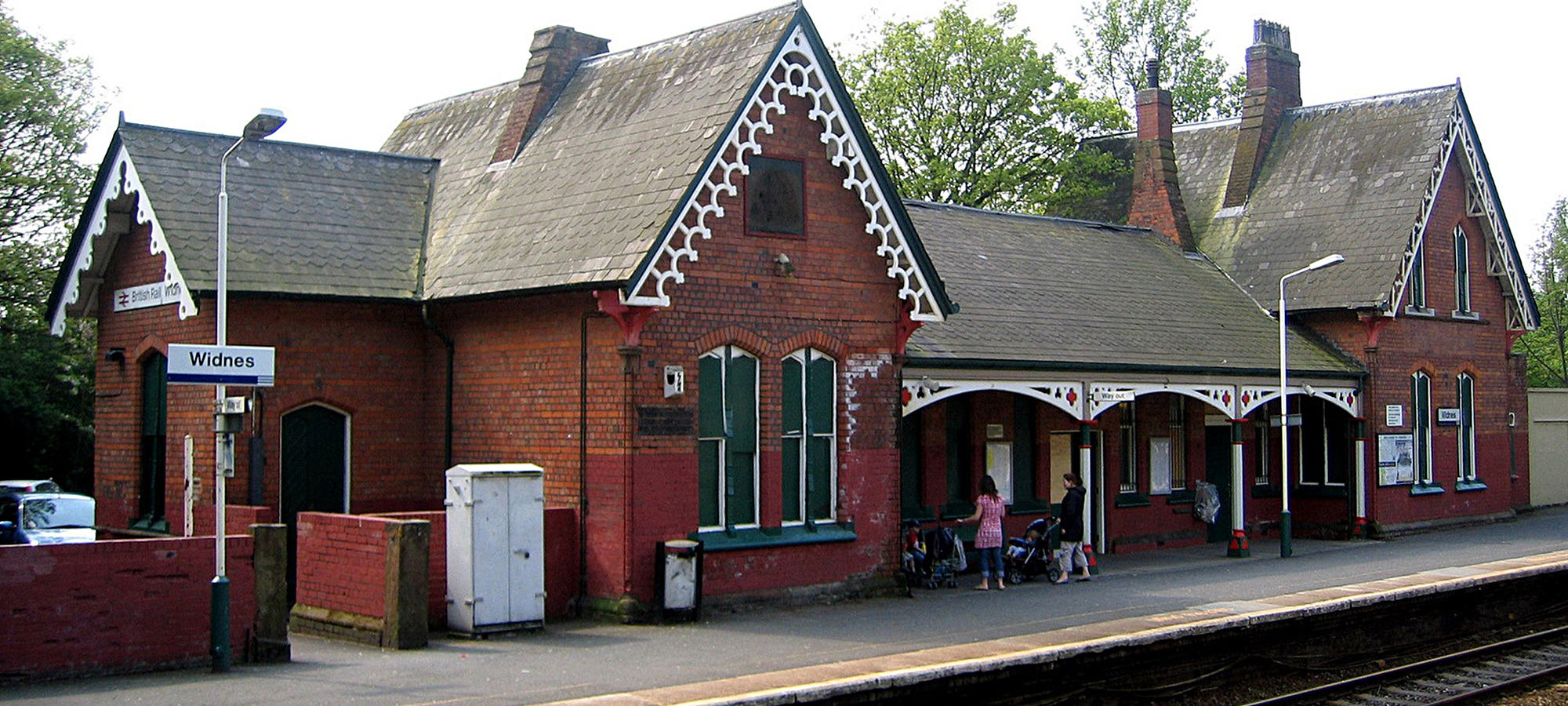 "I'm sittin' in the railway station, got a ticket for my destination." Paul Simon was indeed sitting in a railway station when he wrote – or was inspired to write – those words to "Homeward Bound," an early Simon and Garfunkel single that peaked at #5 on the Billboard charts in December 1965.  Paul had been traveling around England, on a tour of one-night stands, longing to return to London, where his love was waiting silently for him. He was referring to his then-girlfriend Kathy Chitty. Paul once told Playboy magazine he wrote the tune in a station in Liverpool.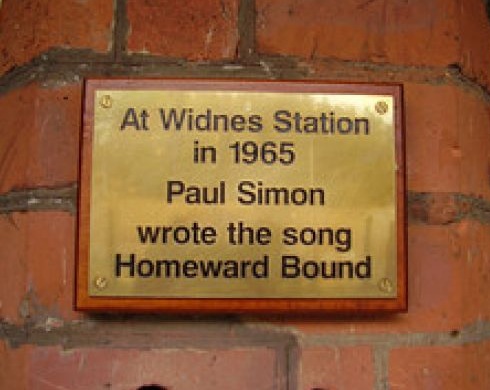 Garfunkel, on the other hand, told SoundTalk magazine the location was "around Manchester." But the people of Widnes, a town in Northwest England, have long maintained Simon wrote it at one of their stations – either Widnes or the now defunct Ditton – and they erected a plague to make it official. Yes, you can tell the world about this, you can tell the nation about that, as the boys once sang.
Happy 74th birthday, Paul.
Here's a clip of Paul and Artie singing the song in 1966.

© Dana Spiardi, Oct 13, 2015