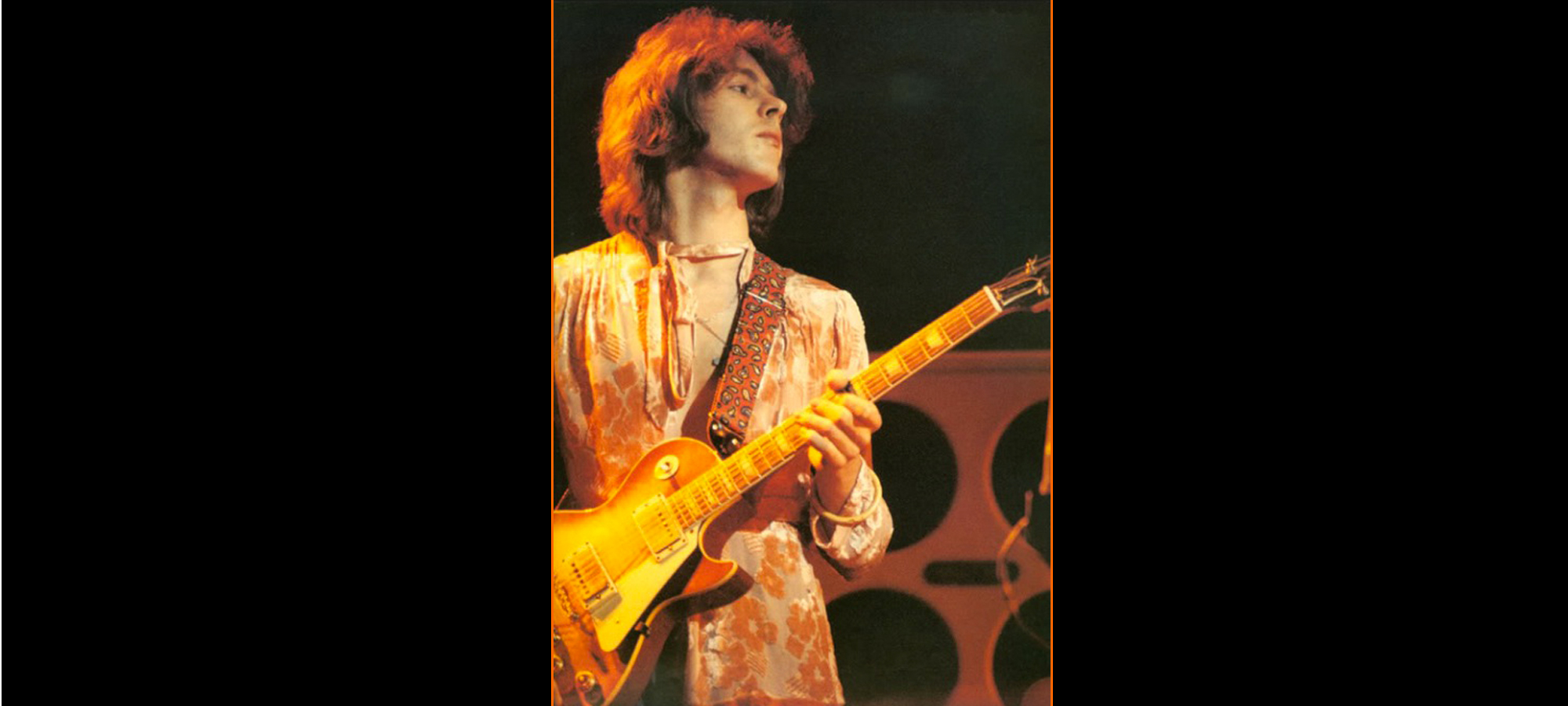 "Like Mick Jagger in exact reverse." That's the way Keith Richards has described Mick Taylor, the straight-faced guitarist who was sucked into the carnal vortex of the Rolling Stones at the tender age of 20. He did more than just replace guitarist and founding member Brian Jones, he added a whole new dimension to the Stones' dirty white-boy sound. His bluesy, melodic playing and ability to read a song were crucial to the success of the band's three masterpiece albums: "Let it Bleed," "Sticky Fingers," and "Exile on Main Street."  I melt each time I hear his delicate, soulful fingerwork on "Moonlight Mile," the most ethereal and underrated Stones ballad, a song he sculpted with Mick Jagger, sans Keith, during an all-night recording session in 1970. It is the perfect twilight closer to an album featuring one of the best adrenaline openers ("Brown Sugar") on vinyl.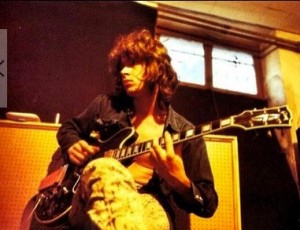 Michael Kevin Taylor epitomized the term "teenage blues."  When Rock-God-of-the-Day Eric Clapton failed to show up for a performance with John Mayall's Bluesbreakers in 1965, young Mick approached Mayall from the audience and asked if he could "fill in."  It was a brave move for a shy boy of 16.  And it paid off.  Mick ended up touring and recording with the Bluesbreakers, honing his skills and catching some fire.
Within months of Brian Jones's psycho-physical meltdown and eventual sacking by Jagger et al, Taylor would evolve from a blues-breaker to a stones-shaker, joining the world's greatest rock band at the recommendation of Mayall.  The man-child dubbed "Little Mick" soon found himself in the studio, providing overdubs on "Honky Tonk Women" and several tracks on the classic "Let it Bleed" LP.  His first live gig with the band was on July 5, 1969, in London's Hyde Park. This free concert was dedicated to the fragile, Byronesque Jones, whose drowning death two days earlier was officially attributed to "misadventure."
With Taylor fully ensconced in the band, "the music changed, almost unconsciously," said Keith Richards in his memoir Life.  His smooth, lyrical guitar style was the perfect contrast to Keith's rough and ragged approach. "We did the most brilliant stuff together, some of the most brilliant stuff the Stones ever did," said Richards. "He had a lovely sound, some very soulful stuff."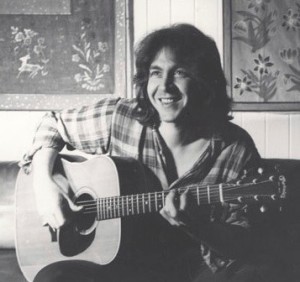 Novice fans may not realize just how big a role Mick Taylor played during the production of those seminal Stones LPs, particularly "Exile on Main Street," which was recorded in an environment of total debauchery in the basement – an electric opium den of sorts – of an old mansion named Villa Nellcôte in the south of France.  Mr. Taylor stayed the course and held his own during a chaotic period marked by Keith's burgeoning heroin addiction.
Mick's days with Jagger and Richards and their ragged company began with a baptism-by-fire, and rolled at full-tilt speed till the end. The boyish-looking guitarist left the band in 1974, after five life-changing – make that life-shattering – years marked by grueling, violence-tinged gigs (Altamont in particular), drug-drenched studio sessions, and assorted mayhem and melees. He went on to make well-respected music with other bands, took part in several Stones projects through the years, and toured with the band during their 50th anniversary tour in 2013. His face-offs with Mick Sr. during the tour's "Midnight Rambler" performances were electrifying. For many concert goes (including me) that number was the highlight of the show.
Mick Taylor stamped a signature sound onto some of the greatest recordings in rock history – and emerged a survivor of modern music's most hedonistic era.  And for that I raise a loving cup to the mega-talented, incredibly low-keyed guitarist.
Here's Mick, at his best, on that stickiest of classic LPs! That's the great Bobby Keys on sax.

© Dana Spiardi, Jan 17, 2015