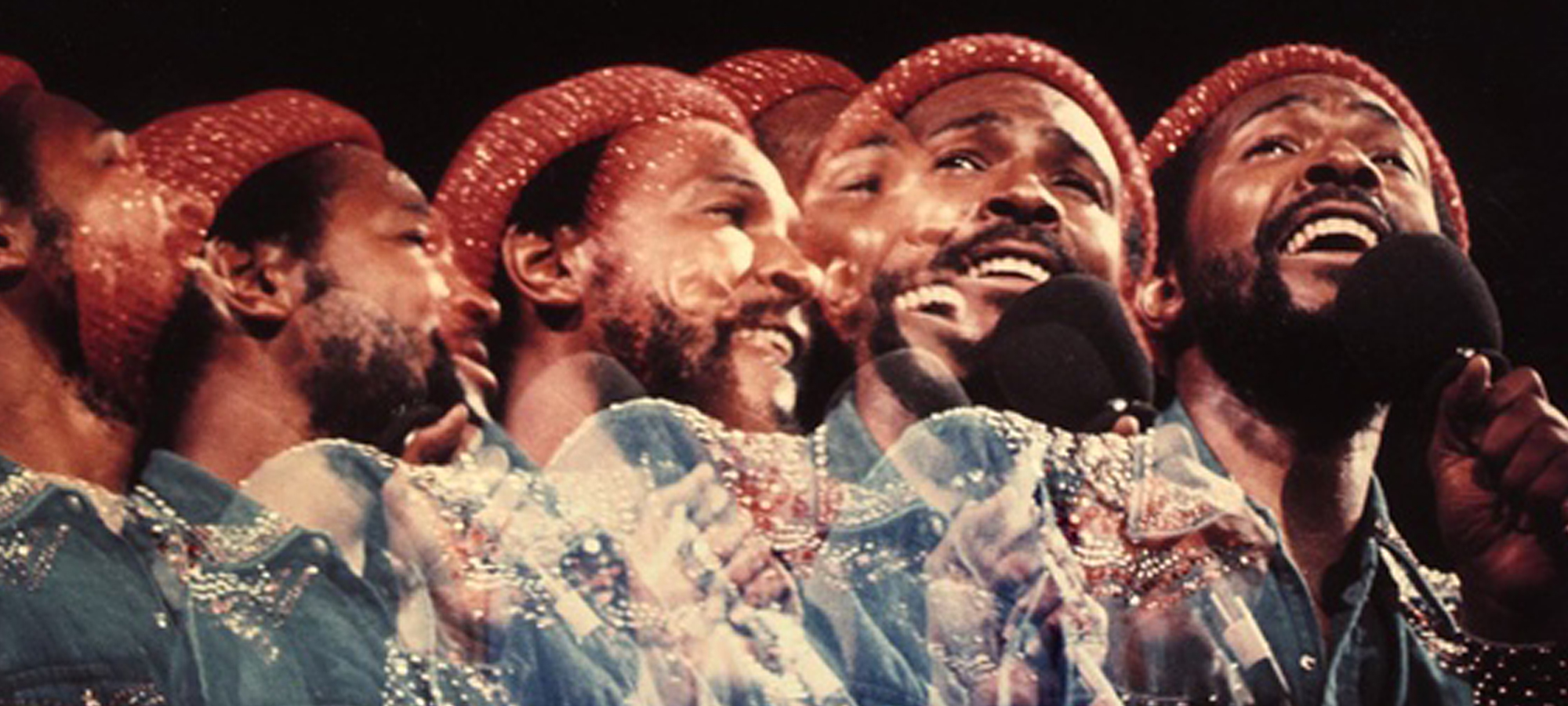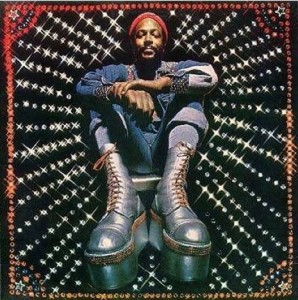 Singer/songwriter Marvin Gaye was one of Motown's greatest recording artists, releasing two groundbreaking concept albums in the early 1970s: "What's Going On" and "Sexual Healing."
After seeing the soul man's large collection of pornography, Rolling Stone critic David Ritz suggested that Gaye needed some "sexual healing." This comment inspired the title of one of Marvin's biggest hits. He and Odell Brown are credited as the song's writers, with Ritz receiving a "special thanks" credit. But that wasn't enough for Ritz. He allegedly wanted $10,000 for his contribution, and ended up suing Marvin for songwriting credit. The singer was shot and killed by his father on April 1, 1984, a day before his 35th birthday, so the suit was never settled. Eventually, Ritz did end up getting partial writing credit.
"Sexual Healing," released in 1982, is No. 233 on the Rolling Stone list of its 500 Greatest Songs of All Time.
Here's Marvin gettin' some healing:

© Dana Spiardi, Aug 20, 2012