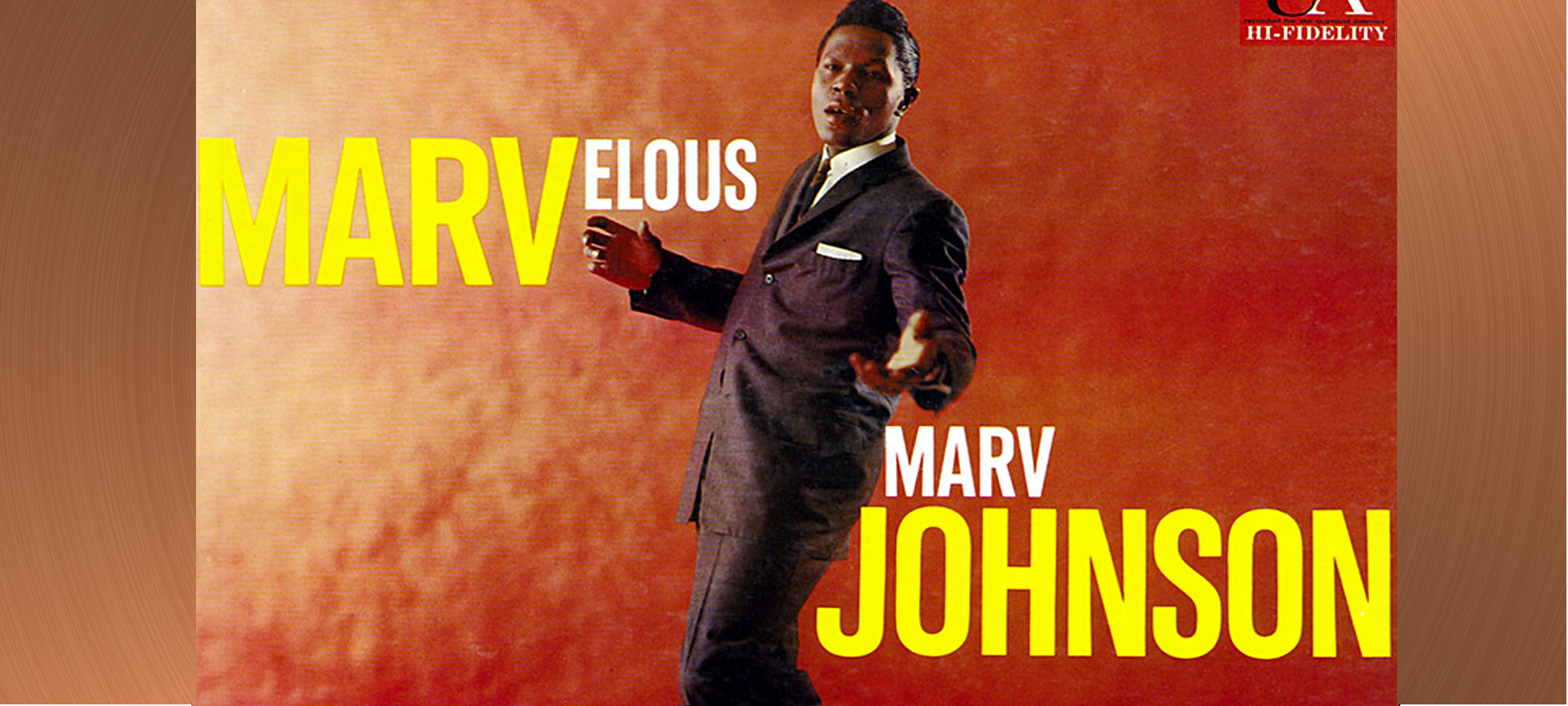 When I was 6 years old, the lady who lived in the apartment above ours gave me a stack of old 45s she no longer wanted. One of my favorites from the bunch was, and still is, Marv Johnson's "Merry Go Round." Ever heard of him? Well, you should have, because he was the first artist to release a record on the label that would come to be known as Motown.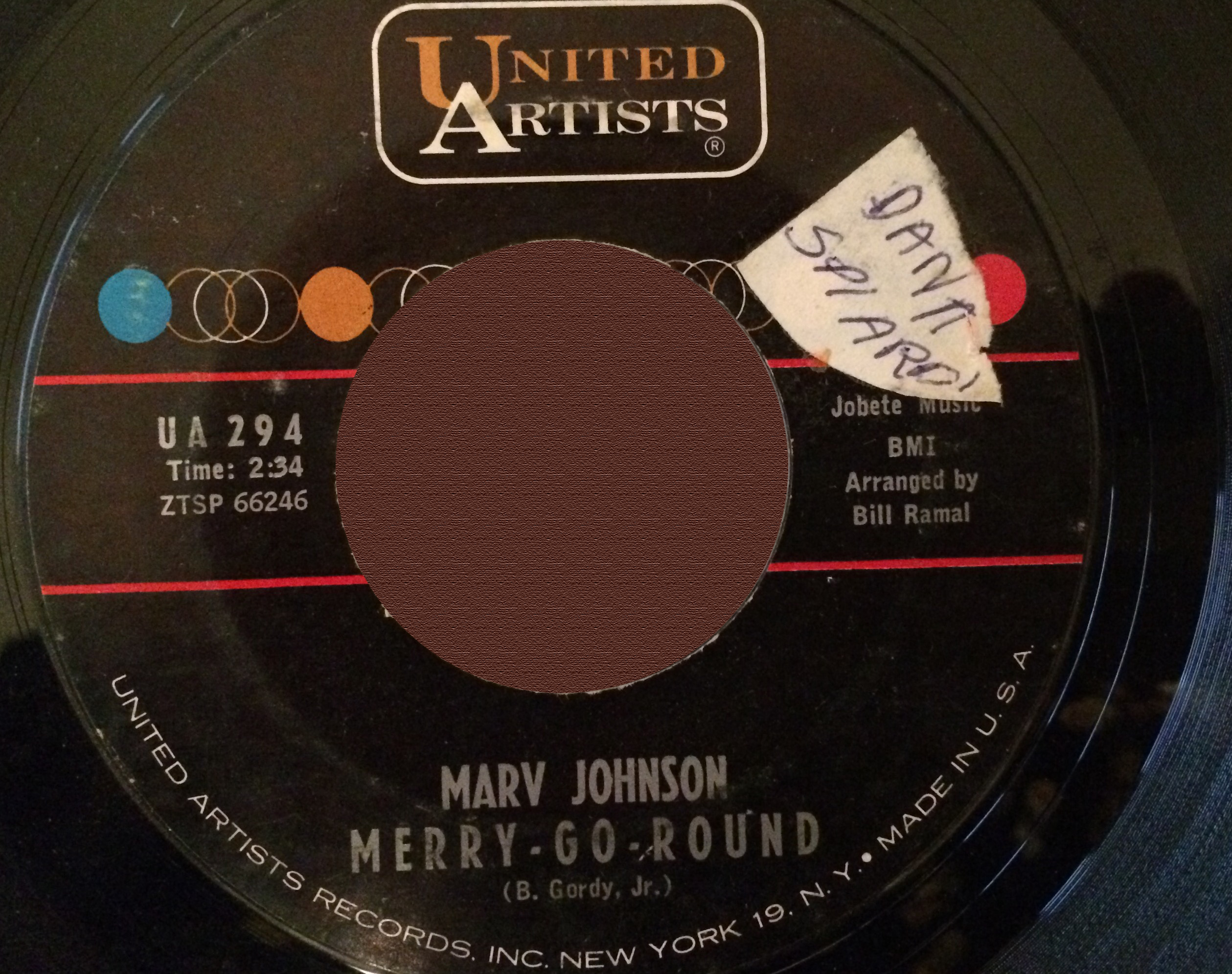 In the late 1950s, up-and-coming music mogul Berry Gordy was on the verge of forming his new Tamla record label when he discovered Marv performing at a carnival. Impressed with the young man's talents as a singer, songwriter and pianist, he signed Johnson, whose May 1959 hit "Come to Me" became Tamla Records' first single.
Tamla was incorporated as "Motown Record Corporation" on April 14, 1960.
Between 1959 and 1961, Marv issued nine Billboard Hot 100 singles including two Top 10s. He and Gordy co-wrote four hit songs. The talented singer died of a stroke on May 16, 1993.
Thanks, Ruth M., wherever you are. You turned me on to some great music with those records of yours! Now, here's "Merry Go Round."

© Dana Spiardi, Oct 15, 2014