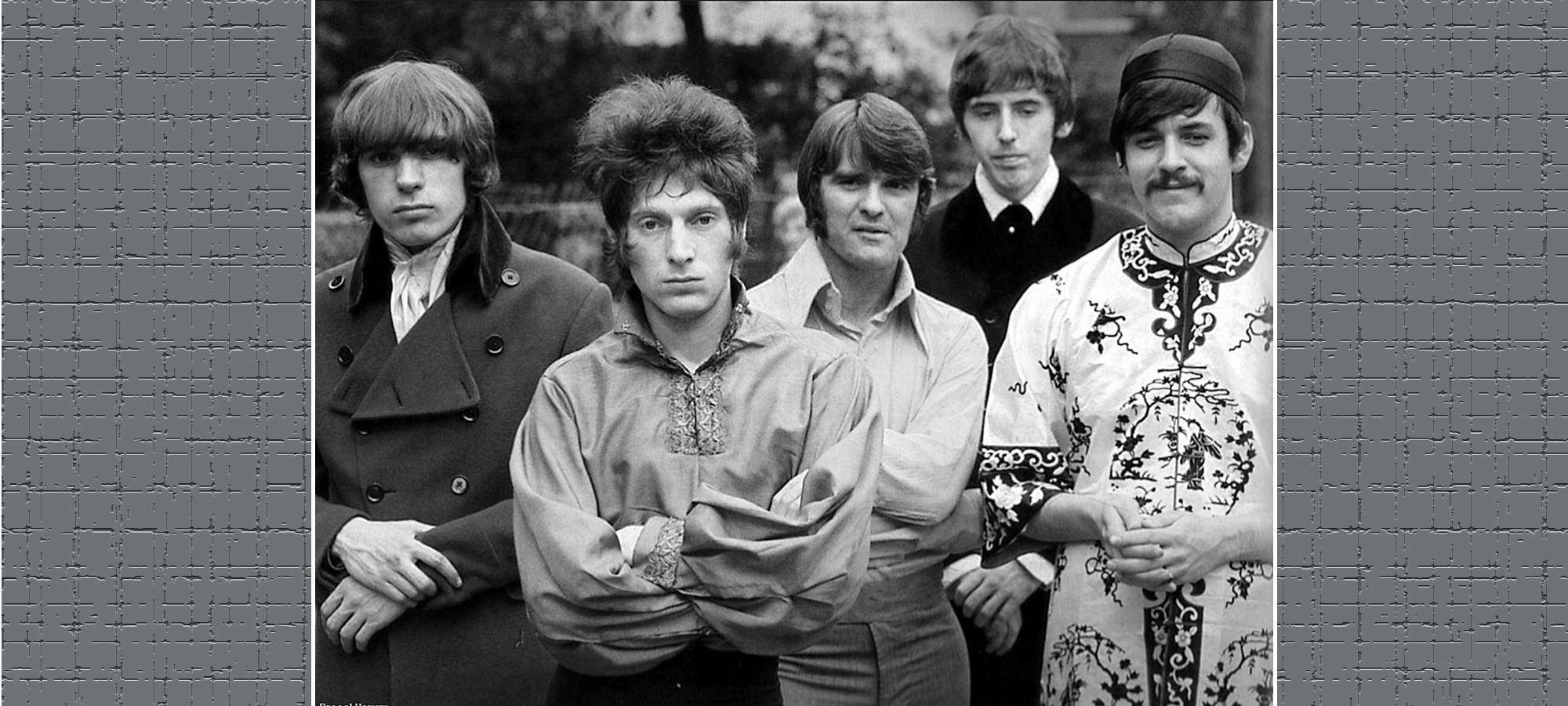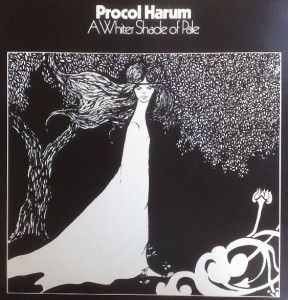 There have been more than 1,000 cover versions of "A Whiter Shade of Pale," the debut single by British progressive-rock band Procol Harum. The hauntingly beautiful song with its Bach-like melody and trippy lyrics was a perfect soundtrack for the Summer of Love. It hit the #1 one spot on the U.K. charts on June 8, 1967, and remained there for six weeks. It reached #1 in Germany, the Netherlands, Ireland, and Australia and peaked at #5 on the U.S. charts. In fact, it's one of fewer than 30 singles to have sold over 10 million copies worldwide, and has probably received more airplay than any other song in the U.K.
Keith Reid, who co-wrote the song with bandmates Gary Brooker and Matthew Fisher, said its title was based on a comment he overheard at a party: someone told a woman she'd "turned a whiter shade of pale."
And just how did the band get that weird, hard-to-spell name? Their original manager, Guy Stevens, named the group after a friend's Burmese cat: Procul Harun (Procul was the breeder's prefix).
Here's the original video of the song:

© Dana Spiardi, Feb 17, 2014