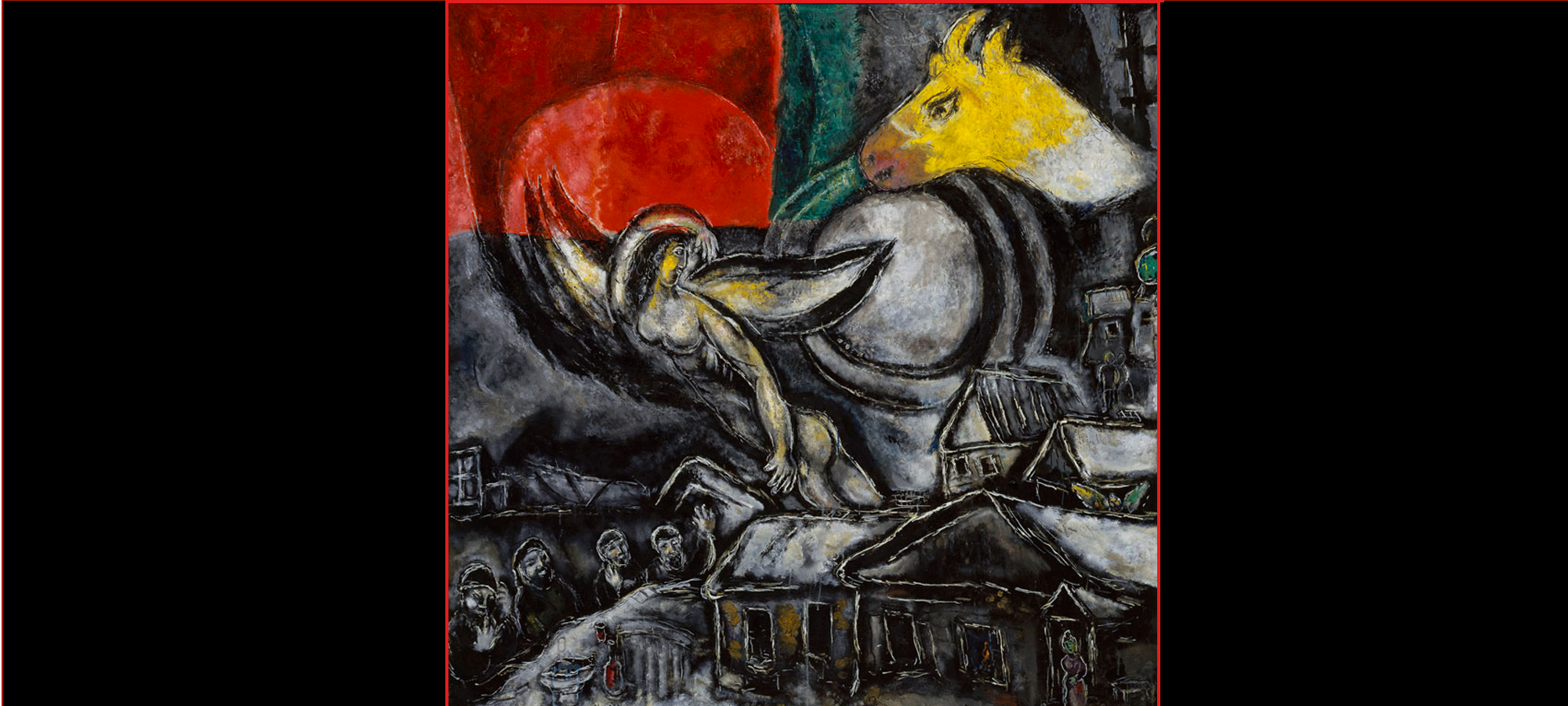 Is there such a thing as an Easter playlist? Aside from the ode to Peter Cottontail hippity-hopping down the bunny trail, or tributes to lovely ladies in bonnets strolling along in Irving Berlin's Easter Parade, can you think of one popular, serious song that celebrates the day of Christ's resurrection? There are numerous tunes about the rejuvenative powers of spring, but only a handful that mention Easter by name.
As a rocker steeped in the punk/New Wave music of the late 1970s, Patti's Smith's sad, solemn "Easter," with its echo of bagpipes and bells, its chime-like vocals, immediately springs to mind.
I am the spring, the holy ground
The endless seed of mystery
The thorn, the veil, the face of grace
Brazen image, the thief of sleep
It's a haunting, poetic, triumphant piece of work — one of the few modern songs infused with lyrics so literally inspired by the story of Christ's ascension to heaven.
But today I found another song named "Easter" that I love nearly as much. This little gem from 2006 was produced by The Prize Fighter Inferno, a side project of Claudio Sanchez, leader of a band called Coheed and Cambria.
I don't want to run around, run outside your kitchen
In the front yard, outside where the children play.
Sandbox drifting in the land outside you're missing
Sail until Sunday just till the evening's gray.
It's Easter, into the sun, with Cecilia.
It's Easter, the sun, and Cecilia.

I don't want to lie against duck-tape cracked or crooked
In the out door, left outside in the rain.
Bus ride longing for the face that I've been missing
Seventeen looking for a day I long again.
It's Easter, into the sun, with Cecilia.
At first listen you may wonder what this song has to do with the spiritual essence of Easter. But study the words. The singer is searching for something beyond the everyday dolor of her life. Maybe her redemption lies in Easter, the sun, and a woman named…Cecilia?
Personally, I want to think the artist is honoring St. Cecilia, the patron saint of music. Born in either the 2nd or 3rd century A.D., she is said to have heard heavenly music inside her heart when she was forced to marry the pagan Valerian.
I hear words and music inside my heart and head every waking moment. Is it always heavenly? Maybe not to some ears. Be it soft and sprightly or thunderous and discordant, it has the power to change wistful to wondrous, raise fire from a spark, and turn morbid depression into delicious melancholy. (There are those among you who will understand that last one.)
But today is about rebirth! So commence with life. As Bob Dylan once sang, "He not busy being born is busy dying."
Today yer blogger is going to obey St. Bob, as she always does.
© Dana Spiardi, March 27, 2016
The painting in the banner is by Marc Chagall, 1968.