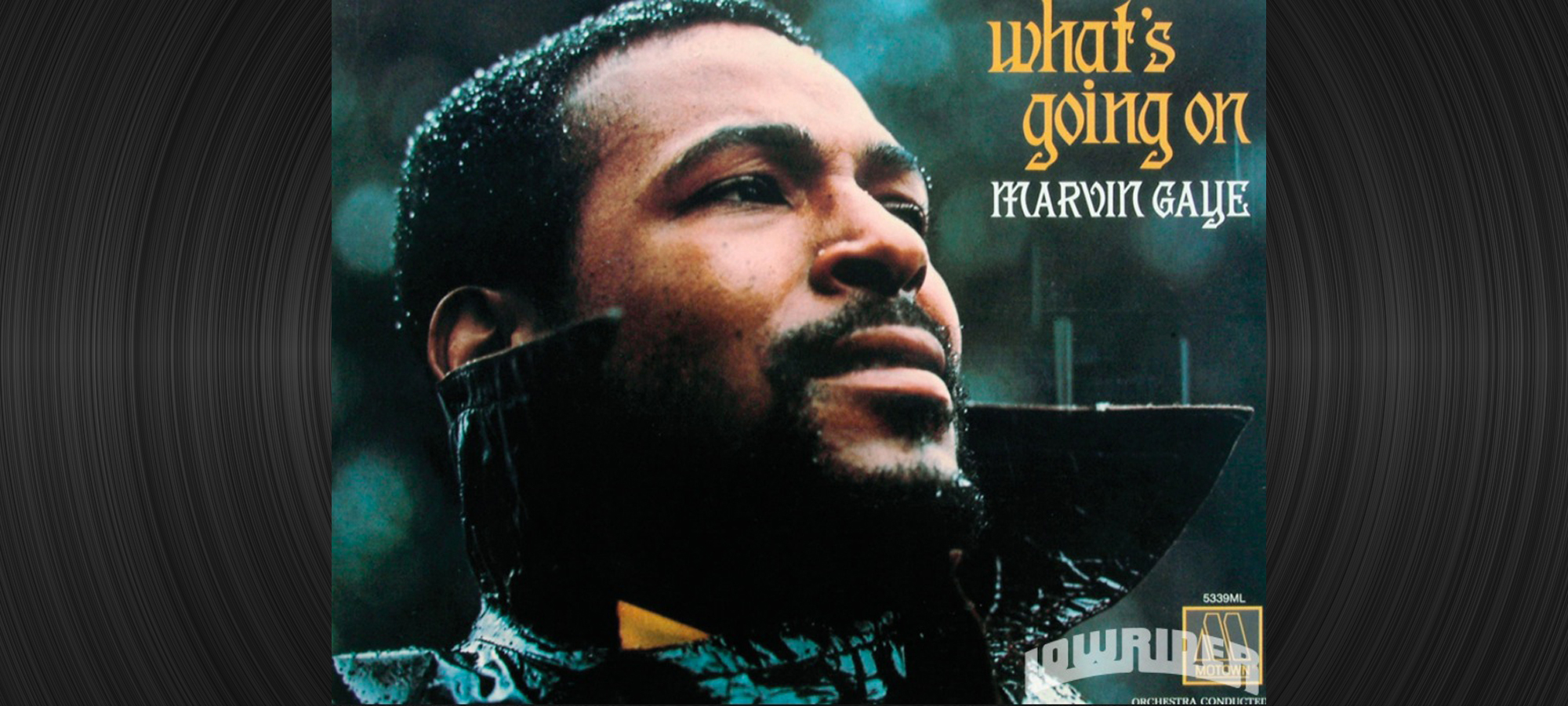 On this 45th Earth Day I can't think of a better tune to listen to than "Mercy Mercy Me (The Ecology)," a song written and performed by the great Marvin Gaye. I've always been moved by the song's haunting melody and the vivid images expressed in its lyrics.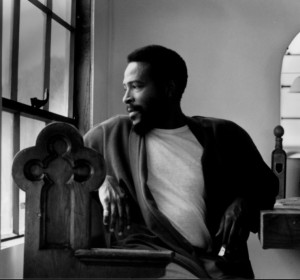 Where did all the blue skies go?
Poison is the wind that blows from the north and south and east…
Oil wasted on the ocean and upon our seas
Fish full of mercury…
Radiation under ground and in the sky
Animals and birds who live nearby are dying…
How about this overcrowded land
How much more abuse from man can she stand?
"Mercy Mercy Me" is no doubt the first and perhaps the only Top 40 hit to address the sad state of the environment. It was the second single released from "What's Going On," Marvin's groundbreaking 1971 concept/protest album that confronted issues like injustice, the Vietnam War, police brutality, poverty, and other social ills.
In 1991 Motown Records released this moving "Mercy Mercy Me" video, seven years after Marvin was shot and killed by his father during a domestic dispute. Numerous celebrities appear throughout the video to show their support for environmental protection. Marvin's message resonates now as much as ever, in these days of fracking, oil spills, and carbon dioxide emissions.

© Dana Spiardi, April 22, 2015