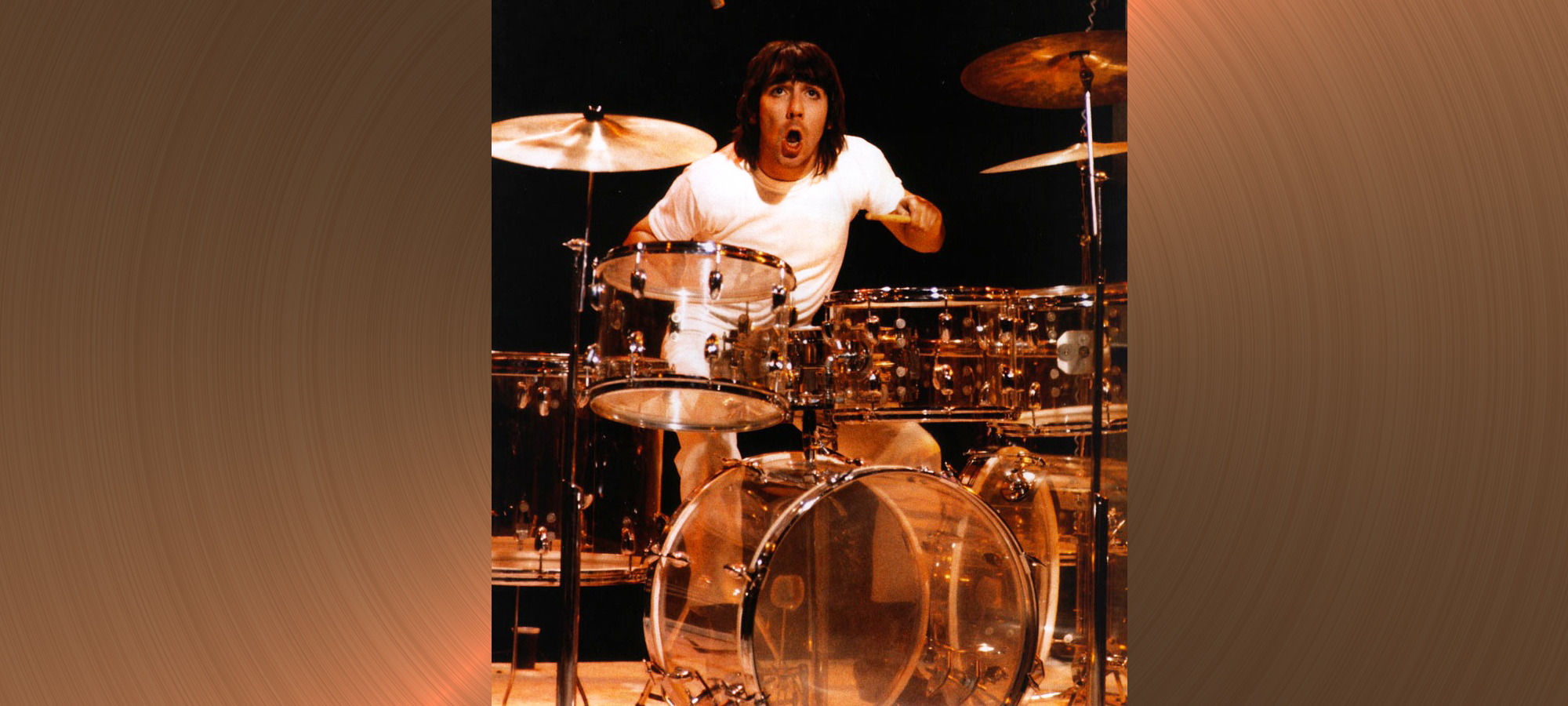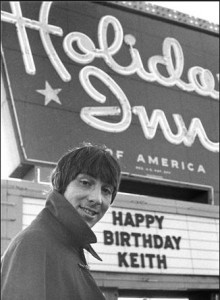 Oh that zany Keith Moon! His outrageous antics are legendary — from driving a Lincoln Continental into a Holiday Inn swimming pool, to flushing cherry bombs down hotel toilets. (He was eventually banned for life from all Holiday Inns, Sheraton and Hilton hotels, and many others.)
But one of my favorite stories involves the night of November 23, 1973, when the chemically induced clown/drummer mixed one too many horse tranquilizers with brandy, causing him to pass out twice during the band's performance at the Cow Palace in San Francisco. The roadies managed to revive him after his first tumble from the drum kit, tossing him into the shower and administering a shot of cortisone (which no rock band medical kit was ever without in those days).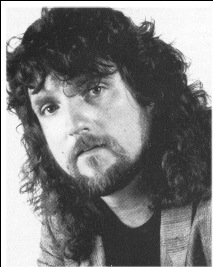 But after the second episode, it was obvious he wasn't coming back on stage. Who guitarist Pete Townsend might have asked if there was a doctor in the house, but instead he shouted out to the crowd: "Can anybody play the drums? I mean, somebody good?" It just so happened that a local drummer, 19-year-old Scot Halpin (pictured), came to the rescue and played on the three remaining numbers of the show. Rolling Stone magazine named him "Pick-Up Player of the Year" in 1973. The now-deceased Halpin managed to have his 15 minutes of fame, thanks to a comatose Moon.
Keith would have turned 67 today if he hadn't died in 1978 from swallowing 32 tablets of Heminevrin, a sedative he was taking to help him with alcohol withdrawal symptoms. And that's why they called him Moon the Loon.
Here's a clip of the evening's events:
© Dana Spiardi, Aug 23, 2013