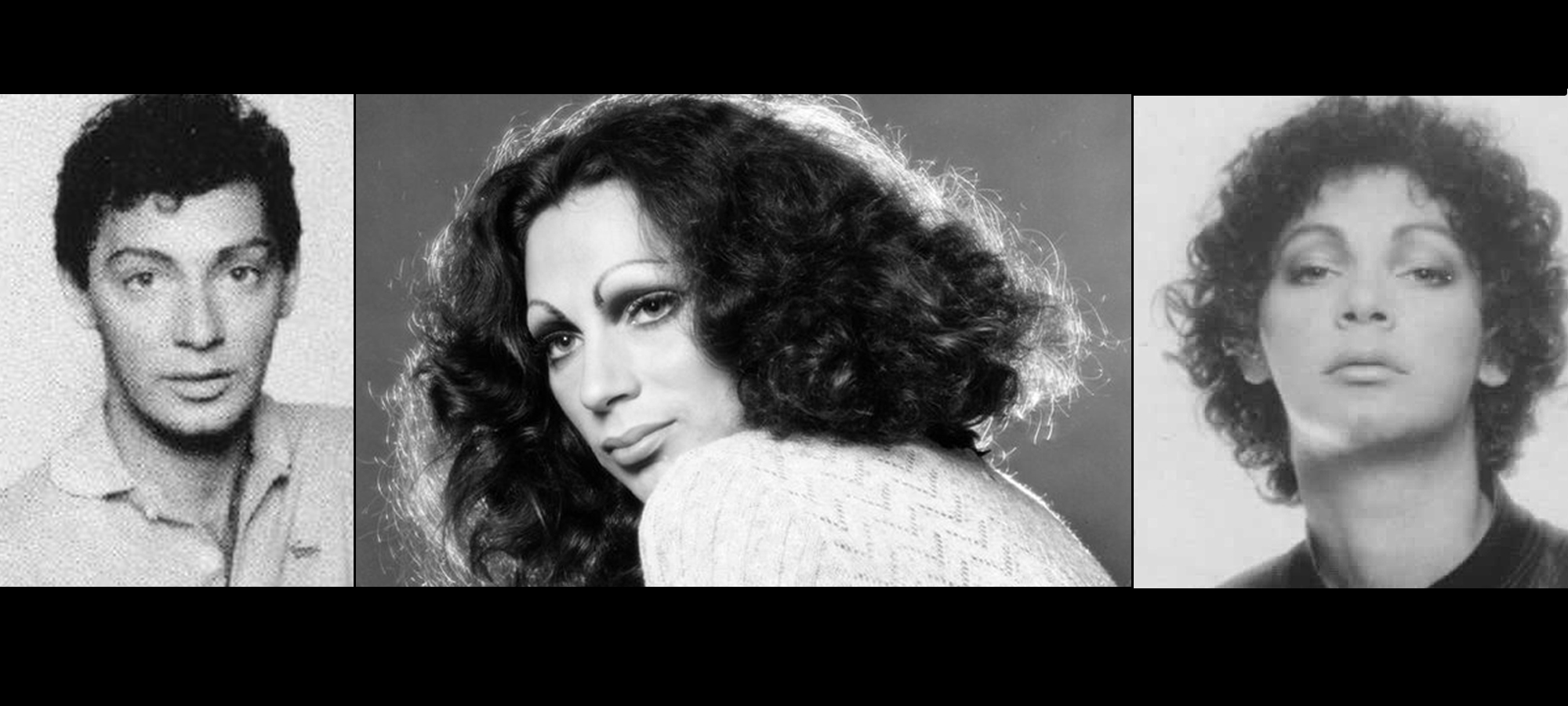 "Holly came from Miami F-L-A. Hitchhiked her way across the U.S.A. Plucked her eyebrows on the way, shaved her legs, and then He was a She. She said, 'hey, babe,' take a walk on the wild side." The person Lou Reed immortalized with that true-life lyric was none other than Holly Woodlawn, a transgender Puerto Rican actress who enjoyed a brief time in the spotlight as a "Warhol Superstar" following her performance in Andy's 1970 film "Trash" and his 1972 release "Women in Revolt."
Born Haroldo Santiago Franceschi Rodriguez Danhakl, Ms. Woodlawn died of cancer on December 5, at age 69. Click here to read her obit in the New York Times. It quotes Holly in a 2007 article in The Guardian: "I felt like Elizabeth Taylor. Little did I realize that not only would there be no money, but that your star would flicker for two seconds and that was it. But it was worth it, the drugs, the parties; it was fabulous."
She's now in Warhol Superstar Heaven with Candy Darling (James Lawrence Slattery), Jackie Curtis (John Curtis Holder, Jr.), Ultra Violet (Isabelle Collin Dufresne), Cyrinda Foxe, Ingrid Superstar (Ingrid von Schefflin), Nico, and my favorite, Edie Sedgwick. Candy and Jackie are also portrayed in Lou's "Walk on the Wild Side" (along with "Little Joe" Dallesandro and Joe Campbell, aka "Sugar Plum Fairy").
In 1991, Holly wrote the brilliantly-titled memoir "A Low Life in High Heels," co-written with Jeff Copeland. It's high time I read it.
Here's a video excerpt from "Cabaret in the Sky: An Evening with Holly Woodlawn and Jackie Curtis." It features some nice photos of Holly in her prime. 

© Dana Spiardi, Dec 9, 2015