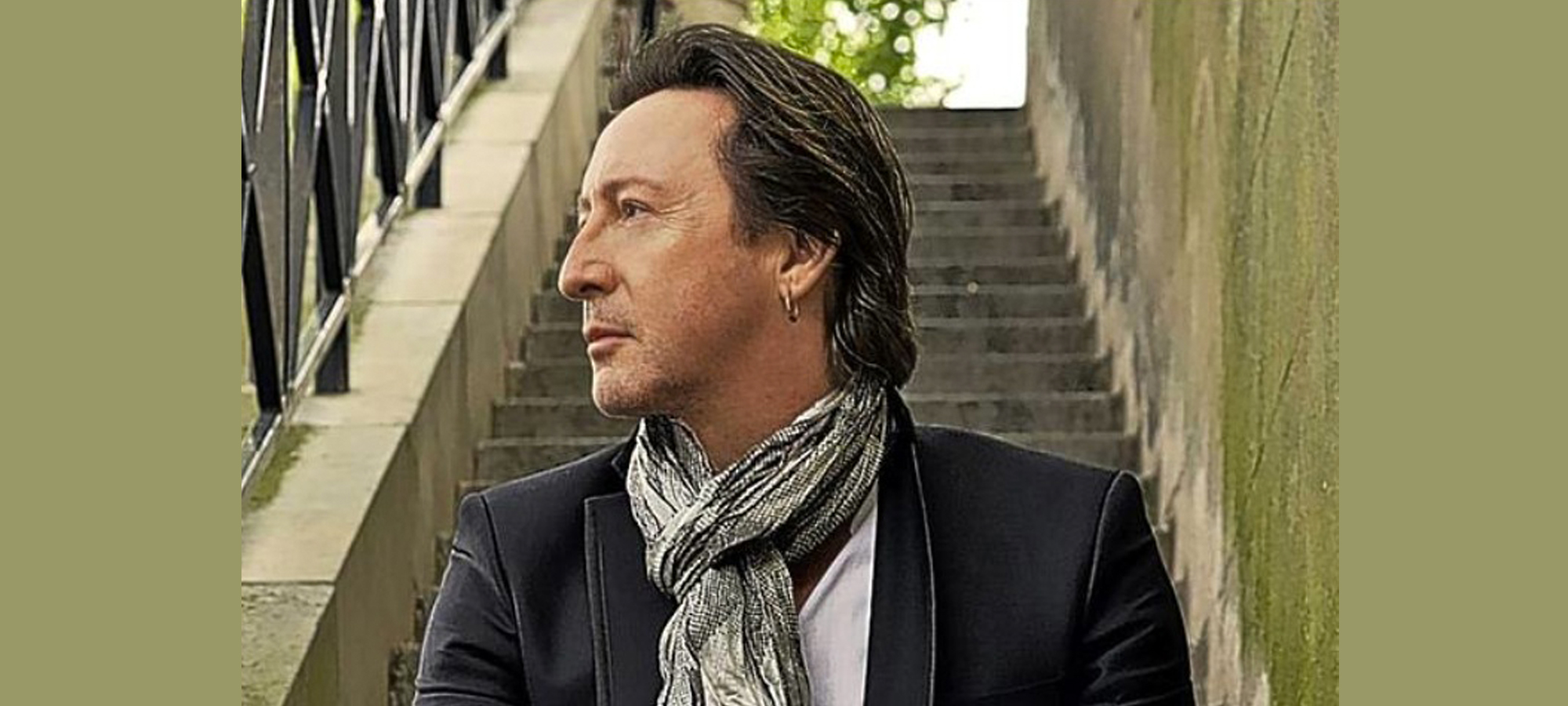 The first baby born to a Beatle inspired two of the band's most famous songs before he turned five years old. As the legend goes, his drawing of classmate Lucy (in the sky, with diamonds) Vodden spurred John to write THE defining psychedelic song of the 1960s. He was also the inspiration behind the Beatles' biggest hit of all time, "Hey Jude." Paul McCartney has long maintained that he began writing the song as "Hey Jules," in an effort to comfort young Julian during the divorce of his father and Cynthia Powell in 1968.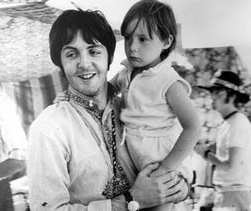 John Charles Julian Lennon, called "Julian" in honor of John's deceased mother Julia, was born on the eve of Beatlemania. His birth, like his parents' marriage, was kept secret for nearly a year, for fear that a married-with-child John Lennon would make for an unpopular teen idol. Julian has always said that as a child Paul played with him more than his distracted father.
Indeed, John and Julian had a rocky relationship, made all the more strained by the heavy presence of his father's second wife, Yoko Ono. But by the late 1970s, the two – along with John and Yoko's son Sean – managed to spend some moderately happy times together in New York before John's tragic death.
It's tough being the son of a rock legend, but Julian – with a voice hauntingly like John's – proved that he had talent of his own, releasing several good albums in the 1980s. His 1984 debut LP "Valotte" produced four singles, including the bouncy hit "Too Late for Goodbyes." Through the years he's dabbled in many areas, including sailing, photography and Internet commerce. In 2011 he briefly returned to the music business, releasing his first album in 20 years, "Everything Changes."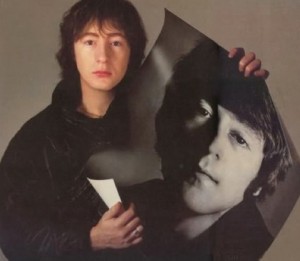 In 2009 he founded The White Feather Foundation to raise consciousness and money for water and sanitation projects around the world. Julian explains the origin of the foundation's name on his website:  "Dad once said to me that should he pass away, if there was some way of letting me know he was going to be OK – that we were all going to be OK – the message would come to me in the form of a white feather…the white feather has always represented peace to me."
And whatever happened to the famous Lucy of Diamond fame?  Sadly, she died in 2009 from lupus. Julian dedicated a song to her, "Lucy," on his most recent album. Proceeds from the song benefit two lupus charities. Julian has said that writing this song about the girl who inspired the title of  his dad's mystical masterpiece has closed a circle of sorts, helping him overcome years of anger and resentment towards his father and the Beatlemania that separated them from each other. In 1980, John wrote the song "Beautiful Boy (Darling Boy)" for Sean. But for most fans of the Fab Four, Julian will always be the bona fide beautiful son.
Best of luck to you, beautiful Julian.  You managed to take a sad song and make it better.
If you close your eyes, you'd think that John is singing this! Haunting….

© Dana Spiardi, April 8, 2014