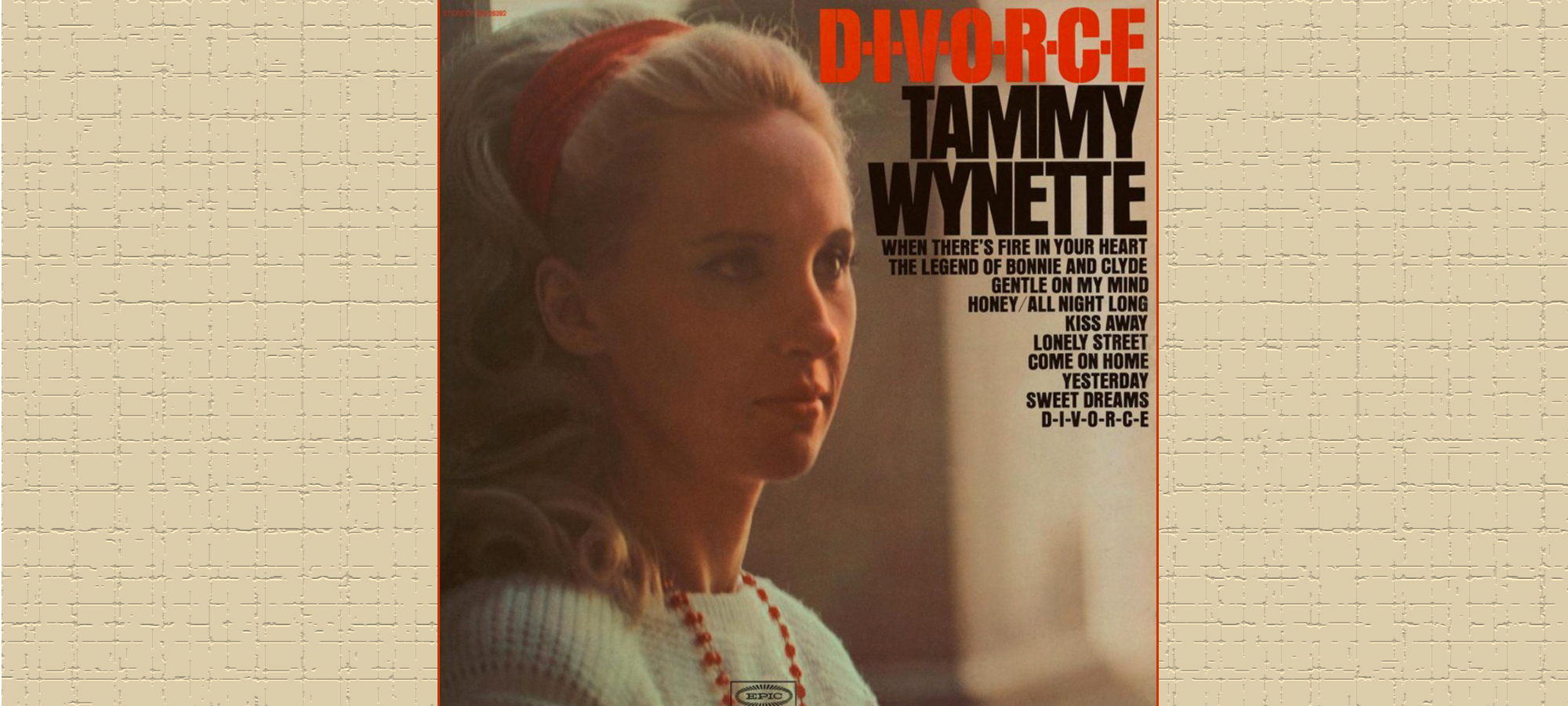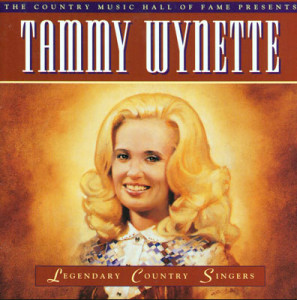 Okay, rock fans of the '60s and '70s, it's time to get brutally honest and swallow your hipster pride. Can you please admit you've heard of country singer Tammy Wynette? And, if you know the name, are you self-assured enough to admit you've heard, or even enjoyed, her 1968 chart-topping single, "D.I.V.O.R.C.E."? C'mon, fess up! The chanteuse we kids referred to as Tammy Why-Not sings the syrupy story of a couple on the verge of splitsville, who spell out the D word so little J.O.E. won't understand. Look, I'm not suggesting you listened to what we used to call "country-western" stations during your formative Zeppelin-rich teenage years. I'm just saying that maybe you heard the song during a visit to Aunt Hazel's house for Sunday dinner. Or perhaps you heard it blaring from the window of a passing Ford pickup. Or maybe, like me, you heard a snippet of it in a "K-Tel All-Time Greatest Country Hits Collection" ad that aired during commercial breaks for the Mike Douglas Show.
Hmmm, never heard the song, eh? Well, in order to appreciate the parody I'm about to present, you must first give this a look. Now, keep in mind that even though Tammy didn't pen this ditty, she sure knew a thing or two about divorce, having tied the knot five times before her death at age 55.

That song was just begging to be spoofed!! And the first to do it was a wild and woolly guy with a funny accent who lived far across the pond in Scotland. His name is Billy Connelly — a former shipyard boilermaker, who's well-known in Great Britain as a folk singer, musician, comedian, and actor. He made a big splash in November 1975, when his parody of Tammy's tear-jerker reached number one in the U.K. It's one of the few "spoof" songs to achieve that level of success. Personally, I think his little tale is every bit as S.A.P.P.Y. as Tammy's!

© Dana Spiardi, Nov 22, 2013