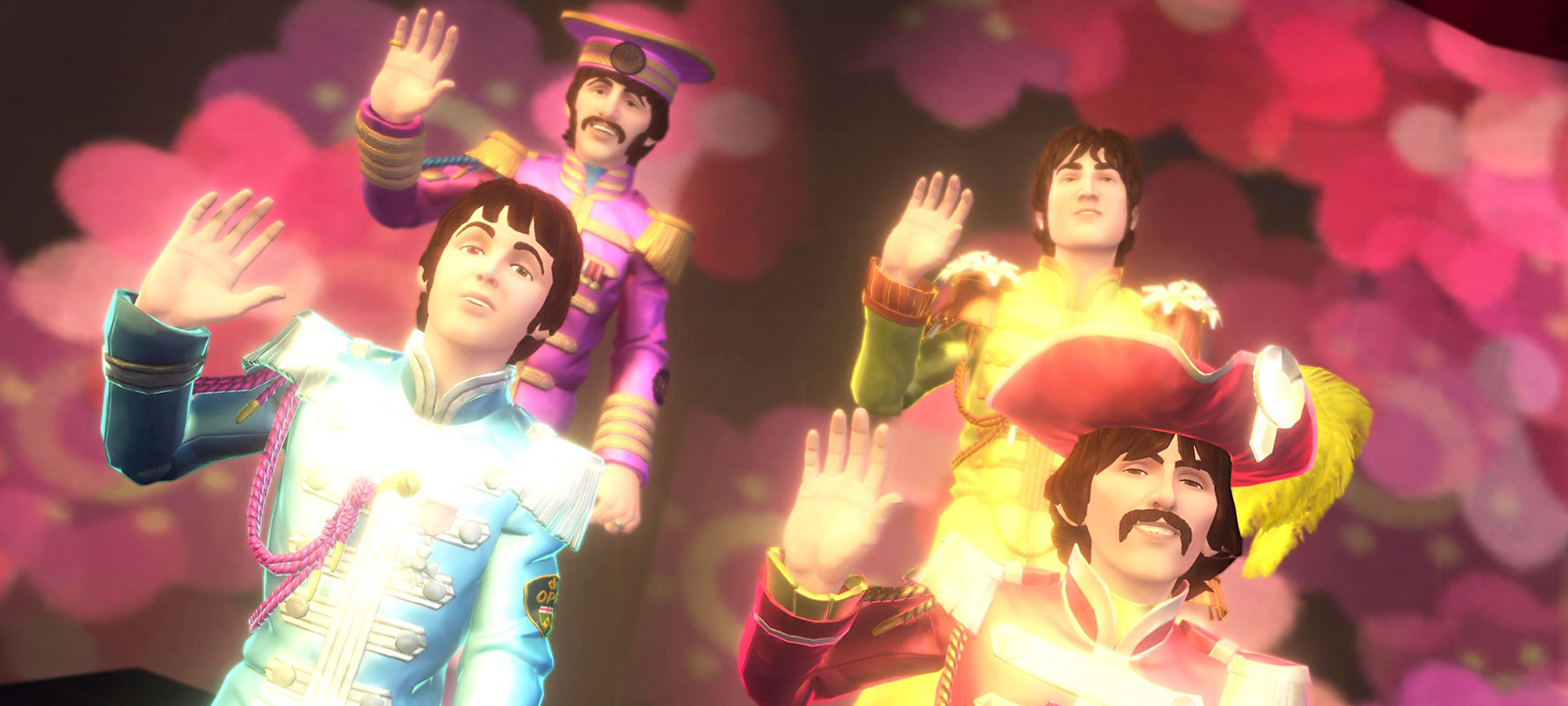 Forty-five years ago today, The Beatles' "Hello, Goodbye" was the number one song in America. For me, the best part of the tune is the sing-along ending coda, "hela, heba helloa." I just love the way it chug-chugs along. (Those words, written by Paul McCartney, mean absolutely nothing in any any foreign language, by the way). "Hello, Goodbye" was the first Beatles single to trick us with a fake ending, then restart with a completely different rhythm. The band referred to the coda as the Maori Finale, due to its tribal sound.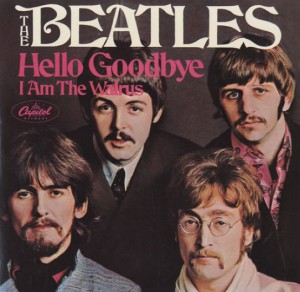 When the song was completed, Paul felt it lacked something. So he asked recording engineer Geoff Emerick if they could add some heavy echo to Ringo's tom-toms. And, voila! The song goes out with a bang. John Lennon said that the ending was the only part he liked, in fact. He referred to the remainder as "three minutes of contradictions and meaningless juxtapositions," saying it "smells a mile away." Hmmm, maybe he was bitter that his composition, "I Am The Walrus," was chosen as the B side of the single. Oh, that John and his show-offy lyrics!
You might need to wear sunglasses while watching this video. The colors are that extreme. The 'hela, heba helloa' ending is the best part – complete with hula dancers and twisting Beatles. Ringo looks adorable. John can really shake it up, but, blimey! He must be blind without his granny glasses. Oh, the days of wine and acid.
© Dana Spiardi, Dec 30, 2012