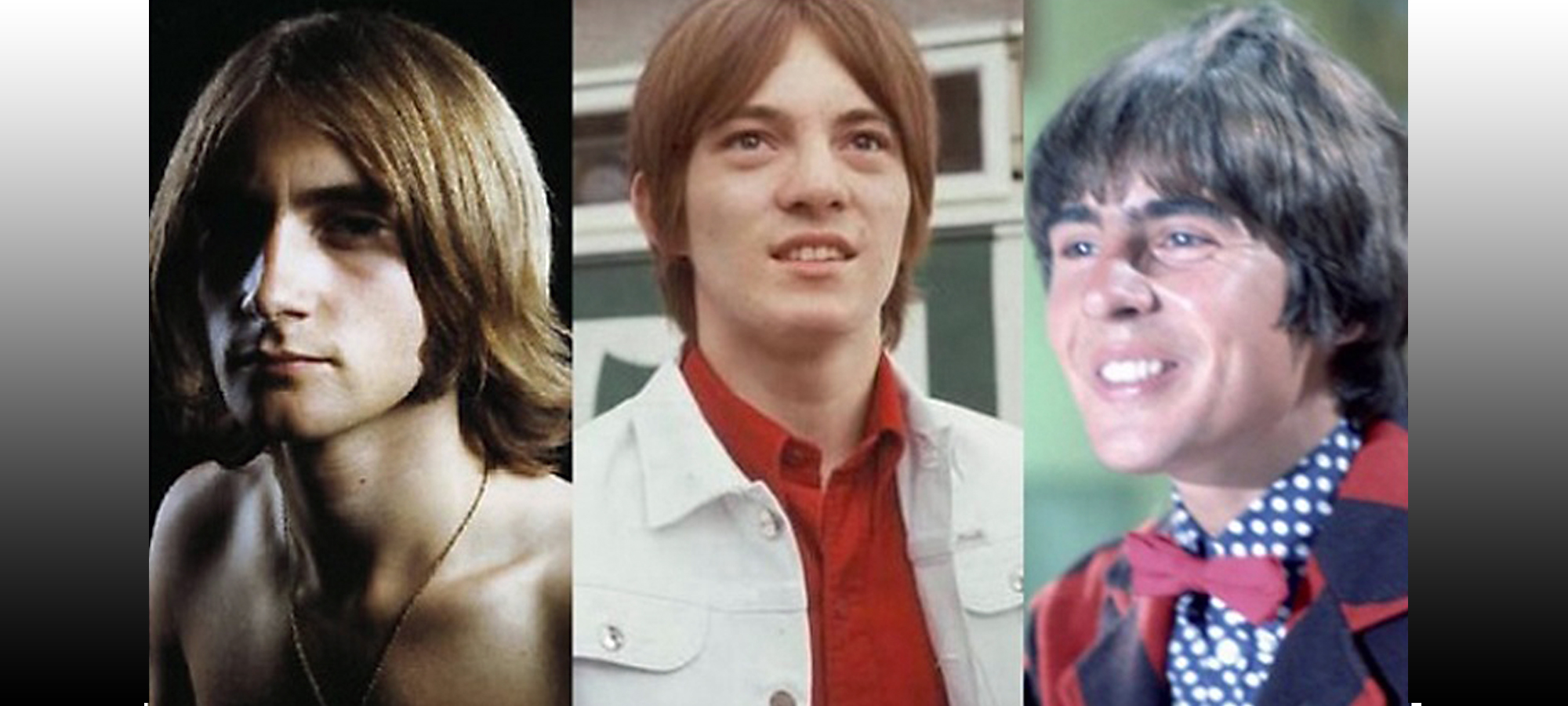 Three diminutive stars of the rock world began their musical careers as Artful Dodgers on the London stage. They include Phil Collins and Steve Marriott, both 5'5″, and Davy Jones, 5'3″.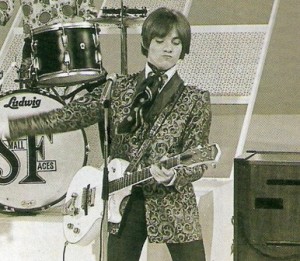 Marriott, born January 30, 1947, was a singer, songwriter and musician who fronted two influential groups: the definitive 1960s "mod rock" band Small Faces and the harder-rocking Humble Pie (which featured a young Peter Frampton on guitar). He began his performing career at age 13, when he portrayed the Artful Dodger in "Oliver!" at the New Theatre (now called the Noël Coward Theatre) in London's West End. He spent a year with the production, appearing in various child roles, and was chosen to sing several Dodger songs – "Consider Yourself," "Be Back Soon," and "I'd Do Anything" – for the official LP of the stage show. Tragically, Steve died in a house fire on April 19, 1991, at age 44. He possessed one of the most powerful, soulful voices in all of rock, and is one of my favorite artists.
Phil Collins also began his career as an Artful Dodger. This highly successful singer, songwriter, multi-instrumentalist and former singer/drummer for art-rock band Genesis was a child actor and model. Like Marriott, he also played the Dodger at age 13 in a West End production of the musical. Interestingly, young Phil appeared as an extra in the Beatles' first film, "A Hard Day's Night," as one of hundreds of screaming fans. If you look closely, you can catch a glimpse of his face.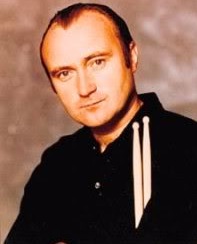 But it was Davy Jones, the "cute Monkee," who had the most success as a Dodger. At the age of 18 he began playing the famous pickpocket, and reprised the role on Broadway, garnering a Tony Award nomination. And how's this for fate: Davy appeared on the Ed Sullivan show, singing a song from "Oliver!", on the same night the Beatles made their American TV debut – February 9, 1964. He died of a heart attack at age 66 on February 29, 2012.
So, if there are any youngsters out there reading this blog, take heed: the next time you think of poking fun at the so-called "band nerds" and the boys who perform in the class musical, just remember that they could be future rock stars!
Here's Davy Jones, with Georgia Brown, performing a scene from "Oliver," on the Sullivan show.

By Dana Spiardi, Jan 30, 2013