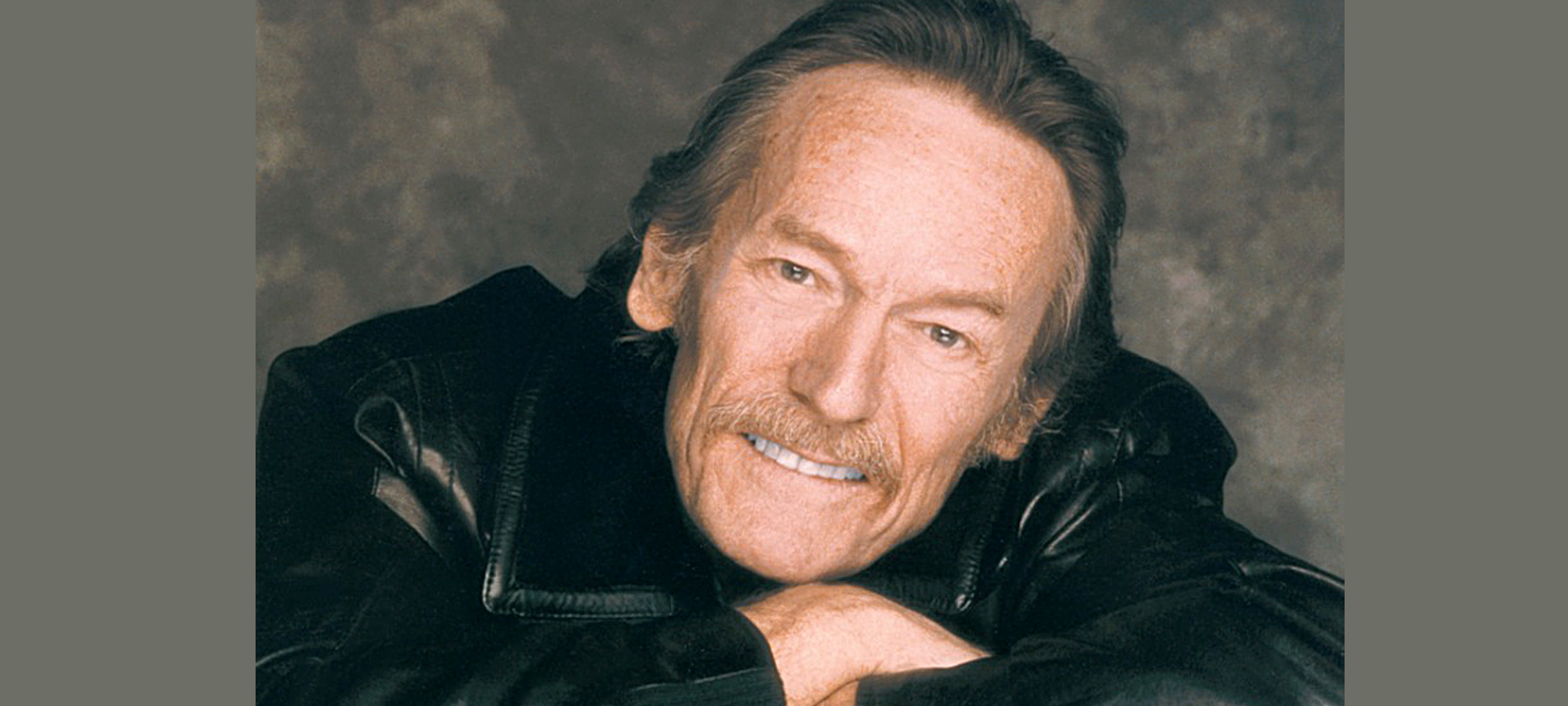 Lest we forget the great Gordon Lightfoot, the Canadian singer/songwriter who turns 74 today. Here's a reminder of his influence.
"Lightfoot became a mentor for a long time. I think he probably still is to this day." – Bob Dylan
"I can't think of any Gordon Lightfoot song I don't like. Every time I hear a song of his, it's like I wish it would last forever. " – Bob Dylan
"I've always been trying to write songs like Lightfoot. A song of mine like "Come Monday' is a direct result of me trying to write a Gordon Lightfoot song." – Jimmy Buffett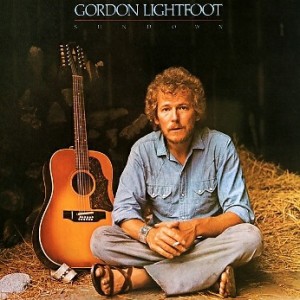 "Canadian Railroad Trilogy" is an extremely fine piece of songwriting. " – Johnny Cash
"Gordon Lightfoot has created some of the most beautiful and lasting music of our time. He is Bob Dylan's favorite singer/songwriter – high praise from the best of us, applauded by the rest of us." – Kris Kristofferson
"Gordon Lightfoot looms pretty large in my life as a writer and an artist in general. I never travel anywhere without at least two of his records with me." – Ron Sexsmith
"When my first album came out in 1986 my manager called and said that we're really big in Canada. I thought it all had to do with that great singer-songwriter tradition up there and when you have that discussion, it all comes back to one guy, Gordon Lightfoot, it all has to come back to Gordon Lightfoot." – Steve Earle
"I always knew Gordon Lightfoot was a really great songwriter, but his stuff even sounds better and better all the time. It's just so really good to me. It's just like that's what should be in a dictionary, you know, next to a really good contempory folk song, is a Gordon Lightfoot song." – John Prine
"I was a Gordon Lightfoot fan before he ever had a song out. You just knew he was pure talent and he was going to be successful. Gordon has written and recorded some of the greatest music ever." – Ronnie Hawkins
"He's a great, great songwriter and a great man. I love everything about him and he's eccentric on top of that. I don't know him real well, but I feel like I do. He did a show at my high school, in fact, I was walking to the show and a Cadillac pulled up, window rolled down and it was the man himself who said, 'How do we get to the Ancaster High School?' I said, 'Follow me.' And it was a beautiful show. It was ever so simple. It was in the gym." – Daniel Lanois
Here's one of my favorite Gordon songs. Oh, sometimes I think it's a sin, when I feel like I'm winning when I'm losin' again.

 © Dana Spiardi, Nov 17, 2012