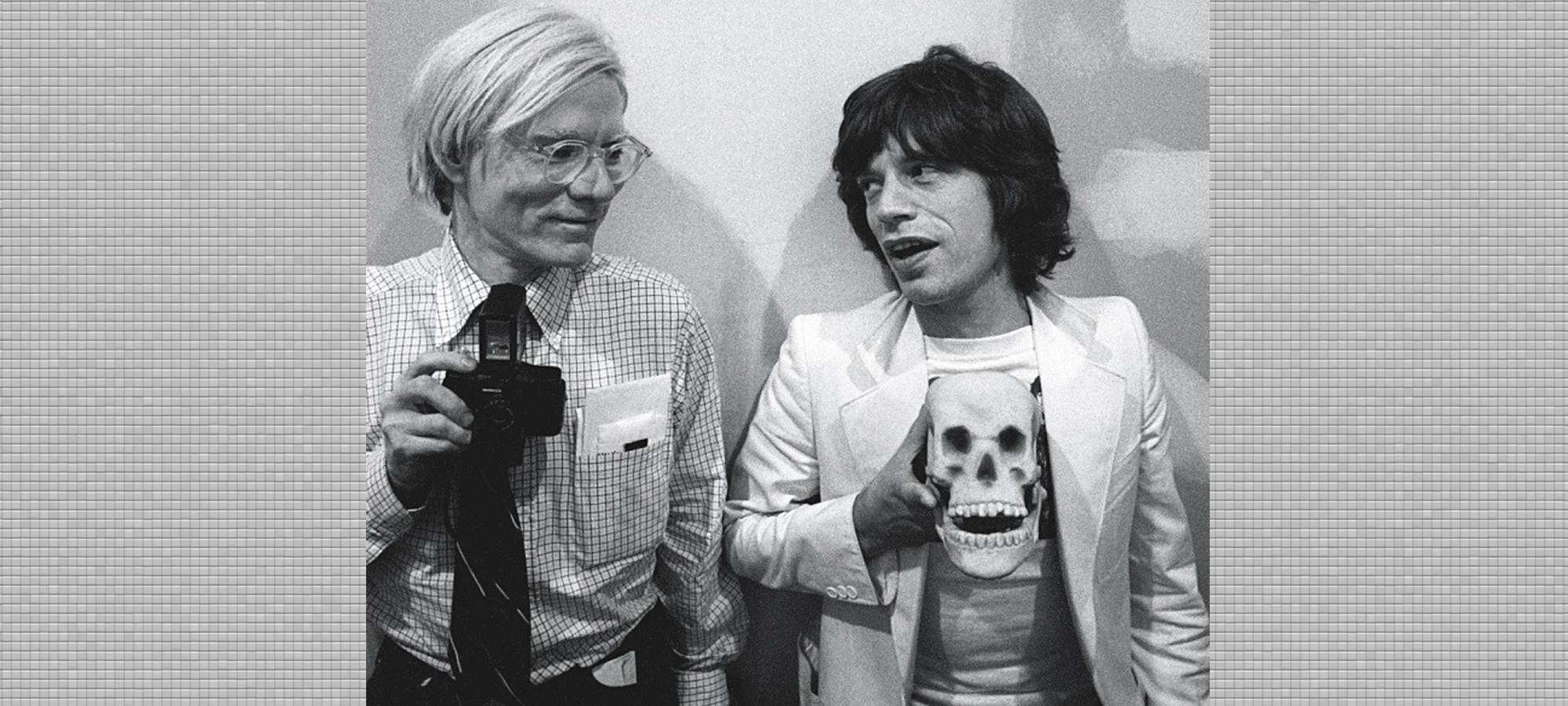 Happy birthday, Andy Warhol! Pittsburgh's most famous native son would have been 86 today. He coined the word "superstar" – and within the art world, he was one of the silvery-shiniest. We've seen his iconic paintings of Marilyn, Elvis, Brillo boxes, and soup cans, but did you know he designed as many as 50 album covers, from spoken-word LPs to jazz and rock records – going back as far as 1949? Here's a look at some of my favorites.
RCA Victor – Progressive Piano, 1952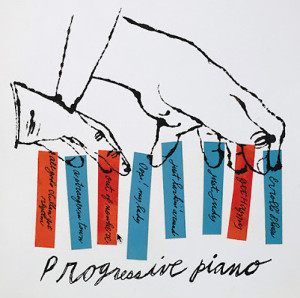 MONK: Thelonious Monk with Sonny Rollins and Frank Foster, 1954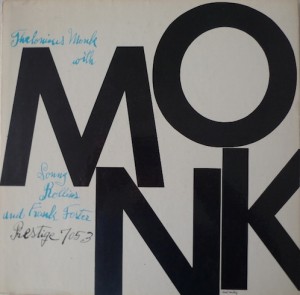 The Velvet Underground & Nico, 1967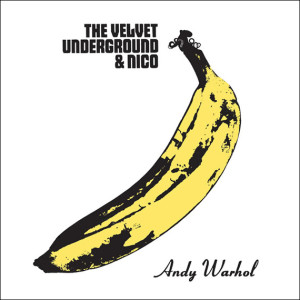 The Rolling Stones – Love You Live, 1977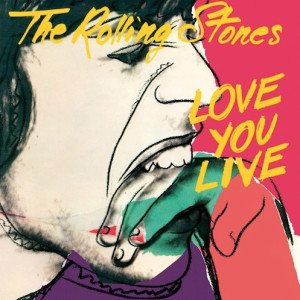 John Lennon – Menlove Ave, 1986 (released posthumously)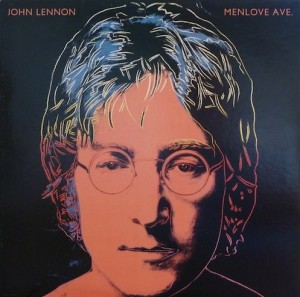 The Smiths – Rough Trade, 1984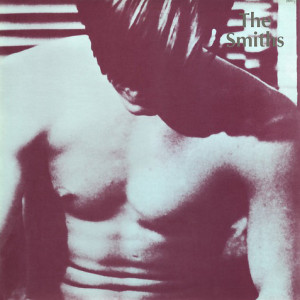 Billy Squier – Emotions in Motion, 1982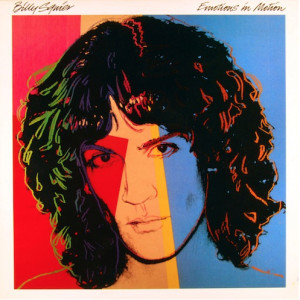 Aretha Franklin – Aretha, 1986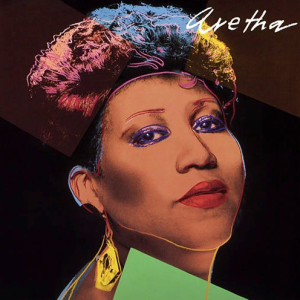 John Cale – The Academy in Peril, 1972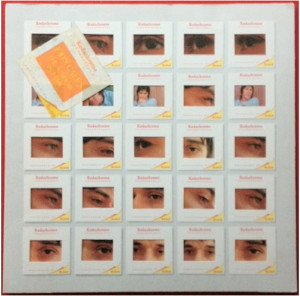 And – I've saved the best and most intricate for last: The Rolling Stones – Sticky Fingers, 1971
Here's the original, which I'm lucky to own. The cover featured an actual working zipper; when pulled down, it revealed a flap printed with Andy's name on white undies. People complained that the zipper damaged the adjacent album in the record cabinet! My LP is framed and hanging on my wall. The back cover is just as interesting. But who's the model? My money's on "Little Joe" D'Allesandro. But then…he never once gave it away.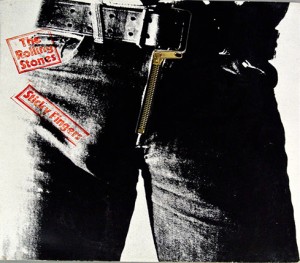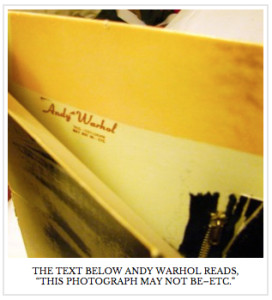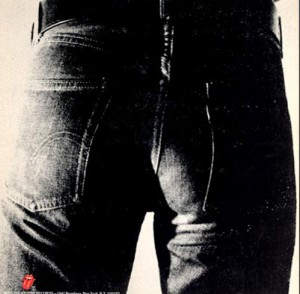 The sleeve for the Stones' Brown Sugar/Bitch single featured them covering their private parts with the album.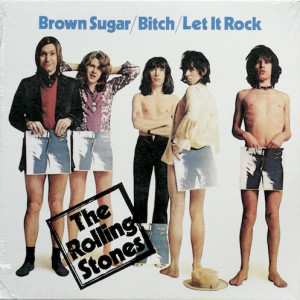 © Dana Spiardi, Aug 6, 2015
Save