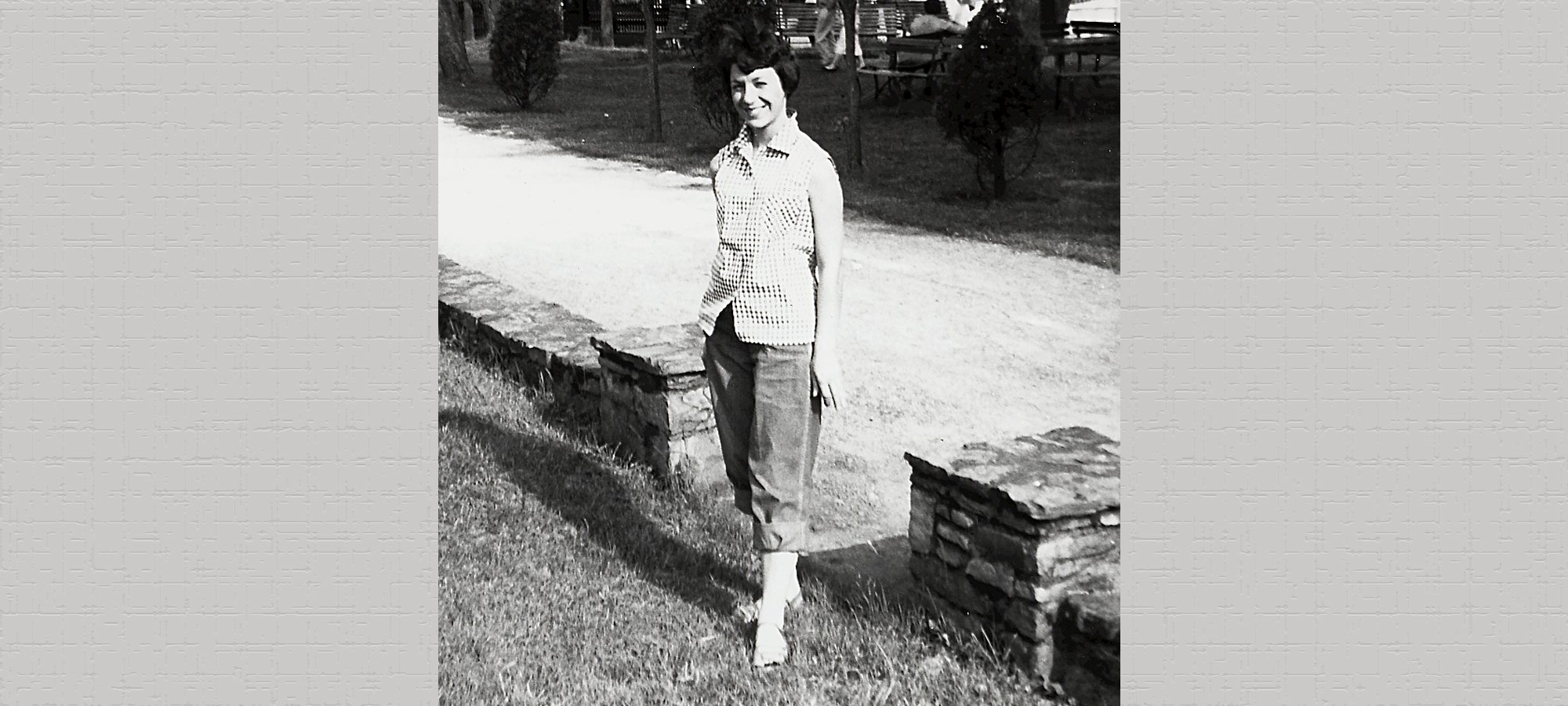 Every year when I watch the Rock and Roll Hall of Fame's new inductees deliver their acceptance speeches, I'm moved to hear the titans of the music business thank their mothers – for buying them their first guitars, for putting up with their basement drum practice, for driving them to early gigs. Who could forget Bruce Springsteen in 1999, dedicating his award to his mother sitting in the audience, saying, "she gave me a sense of work as something that was joyous, and that filled you with pride and self-regard, and that committed you to your world."  Last week, it was new Rock Hall member Flea of the Red Hot Chili Peppers who got me all choked up when he gave an emotional shout-out to his mom.  And I'll never forget hearing the indestructible Iggy Pop tell Terri Gross of NPR that once, during a near-death experience from drugs, it was his mother's voice that he heard, calling him back to life. Because, he said,  she was the one "who cared for me… in this world."
So, like the rockers who inspire me,  I thank my mom for allowing me to develop my rock persona. On this Mother's Day, I want to thank her for all the things she never did.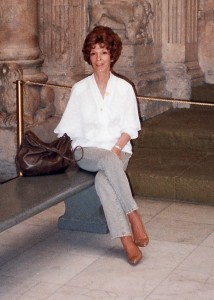 Dear Mommy:
You never told me I couldn't buy a record.
You never told me I couldn't read certain books.
You never told me I couldn't stay up late on a school night to see something special on TV.
You never forced religion down my throat.
You never told me that having a boyfriend or a husband or a child was "the thing to do."
You never told me to "fit in."
You never told me I couldn't buy those $19 jeans that seemed so expensive back in 1973.
You never stopped me from wearing a rhinestone-studded "Sexy Bitch" necklace to school in 11th grade.
You never berated me for those poor math grades.
You never told me what to study in college.
You never made a big deal about money or social status or popularity.
You never encouraged me to join sororities or clubs because it would help me get ahead or find a husband.
You never told me to just ignore the panhandlers and buskers on the street.
And, even if you did tell me to turn down the volume on the stereo, you never told me to turn if OFF.  You never closed your mind to the music or the art or the weirdness that I loved so much.  You never gave up on me, even during my stoney end days.  I love you, Mommy.  Happy Mother's Day.
Here's a video that I made for Mommy, featuring the music of her favorite performer, Louie Prima: "Hey, Dig That Crazy Chick."

Dig That Crazy Chick: My Mom, Helen Spiardi from Hip Quotient on Vimeo.
© Dana Spiardi, May 13, 2012