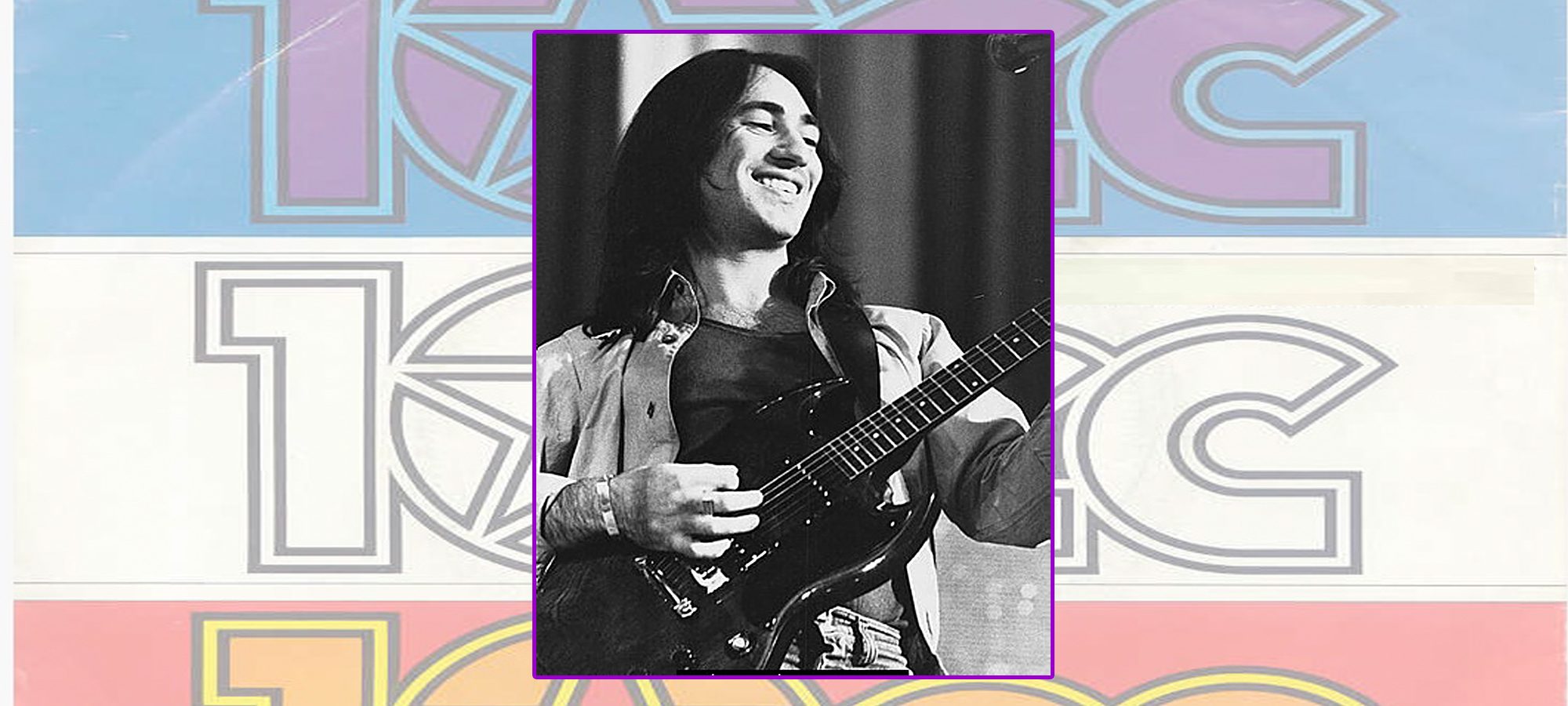 I didn't learn much about algebra in 9th grade, but I sure acquired a lot of knowledge during class time about a group called 10cc. And I have my friend Tony V. to thank — for passing me a steady stream of notes containing "essential information" about that particular foursome, as well as loads of other British bands that never really broke big in America. (Of course, I was lost in 'math hell' forever after that class.)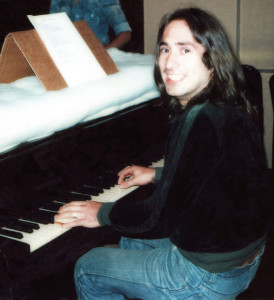 Anyway, today I'm wishing a happy 67th birthday to 10cc singer, guitarist and keyboardist Laurence "Lol" Creme. He and his bandmates Graham Gouldman, Eric Stewart and Kevin Godley were all mega-talented musicians, songwriters and lead vocalists who crafted beautifully layered songs that were often reminiscent of The Beatles. But what really endeared them to me were their intelligent, often irreverent lyrics that parodied Hollywood, the art scene, the advertising world, big money, and, of course, the music industry. Their satirical style was somewhat akin to that of Frank Zappa and the Mothers of Invention, but their music was a lot more listenable and a lot less esoteric, in my opinion.
Lol and Kevin Godley formed a musical duo when they split from 10cc in 1976, and soon after became pioneering directors of early music videos for artists like The Police ("Every Breath You Take," "Wrapped Around Your Finger"), Duran Duran ("Girls on Film," "A View to a Kill"), Herbie Hancock ("Rockit"), Go West ("We Close Our Eyes"), Frankie Goes to Hollywood ("Two Tribes"), and Sting ("If You Love Somebody Set Them Free.")
These days Lol is still active in the TV and video business and has been a member of the avant-garde group Art of Noise since 1998.
Here's Mr. Creme, singing 10cc's very own jailhouse rock anthem, "Rubber Bullets" — Beach Boys-style. This band has always held a special place in my personal rock and roll pantheon.

© Dana Spiardi, Sept 19, 2014