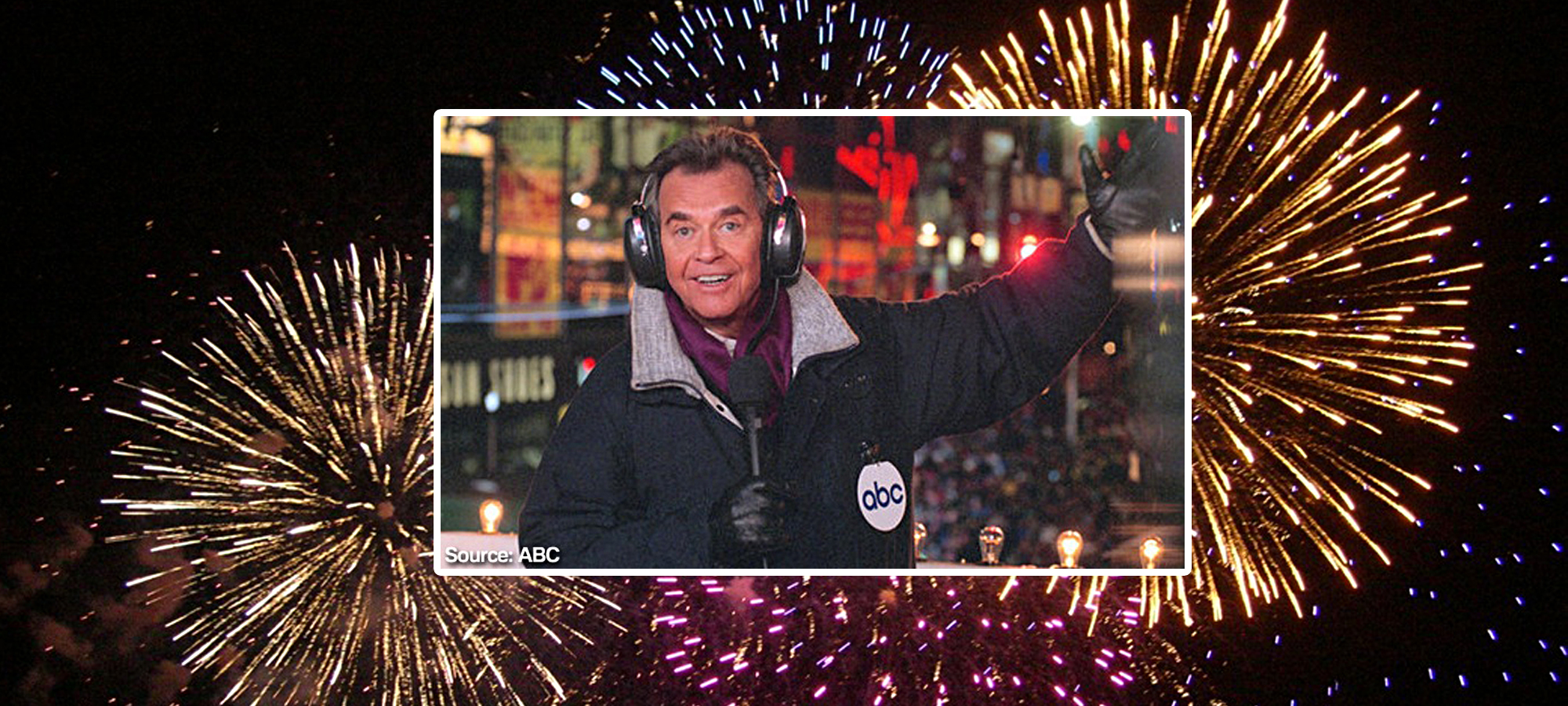 Throughout my teenage years (and for a good part of my 20s) the only date I ever had on New Year's Eve was with Dick Clark. His New Year's Rockin' Eve TV specials provided me with a way to see the big acts of the day in the comfort of my living room. (You know the story: "Last night I saw a rock star in my pajamas. How he got in my pajamas I'll never know.") Tonight marks the third year the show will be broadcast on ABC without the presence of its creator and long-time host, who passed away on April 18, 2012.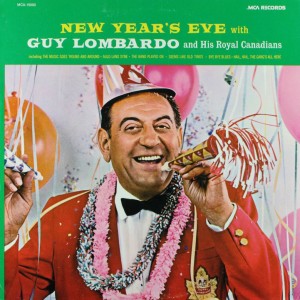 Dick conceived the special in 1972, hoping to give viewers a hip alternative to the bland Guy Lombardo New Year's Eve program that had aired every year since 1956. The Rockin' Eve show was hosted by Three Dog Night in 1972 and by George Carlin in 1973. These first shows presented live coverage of the Ball Drop in Times Square, but featured pre-recorded performances – by artists such as The Pointer Sisters, Billy Preston, Helen Reddy, Al Green, Linda Ronstadt and Blood, Sweat and Tears. Dick hosted the event himself – with occasional co-hosts – every year since 1974, except for 2005 when he was recovering from a stroke he suffered a few weeks before the show. He probably should have retired from all television appearances at that point, but America's Perpetual Teenager carried on. He continued to make limited appearances during the show up till his death, with Ryan Seacrest serving as official host for the past 8 years.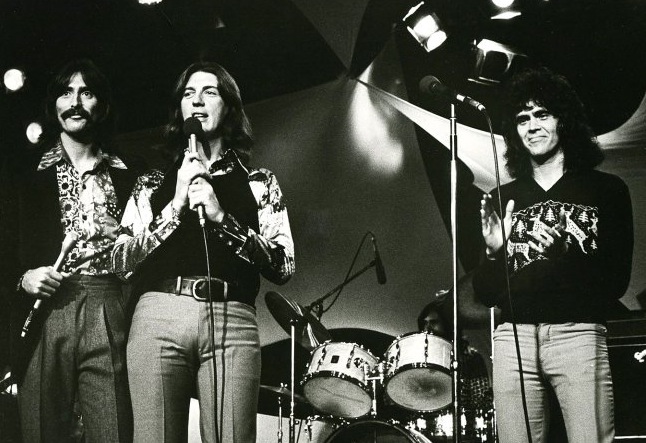 Below is a list of some of the songs performed during the 1972 program. These performances were pre-taped in the ballroom of the Queen Mary in Long Beach, and shown during the special. Dick reported live from New York's Times Square.
Celebrate (Three Dog Night)
Mama Told Me Not To Come (Three Dog Night)
Just An Old Fashioned Love Song (Three Dog Night)
That's The Way God Planned It (Billy Preston)
Outa-Space (Billy Preston)
I Can't Move No Mountains (Blood Sweat & Tears)
I'm Still In Love With You (Al Green)
You've Made Me So Very Happy (Blood Sweat & Tears)
Pieces Of April (Three Dog Night)
You Ought To Be With Me (Al Green)
Let's Stay Together (Al Green)
Black And White (Three Dog Night)
Try A Little Tenderness (Three Dog Night)
For the record, I rarely watched Dick Clark's American Bandstand during its 30-year run. I don't know what I was doing on Saturday afternoons as a youth. I guess I was sleeping really late (big surprise) so that I could stay up till the wee, wee hours on Saturday night watching Bill Cardille's Chiller Theater.
If you're like me and can't stomach watching Taylor Swift on tonight's show, why not watch the entire program from 1974? I'll take the talents of Billy Preston, Tower of Power, Linda Ronstadt, and the Pointer Sisters over most of today's dreck any time. 

© Dana Spiardi, Dec 31, 2014